Expert advisor
We're looking for hands-on people with strong communication skills to join the 1000+ in-home advisors already running successful businesses with Hillarys.
No experience needed
Earn £50,000+
Flexible, full and part-time hours
45 years' helping run successful businesses 
As an in-home advisor, you'll go to customers' homes to measure for blinds and curtains then return to fit them. You can work as many hours as you like.
You'll need £2,500 to start your business. This covers all the training and tools needed to get your business going and we'll provide ongoing support.
Starting your advisor business with Hillarys
You'll need to invest £2,500 with Hillarys: this covers everything you need to run a successful business.
Many advisors will make £50,000 OTE. 
There's no cold-calling – appointments are booked in by head office and most advisors earn back their initial investment within four weeks.
Your investment can be paid upfront or in interest-free instalments
And if you don't pass the training course, then your investment will be fully refunded. 
Your business will grow and you should make back your investment within a few weeks.
Your business includes:
Full training – no sales or fitting experience is needed
Before you start, you'll spend time with our training team at head office.

You'll learn to measure and fit our products in the Hillarys Home, our specially designed training centre.
All the equipment you need to succeed
Seven product folders, featuring more than 1000 fabric samples of all the blinds and curtains in the range.

Measuring and fitting equipment, including power tools, hand tools and a high-quality tool kit.

A Samsung tablet, featuring easy-to-use software

Hillarys branded shirts, ties and polo shirts to help you make that all-important first impression.
A busy diary of customer appointments
There's no cold-calling and you don't need to do any marketing. We spend £25million a year attracting customers and booking 1000s of appointments every week.
Always-on support to help grow your business
Keep up-to-date and get guidance from your sales and service manager and your account manager.

You can also get help from fellow advisors online, using the forums and Whatsapp groups.
The backing of a nationwide brand
A product design team, working with fabric designers on regular updates to the Hillarys range.

A marketing team, investing £25 million a year on advertising.

A customer service team, booking appointments for you and following-up on quotes to help maximise sales for you.
Potential earnings
We make starting your own business refreshingly easy and affordable. For a £2,500 start-up cost, you get a ready-to-go business. The rewards are worth it:
You'll be your own boss

Work the hours that suit you
And typically it takes just six weeks to make a profit on the investment. (See our potential earnings table - right - the more hours you work, the bigger the return)
All about Hillarys
There are more than 1000 team members working in manufacturing, IT, sales support, marketing, customer services, product design, finance and distribution at our centres in Nottingham and Washington.
And most importantly, there's a team of 1000+ advisors who are the faces of Hillarys, running successful businesses right across the UK and Ireland.

Any questions?
Get in touch by emailing advisoropportunities@hillarys.co.uk or calling 0115 852 2564
Meet Jim, expert advisor at Hillarys
Looking to do something different? Then Hillarys could be for you. We spoke to one of our expert advisors, Jim, about his role. After a career in sales, Jim wanted to supplement his income while still doing what he loved, and was impressed by the support Hillarys offered both their self-employed advisors and customers. Watch our short video to see what he has to say about the role, and the training Hillarys provide.
Find out more about our other advisor opportunities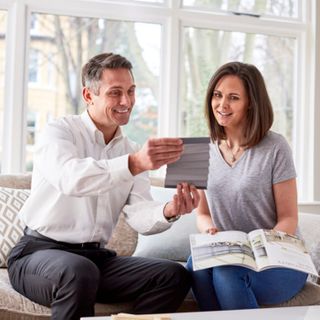 Confident communicator with a passion for sales?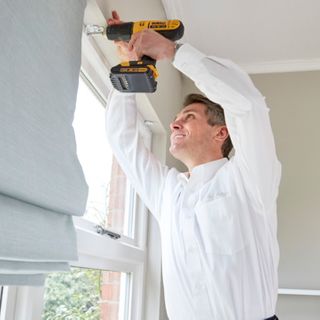 Practical worker skilled in DIY?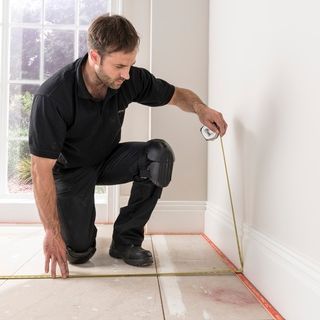 Join Hillarys as a carpet fitter and earn a great income while keeping a busy diary all-year-round with one of the UK's fast-growing interiors brand. Find out more.