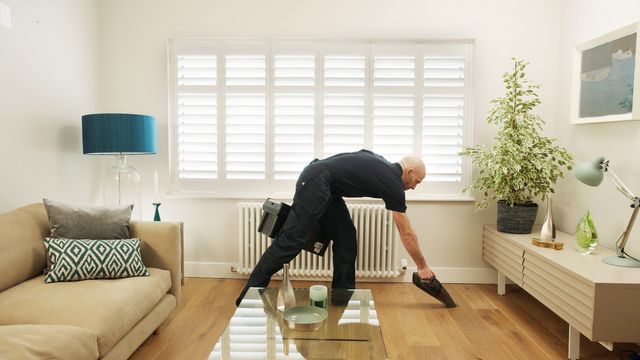 What does a specialist installer do?
As a specialist installer, you'll put your practical skills to great use, taking care of the hands-on side of home transformations. There is no selling required in this role.
You'll visit customers in your local area installing our specialist range of shutters, conservatory blinds and awnings. 
You'll benefit from working for yourself at hours to suit you, with the support of a marketing leading national brand including training and equipment to start your business and be a success.
Apply now