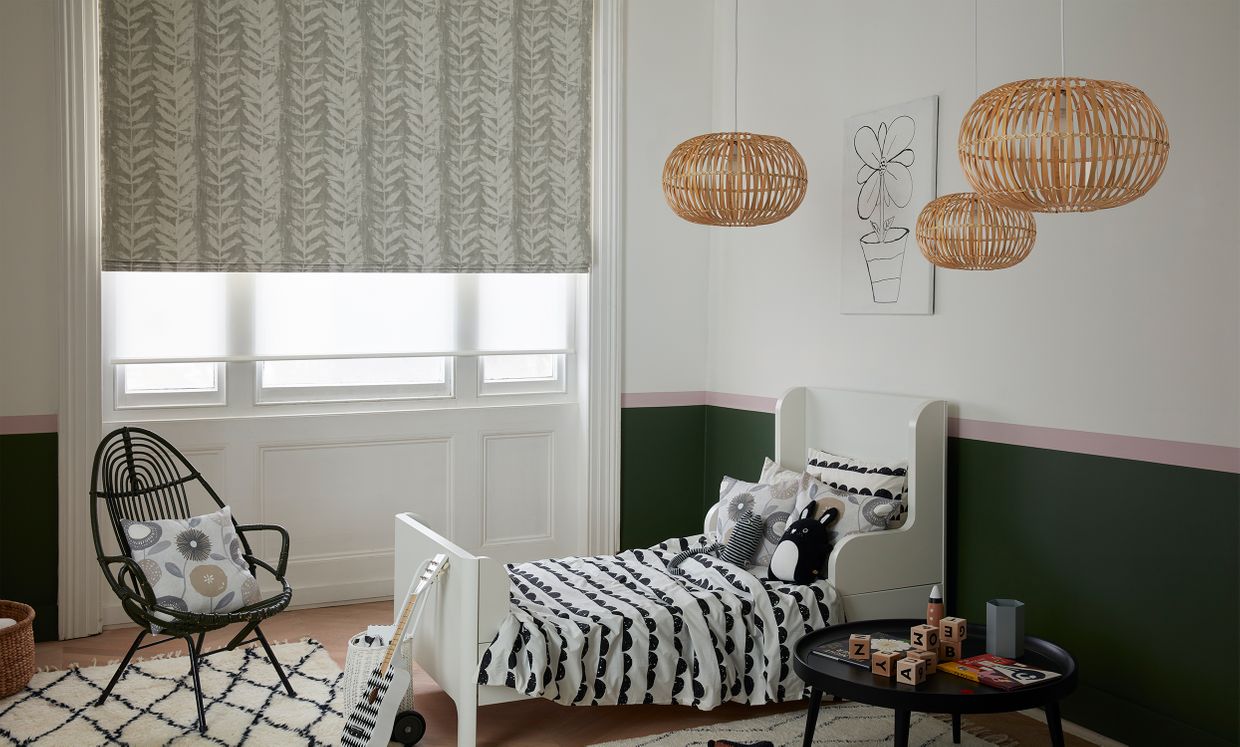 Make it child safe
Safety Guidelines if there are blind cords in your home
This week, ITV1's Daybreak has run a three day investigation into the safety of blinds, focusing specifically on the looped cords required to operate some types of blinds. As the UK's number one for made-to-measure blinds we take this issue seriously and would like to share with you our advice on ensuring the blinds in your home are safe.
Consider blinds without cords 
Choose a blind to fit inside our Perfect Fit frame. These frames fit between the beading and glass of uPVC windows without the need for drilling and screwing. The blinds inside the frames are cordless and open and close using a simple tab. Roller blinds, Pleated blinds or Venetian blinds can all be fitted into a Perfect Fit frame.
Tab Pleated blinds are an alternative to PerfectFit. These blinds are fitted in the traditional way using screws but there are no cord controls - a simply tab is used to operate the blinds.
Our luxury Roller blinds don't have operating cords either. Simply position at your desired height using a pull or pole fitted to the bottom of the blind. A spring mechanism cleverly locks it into position.
Safety Guidelines if there are blind cords in your home
This crucial advice should be followed if you have blinds with cords in your home and children live with you or visit.
Never place beds, cots or furniture near a window where children can climb on the sill
Keep your blind controls out of the reach of children
Always fit safety devices - our advisors will do this for free when you buy blinds from Hillarys
We offer a range of safety devices, and the one your advisor will fit for you depends upon the type of blind you have chosen. Some simply allow the controls to be wrapped around so they're safely away from interested hands. Others keep them taut and close to the wall so they can't be moved. Before having the safety devices fitted, ask your advisor to shorten the controls, so they are too high for small children to notice.
Safety devices are a must if children live in your home, or even if they visit - no matter how infrequently. Hillarys provides them completely free of charge to ANY home that may need them, regardless of where the blinds were originally bought. Visit www.makeitchildsafe.co.uk to order yours now.
You might also be interested in…
From cute designs for nurseries, to grown-up fabrics perfect for the discerning teenager.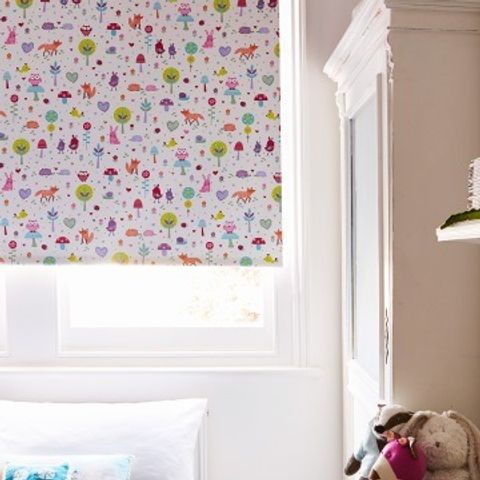 Choose a blackout Roman or Roller blind in a fun design, striped or plain fabric and make sure your child gets a great night's sleep.