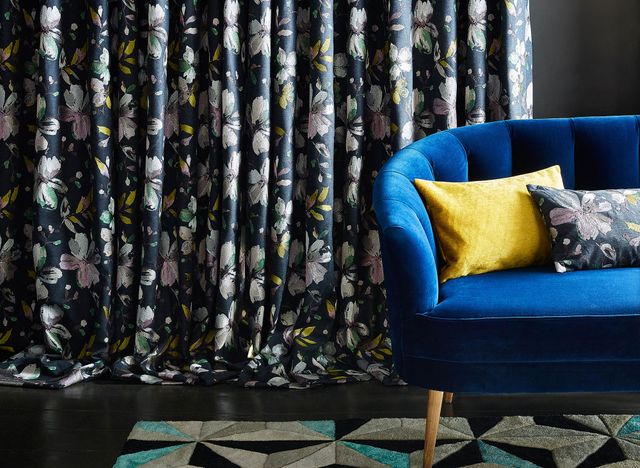 How to cover windows to keep cold out
People ask if curtains keep a room warmer. Yes, they will. All lined curtains and Roman blinds will have some insulation properties but go a step further with a thermal lining. Products with a thermal lining have an additional sateen twill layer that not only reduces heat loss through your windows but gives your curtains a thicker, luxurious look too. 
Maximise the thermal linings still further by choosing curtains in a heavier fabric, such as velvet. For bedrooms where you want additional light control as well as warmth, you could think about teaming thermal curtains with blackout blinds. You will notice the difference to the temperature in your home, allowing you to turn down the thermostat to save on energy consumption.