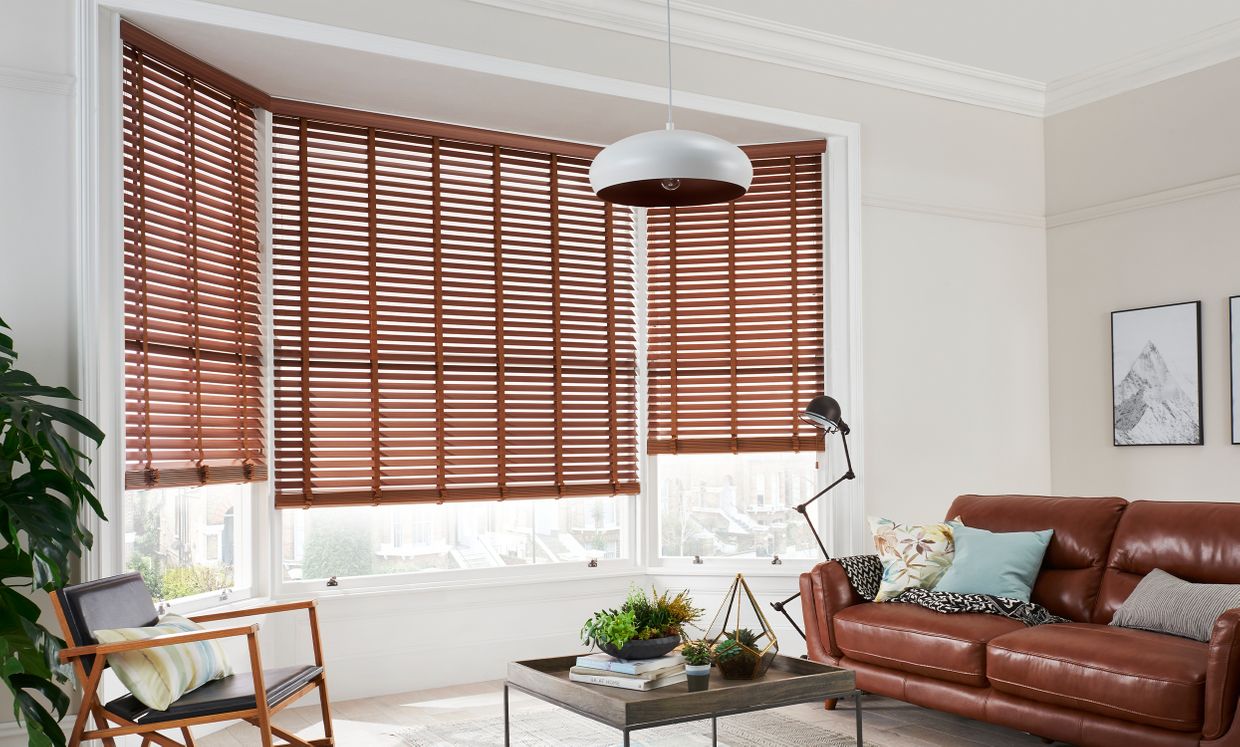 How to dress your breath-taking bay window
With the official start of spring just around the corner, many of us will be looking forward to letting lots of natural light into our homes. If you're lucky enough to have a bay window in your room, then this task is a particularly easy one.
Big bay windows are often found in traditional Victorian houses, but they make a stunning statement in both period and contemporary properties. The style projects outwards from the main walls of your home, providing a spacious effect.
The only problem is that some people are unsure how to dress this striking focal point, because there are so many different types of bay - from angled to multi-facetted or bow windows - each with a unique shape.
If you are blessed with this beautiful feature then it's important to make the most of it by choosing a bespoke window covering which fits like a glove. Here are our top five tips for dressing your breath-taking bay.
Use made-to-measure blinds to provide a neat and tidy look. Choose elegant Romans or simply stylish Roller blinds and set the blinds in separate segments of your bay window at different heights to create interest.
Ask your local advisor about the best option to suit your home. A custom made curved head rail can be made to fit Vertical blinds or curtains to bay, bow and some corner windows. For angled bays, a blind can be fitted to each section of the window to provide a similar effect.
Bay windows increase the flow of sunlight into your home and give you views of the outside that you wouldn't get with an ordinary window. To emphasise this, select sheer Roller or Pleated blinds, which allow the light to gently filter in and create a lovely ambience.
Because bays use more glass than a normal window, there is a small chance of further heat escaping from them. If you're worried about getting chilly, fully-lined thermal curtains and Roman blinds or Pleated blinds in performance fabrics are ideal, as they help to insulate your home by keeping as much heat as possible in the room. 
Shutters are perfect for uniquely shaped windows, as they are tailor made to fit the space available. Choose larger louvres to allow more light into your home, or smaller ones if your bay faces a busy street. Tier-on-tier shutters are a versatile choice as the top and bottom halves of the shutters open independently of each other. 
You might also be interested in…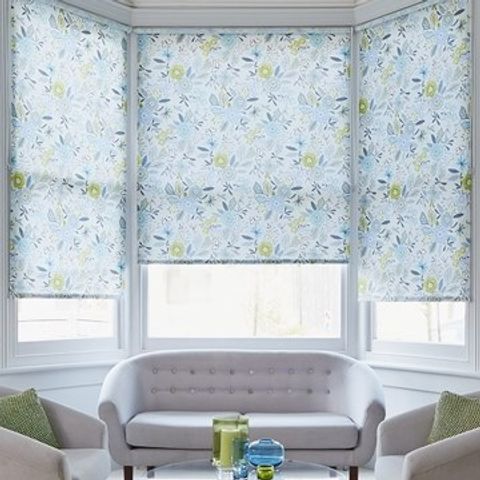 In this video guide our head of product design shares her top tips on how to get it just right.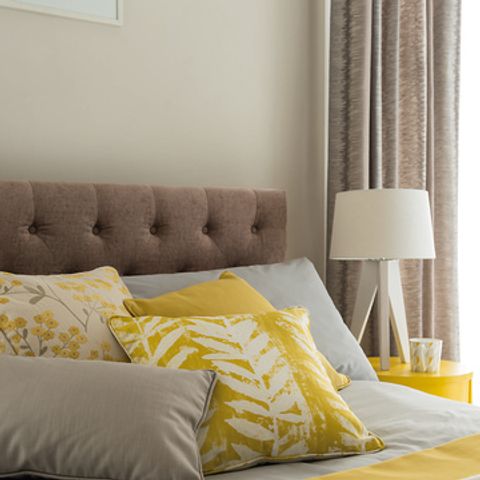 We talk you through the options and show you some of the best bedroom ideas for your home.