Chocolate-box cottages and Victorian villas might have appealing architecture, but the original layouts really don't suit many of us these days and authentic period decor is not most people's cup of char.
And yet... if you rework the layout of an old home – or even a fairly recent new-build – or opt for the more minimal look and paler shades that dominate many a 21st-century residence, are you going to be left looking as puzzled by your choices a few years down the line as the proud owner of an avocado bathroom suite when the tide of white swept in? Well, maybe – tastes change and families grow up and (sometimes) move out. But there are ways to avoid being a home-fashion victim and to futureproof your investment.
Open-plan living
If you go open plan, you'll lose more than the walls, so think ahead. Where are your radiators going to go? What about the storage you'd usually line up against the walls? How are you going to create decorative interest with far less opportunity for hanging wallpaper, using paint and displaying artwork?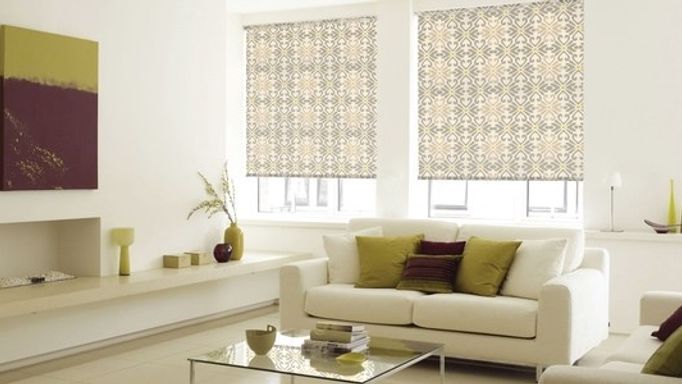 View Roller blinds
None of these issues is insurmountable, but if you don't want to end up with a chilly waiting room and clutter you can see from every corner of your new super-space, you'll need to figure out how you'll heat it (underfloor perhaps), where you'll put in storage (furniture that divides the room into functional areas and provides stash space works well), and how you'll create interest (rugs, upholstery and window treatments will do it).
Eat-in kitchen
Ditching the dining room? Don't want to be alone in the kitchen when you're cooking? If the talk-and-cook-then-dine room is what you're after, make sure your wishes aren't idle.  An extractor fan that sounds like a jumbo taking off will kill any attempt at being a sociable chef, and noisy washing machine spin cycles won't promote the sharing-your-day family meals you yearned for.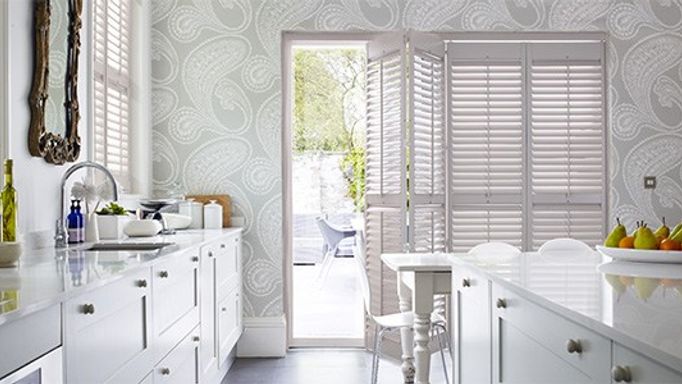 View Shutters
Equally, if you're the kind of cook who leaves no bowl unsullied, no utensil neglected, and no saucepan unused, you might also want some separation. An island or peninsular unit can create a little mystery for the audience that you and they will feel all the better for.
Spa bathroom
After a bathroom that could go head to head with a five-star Maldivian spa and win? Fair enough, but if your sanctuary is going to have longevity, make sure you don't sacrifice sense for sensation. A freestanding tub centre stage is fine if you have the room, but try a back-to-wall version to get the look without eating up the floor and you might be able to fit the twin basins that'll make mornings and bed times a little less combative.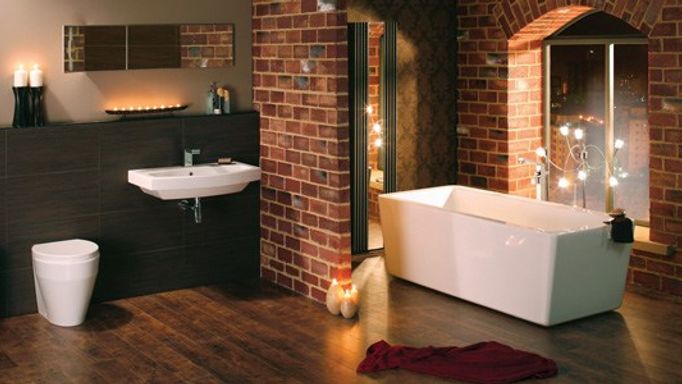 Not on a water meter yet? The time may come, and choosing fittings that save water now might make life a little less costly down the line without any sacrifice of the luxury you're after.
Minimal interiors
Banished knick-knacks, decorative doodads and collected treasures? Gone handle-less, push open and silent close? Surrounded by surfaces that are all glossy perfection? So you don't start to feel like you're not at home, er, at home, you might just want to add a little softness. If so, dress your windows with curtains or a fabric blind, introduce some textural finishes - a generous rug will do nicely - and bring in some natural materials, such as wood or stone.

You might also be interested in…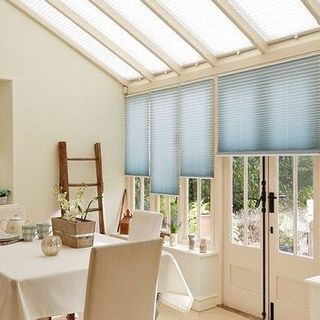 We'll show you some of the best options for giving your extension the wow factor.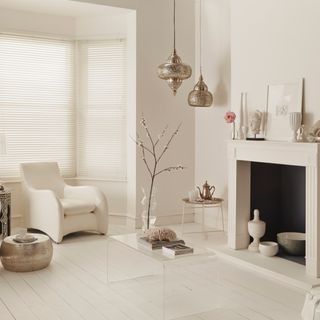 Here we show you how to use a range of shapes, tones and textures to add depth and interest to an all-white room.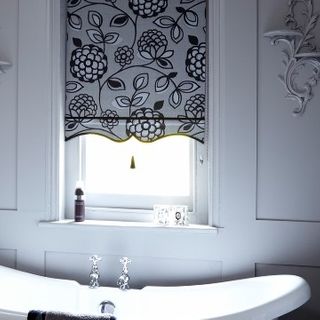 We have some great products, purposely designed with bathrooms in mind.