In the run up to Christmas, we always seem to be on the move - whether it's battling the crowds on the high street, shaking a tail feather at the work Christmas party or stocking up on cranberry sauce in the supermarket. But it's also the time when home comforts are more important than ever, and we open our doors to a sudden influx of guests.
With so many things to do in the run up to the big day, it's no surprise that decorating our tree can sometimes be left until the last minute. But this is a vital part of any seasonal scheme, so it's important to get it right.
Here at Hillarys, we had a little practice at our festive photo shoot back in June! Our stylist Sherilyn picked out the perfect decorations to complement our beautiful blinds and chic curtains. We hope you agree that the overall effect is stunning.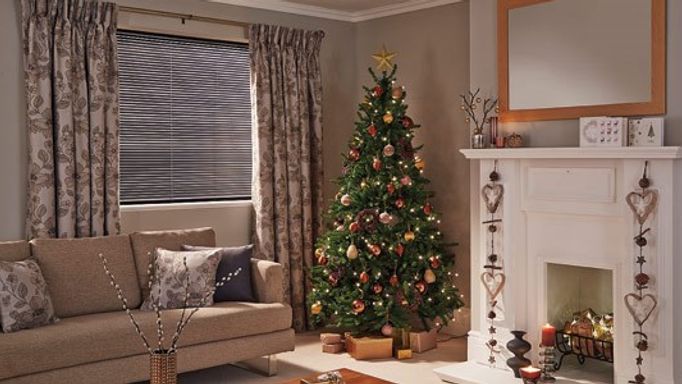 View Curtains
If you'd like to recreate this look at home, Louise Burks from virtual garden centre www.potterandrest.co.uk has some top tips and advice to share.
Louise says: "There is an art to dressing your Christmas tree. You should always start out by fluffing out the branches to make your tree look as full and healthy as possible.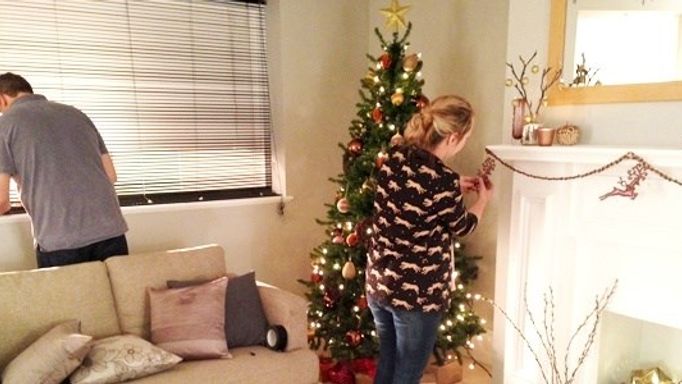 View grey venetian blinds
"It's a good idea to put the lights on the tree first and make sure they are plugged in and switched on. You will then be able to see the overall balance of the tree.
"When it comes to putting on your decorations you should start with one type of bauble and hang them in a zig-zag pattern. This design will take the eye through the tree.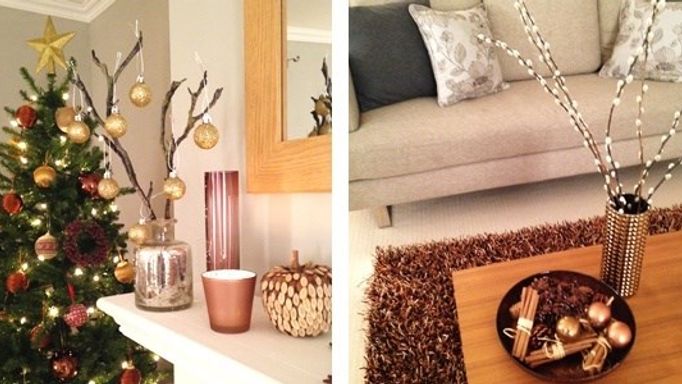 "Decorations can be grouped in threes. Bows and ribbons are affordable alternatives to use if you don't want to buy expensive baubles.
"It's a good idea to keep standing back from the tree to check the proportions. Keep decorating until the tree is full and add special ornaments to finish things off."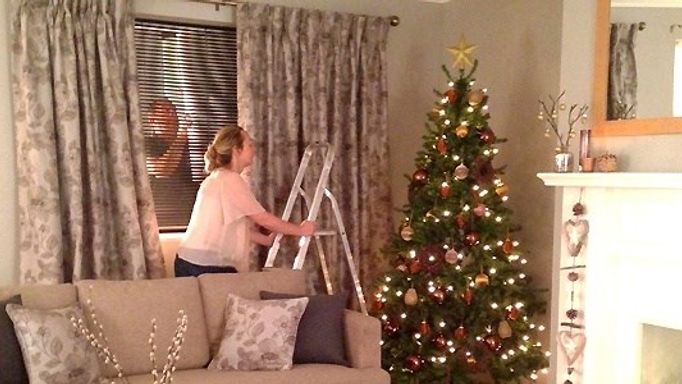 You might also be interested in…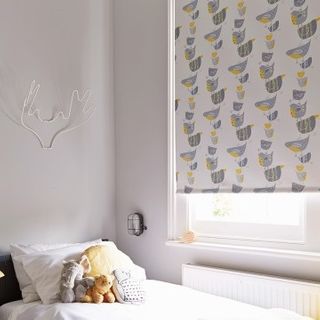 We show you how to make the most of your spare room and make your guests feel right at home.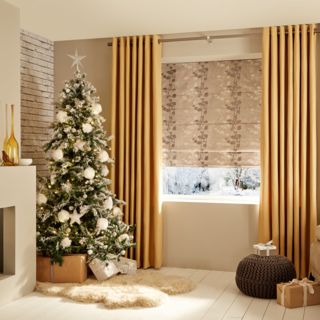 Take a look at our style tips for creating traditional and contemporary Christmas themes.