There's nothing like the start of the year for inspiring us to clear out the clutter and get organised. Freelance interiors team Annabelle Grundy and Colin Poole (www.photoword.co.uk) take a look at some imaginative ways to stash your stuff.
Photographs copyright Colin Poole
Great storage and a place for everything are the keys to maximising space and creating harmony in your home, but think storage solutions, and more than likely it's cupboards, shelves and drawers that spring to mind - all fine and functional, but perhaps a bit predictable?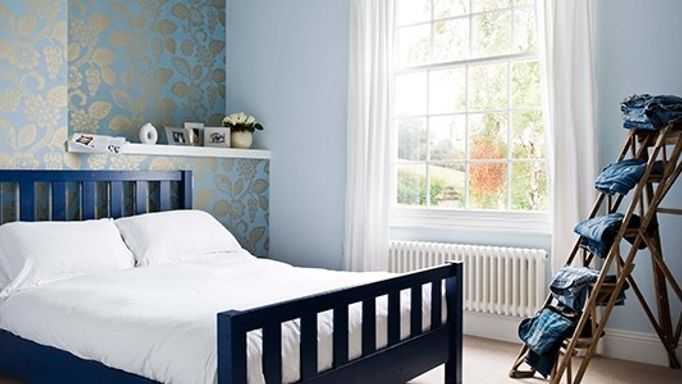 View Curtains
The handbags are easy to access, won't get squashed or scratched, and you can enjoy all their brilliant colours and shapes. Think about how to hang them too - these bold, sturdy knobs compliment the bags and are cleverly-spaced to accommodate the different sizes and create a fun, random effect.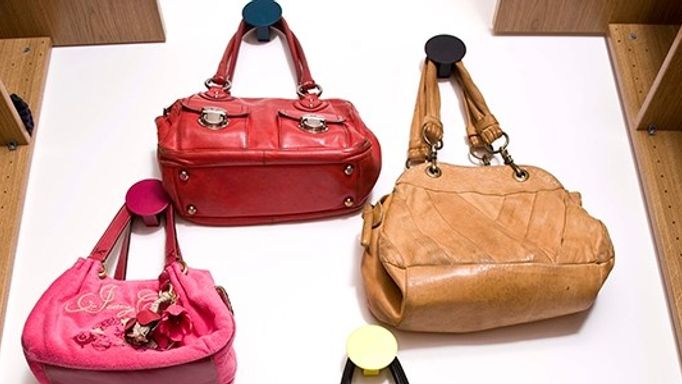 This old, wooden decorator's ladder was given a new lease of life as a quirky storage unit for jeans and T-shirts. An edgy alternative to a conventional wardrobe or shelving, it brings a strongly sculptural, 3-D element to the room, is easy to move around and won't break the bank either!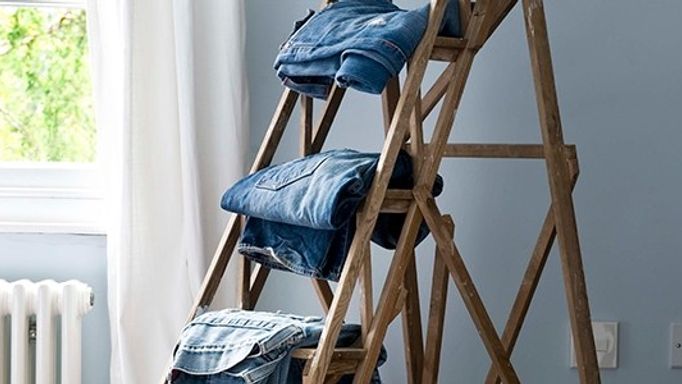 Piles of magazines can get dusty and dog-eared, so squirrel them away somewhere smart. Authentic leather suitcases look fantastic and use your space really effectively. Pick them up at antiques fairs or in charity shops and, once filled, stack two or three neatly for a stylish, vintage-inspired bedside unit.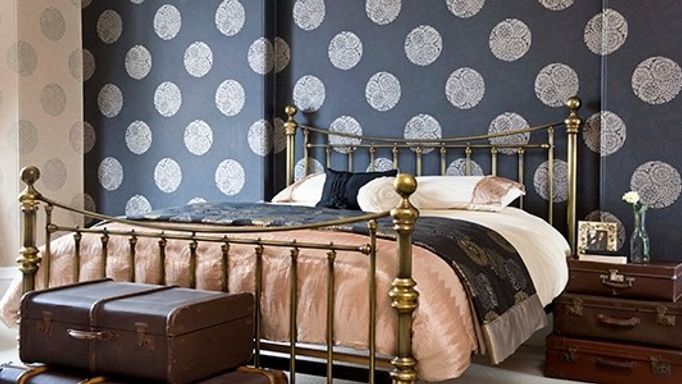 You might also be interested in…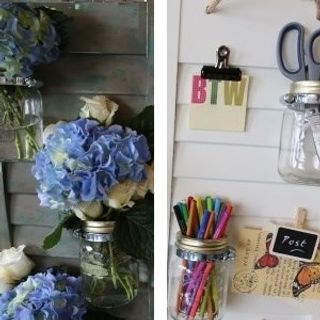 Here, we follow a group of bloggers as they roll up their sleeves and get crafty.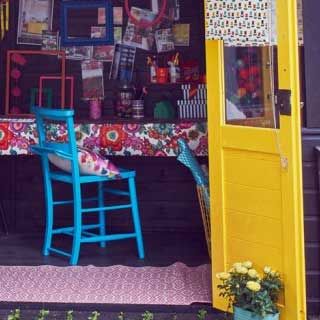 Sophie Robinson is a stylist, interior designer and TV presenter, here, she transforms a humble shed into a fabulous crafting paradise.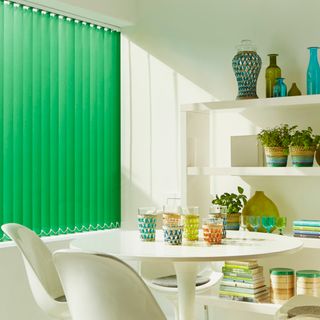 Let us help you embrace bold hues, patterns, and natural materials to transform your home into a tropical oasis.