The New Year is a great time to try new things, whether it's joining a gym, eating more healthily or giving your wardrobe a fresh lease of life. It also provides a fantastic opportunity to introduce a few of the latest fashions to your home.
Over the past weeks, interior experts have been lining up to share their hottest palettes for the coming months. Dulux were especially quick off the mark in introducing 'Copper Orange' as their colour of 2015.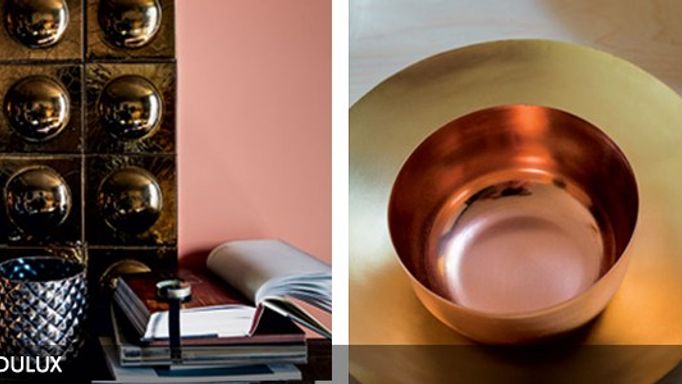 As you can see, this hue looks simply stunning when it's painted on your walls. It combines the cutting edge appeal of metallic tones with the warmth of pinks and oranges.  If you decide to take the plunge, we've picked out a selection of made-to-measure blinds that complement it beautifully.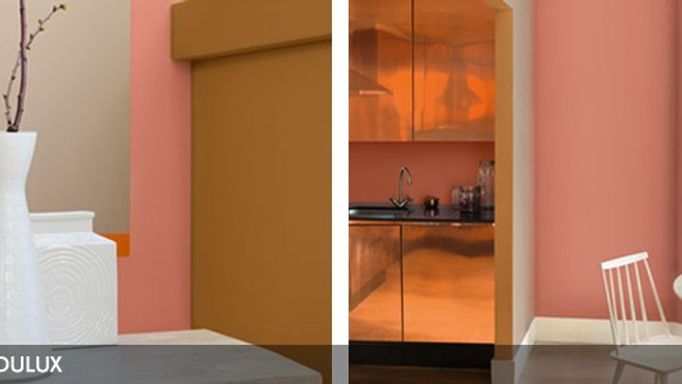 Over in our living room, we selected a different type of window treatment, but went for the same chic material. We positioned our Elderfield Orange Roller blinds at different heights in the window to create a sense of interest.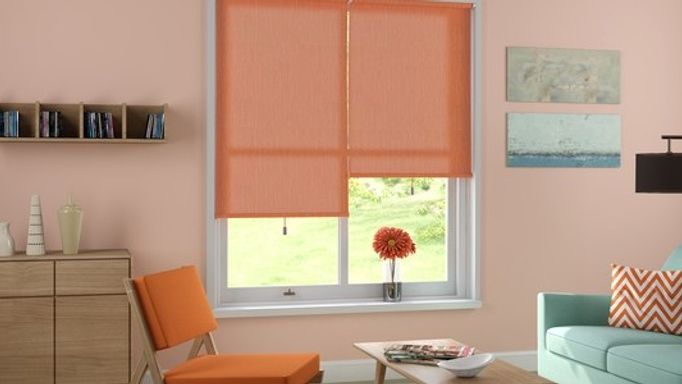 View orange Roller blinds
Pretty Pleated blinds were the order of the day in our conservatory. This style softly diffuses the light to create a warm and inviting ambience.  For a really snug feel, go for one of our clever performance fabrics.

Or if you'd like to create a dramatic effect, Copper Orange is the perfect partner for eye-catching metallics. Glamorous glittering shades are all the rage right now, and sleek Venetian blinds provide a great way to buy into the trend.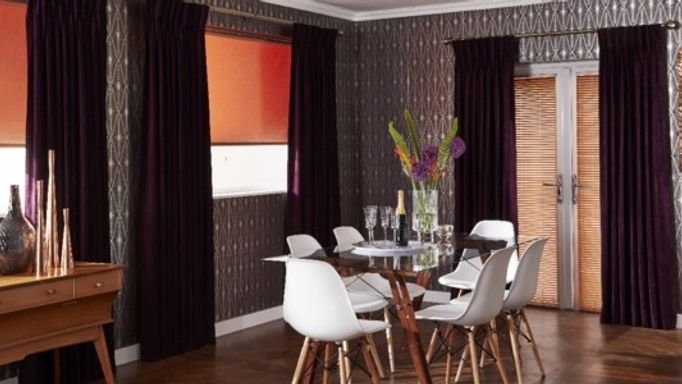 View Venetian blinds
Patterns also supply a lovely focal point in your room.  We chose this stunning Orchard Cinnamon Roman blind for our kitchen, which features an apple motif. The fabulous fruity detailing is almost enough to make your mouth water!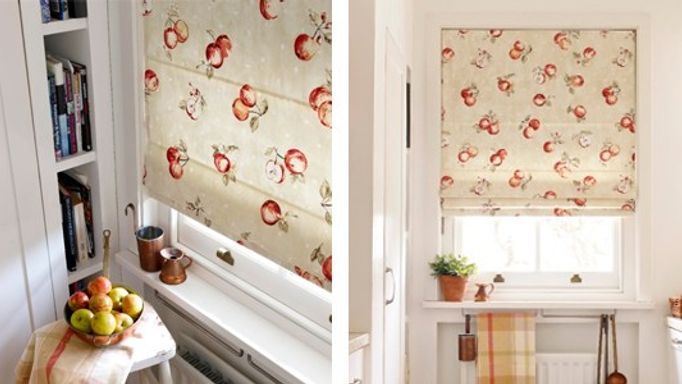 View Roman blind
You might also be interested in…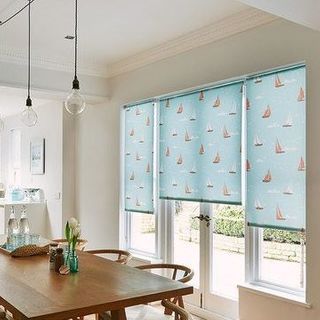 Coastal kitsch meets submariner style as the nautical trend goes below deck to find its inspiration.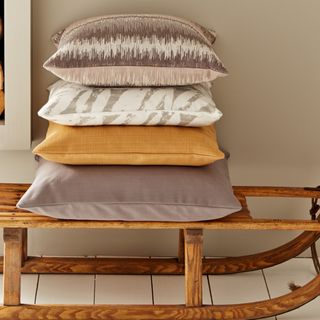 How to create a fresh look, simply by adding statement accessories.