Trilite™ Top-Down, Bottom-Up Pleated blinds
But unlike traditional Pleated blinds, they can be pulled up from the bottom too, allowing you to position them anywhere in the window. This makes them a perfect solution for conservatories: you can make the most of the lovely light your room provides, while maintaining your privacy.  Or, position in the middle of the window to provide a moveable sun shield to keep the glare out of your eyes, without blocking out the daylight altogether. A contrasting shade to your roof blinds will add interest, while warm shades will create an attractive glow at your windows. 
You might also be interested in…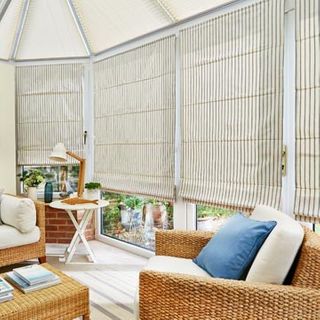 When the weather turns colder, does your conservatory give you the chills?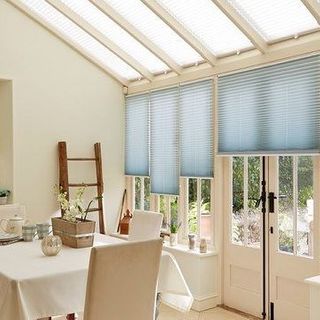 In this article, we'll show you how you can use pastels to give your conservatory a pretty pastel makeover.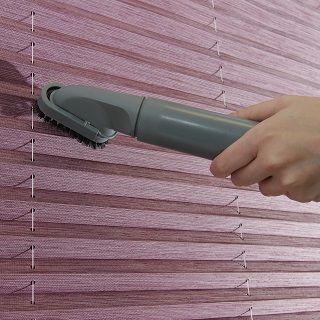 Pleated blinds are very easy to keep clean as part of a regular cleaning routine.