Bright Ideas
Longer days and shorter nights are here, so we're seeing lots of natural sunlight flood into our homes. Now more than ever, it's important to pick the right window dressing to suit your needs. With our bright ideas to control the summer sunshine, we've made light work of making the light work for you.
Bright Idea 1: Let light in
During the daytime, sheer blinds and curtains allow plenty of sunshine to filter in, while keeping prying eyes out. Here, these voile curtains cast a gorgeous glow. For a lovely layered look - which also maintains your privacy at night - we'd suggest teaming them with fully-lined curtains.
Bright Idea 2: Filter light
Equally, you can have too much of a good thing when it comes to bright beams. Vertical blinds and Venetians are ideal if glare is an issue, as you can tilt the louvres or slats, as well as opening and closing them fully. This is perfect when you're catching up on a bit of work or telly!
Bright Idea 3: Shut light out
Of course, there are times when you want to keep things as dark as possible… Namely when you're trying to get a little shut-eye. Sunday 21 June marks the summer solstice, or longest day of the year. With this in mind, we've put together our guide to the best blinds and curtains to ensure a restful sleep:
Roller blinds
Many of our Roller blinds feature innovative blackout coatings, which reduce unwanted rays. And these fabrics are not only practical, but supremely stylish too. Our stunning Tribal Sand Rollers provide a fabulous example.
Pleated blinds
There are more beautiful blackout options to explore within our Pleated blinds collection. For particularly light sleepers, we'd recommend one of our clever ThermaShade™ designs, which are made up of two layers of material. 
Roman blinds
All of our Roman blinds come fully-lined as standard, but you can also choose to upgrade your standard lining to a blackout one.  We'd always suggest this for bedrooms…  Especially if you have little ones who wake up with the birds!
Curtains
Similarly, you can team any of our blackout curtains. This gives you our full range of colours, prints and textures to select from. And for the darkest effect of all, you could even team your curtains with a blackout blind.
You may also be interested in...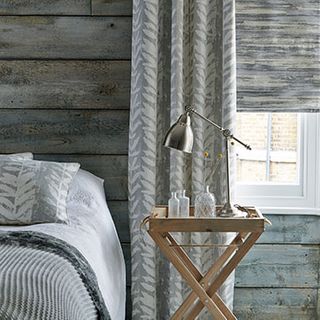 Here, we explore how to enjoy a good night's rest all year round.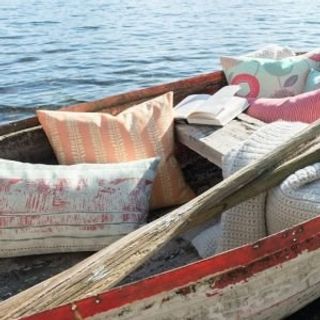 Take a look at the warm hues in our Scandinavian-inspired Natur Collection of Roman blinds and curtains.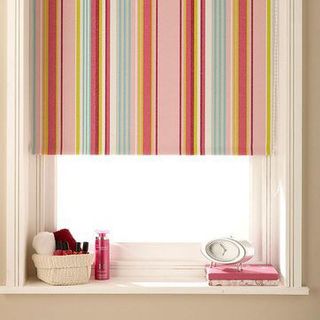 Read our top tips for choosing the right blackout blinds and curtains for your home.