The sun is streaming through our windows: summer is officially here. And with the glorious season in full swing, we've put together our bright ideas for summer.
Striking Venetian blinds
In our ad, our striking Brushed Copper Venetian blinds steal the show. The stylish design fits the patio doors and surrounding windows perfectly, making them an ideal solution to control the light in the summer.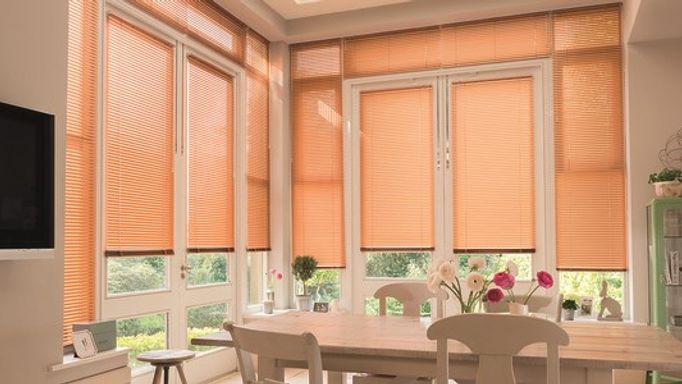 Stunning shutters
Another favourite featured in the ad are our stunning shutters. They're fantastic for maintaining a comfortable temperature all year round, as well as keeping glare out of your eyes and off screens. And with options from tier-on-tier to café style available, they're a flexible way to control the light too.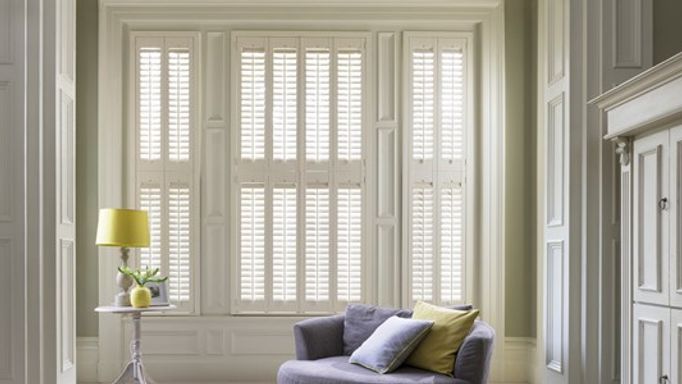 View Shutters
Captivating curtains
The ad also features selected highlights from our Summer Sale. The classic fabric of our Kashmir Cream curtains suits both traditional and modern décor schemes, so there's no wonder it made an appearance.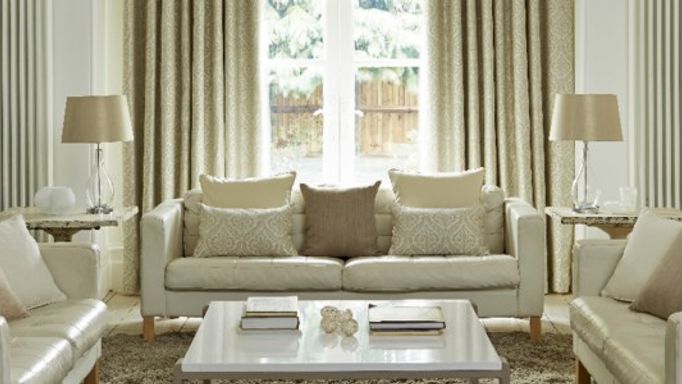 View Curtains
Versatile Venetian blinds
If you prefer bright colours, our Cool Aqua Venetian blind is a fantastic example of how to inject a touch of the tropics to your home. It's a lovely option if you're looking to make a statement, while still watching the pennies.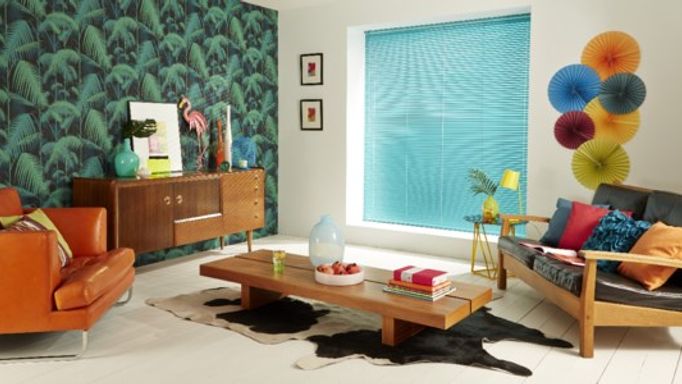 View Blue Venetian blinds
Ravishing Roller blinds
A Roller blind is a perfectly practical choice, and our Sherbourne Orange fabric from our Sale is no exception. With a striking, zesty hue, it's perfect for adding a splash of colour to your space.
##image
Wonderful Wooden blinds
Last but by no means least are our gorgeous Wooden blinds. A neutral option is a fantastic budget-friendly alternative to shutters, perfect for creating a wonderfully timeless look. And best of all, our Purity design is featured in our Sale.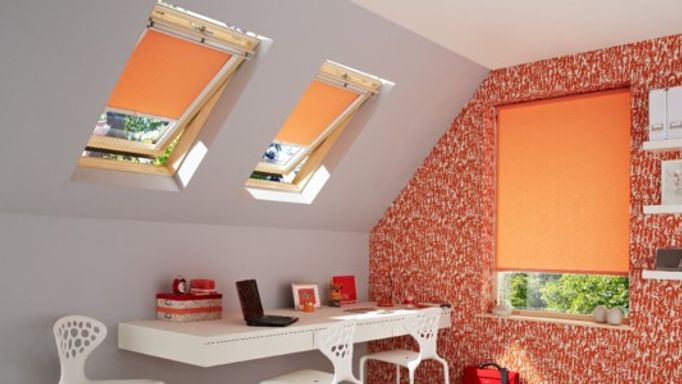 View Orange Roller blind
You may also be interested in...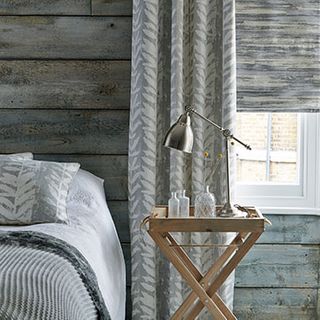 Here, we explore how to enjoy a good night's rest all year round.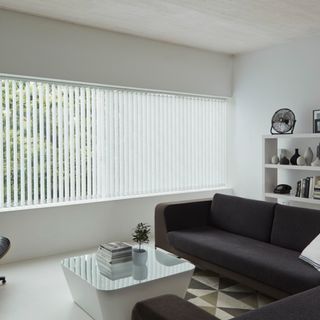 We've made light work of making the light work for you.