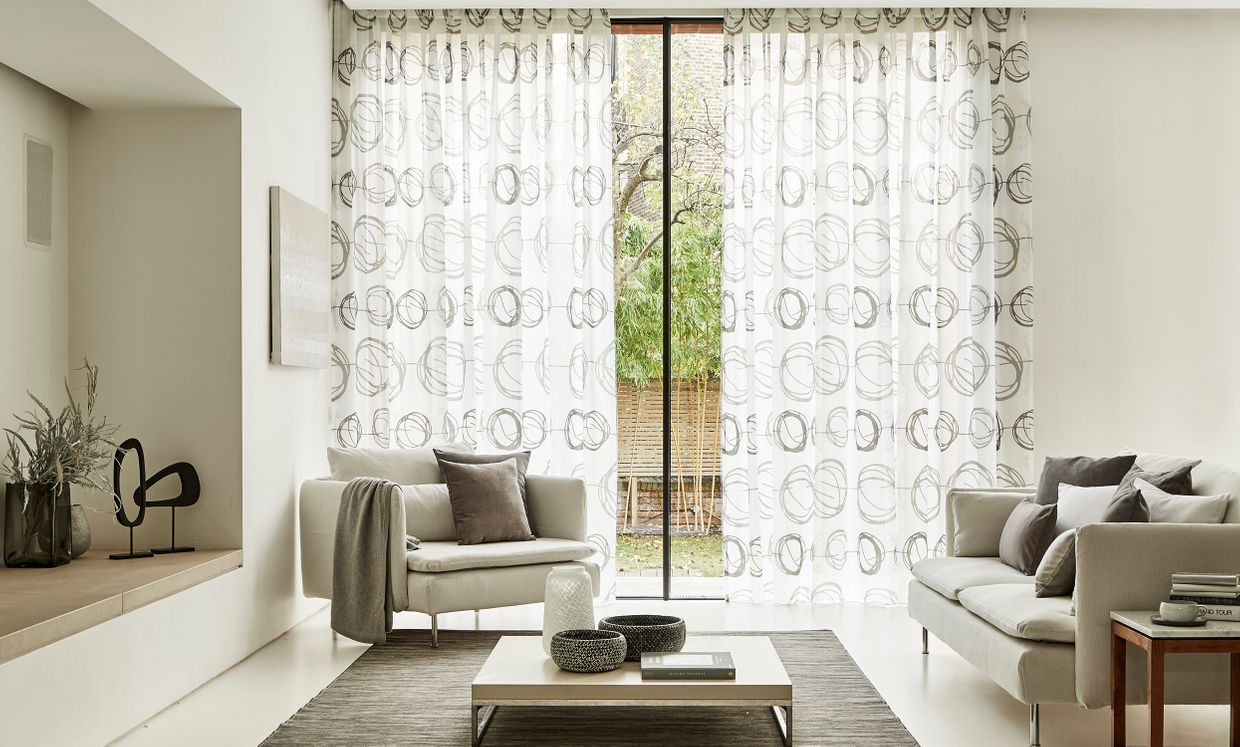 Bright ideas for cooler days and evenings
With the longest day a distant memory, we've put together a selection of ways to help you maximise the last of the summer sun, while cosying up for cooler days and evenings.
Now more than ever, it's important to pick the right window dressing to suit your needs. Here are our top tips on how to make your home feel light and airy this season.
Roller blinds
Roller blinds roll up neatly at the top of the window, making them a great way to help maximise the amount of natural light in your room. Choosing a light and airy shade will boost this effect further, like our Lisbon Aqua Roller blind here.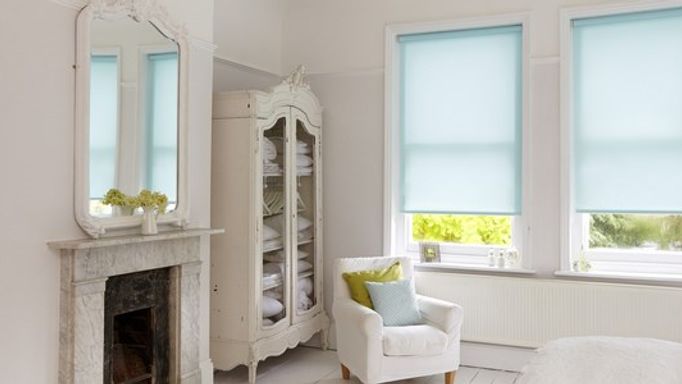 Voiles
Delicate Voiles add an extra layer of protection at your window for cooler days, while also letting lots of light in. Combine with fully-lined curtains for a sumptuous look, and Wooden or Venetian blinds to help combat any privacy issues.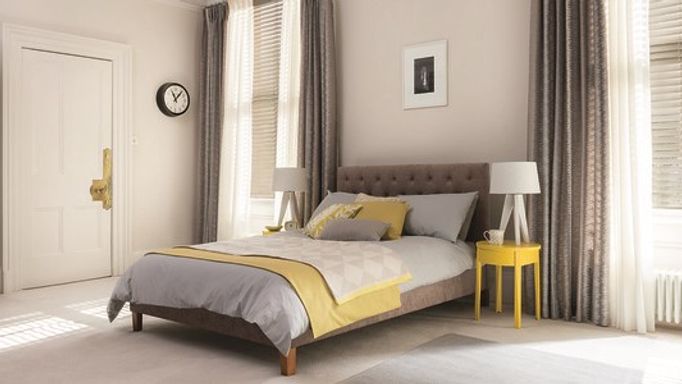 View Curtains
Pleated blinds
Our clever Thermashade™ blinds provide insulation at the window, perfect for keeping your conservatory at a comfortable temperature on cooler days. They'll also help to stop the sun making your room uncomfortably hot, so they're perfect for a transitional, unpredictable month such as September.

Awnings
Awnings offer shade from the sun and shelter from the cool, crisp autumn breeze. When fully accessorised with sun and wind sensors, as well as heaters, awnings become incredibly practical. We also offer a lighting option, allowing you to be in the garden with family and friends right into the evening, all year through.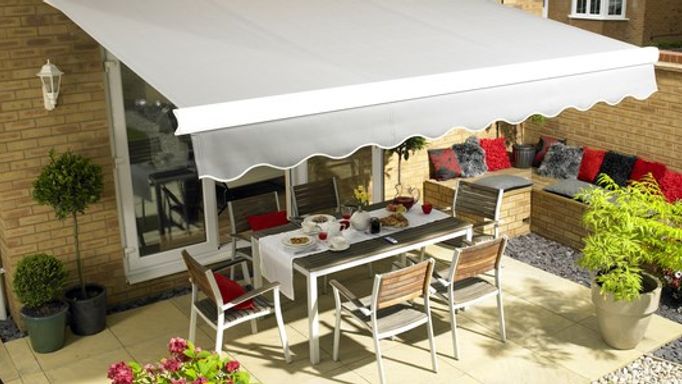 Venetian blinds
Venetian blinds allow you the best of both worlds, providing privacy as well as the ability to softly filter the light into your home. Glossy or metallic finishes will bounce the light around your room, so you can really make the most of the last of the summer sun.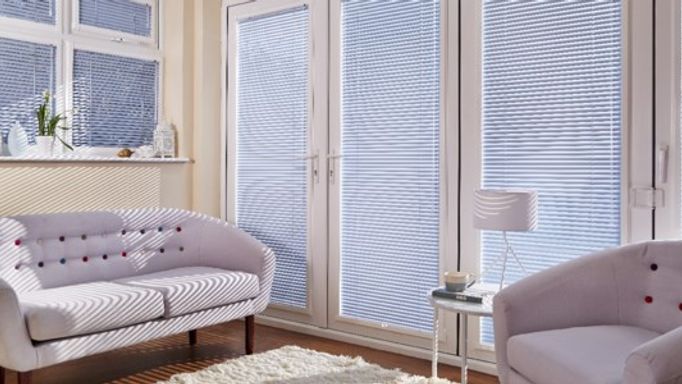 View Venetian blinds
You may also be interested in...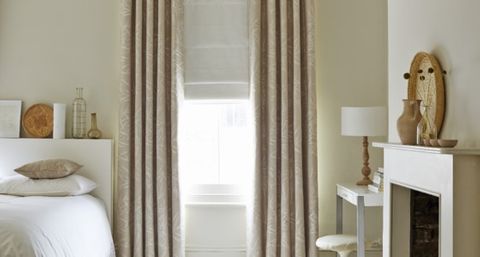 Did you know that as much as 20% of the total heat lost from your home is through your windows?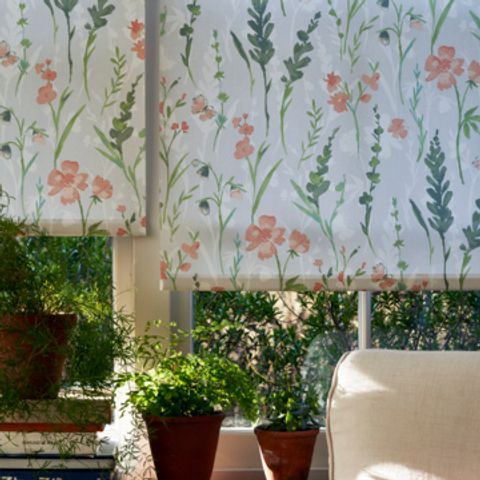 Give your home some petal power with fabulous floral Roller blinds from our new spring/summer collection.