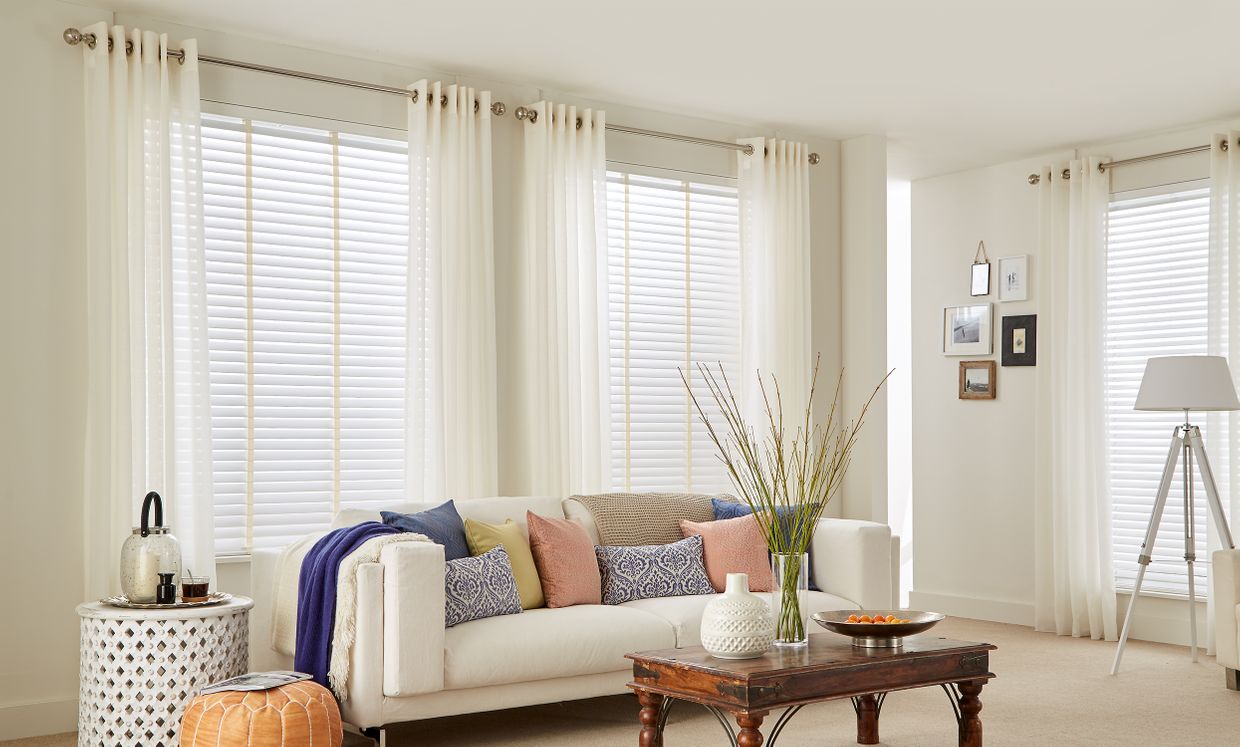 Moroccan mix
Distinguishable home interiors
Interior trends are going global this autumn; from a detailed Moroccan mix to French-shabby-chic you can really have some fun with your home décor. We've a great range of design ideas to help and inspire your interior.
Moroccan style is so distinguishable; it's not only rich in colour but also detail. Intricate archways, vibrant colours and rich tones make Moroccan interiors warm and inviting. Here we show you how to incorporate an enchanting Moroccan style into your home.
Patterns are at the heart of all things Moroccan and our Bazaar Porcelain Roman blind has a definite Moroccan style. This blue blinds' intricate floral print creates a captivating focal point that gives a traditional feel. Accessorise with matching soft furnishings and colour co-ordinated pieces to complete this look. 

The trend also has a focus on rich colours: burnt oranges, reds and cool blues feature in porcelain designs, as well as soft furnishings. To give your room a vibrant twist, try a bright foot stool against more neutral surroundings. 
Moroccan windows are often dressed with beautiful shutters. They are a great way to add flair to any interior design. Not only do shutters look stylish but they are practical too, giving great control over light and privacy. Here we've used our Henley shutters at the window and an Atlantic Blue Roller blind over the cupboard to keep the bathroom looking neat and tidy.
If a bright Moroccan style doesn't appeal, choose a more subtle approach. Create a contemporary twist on the look by mixing white and biscuit tones with a variety of metallic fabrics and furnishings. Here we've used a white Wooden blind to allow soft light to be filtered into the room.
Attention to detail is key when introducing Moroccan style. Accessorise with metallic accents, traditional lampshades and carved wooden furnishings to bring your Moroccan room together.
You may also be interested in...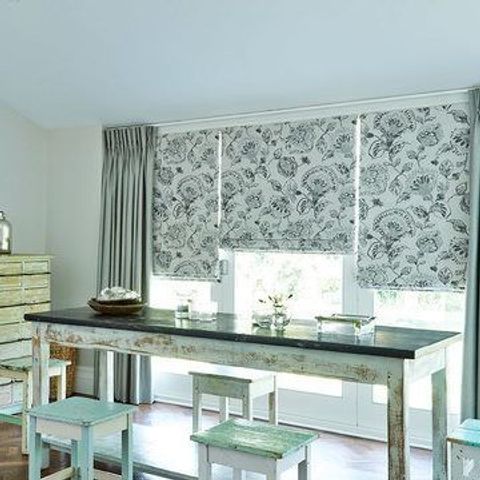 Embracing European and African influences, this eclectic look is all about lounging.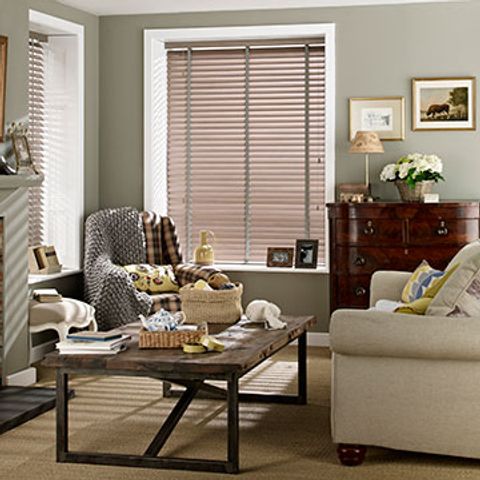 The natural beauty of wood enhances your living space and complements every style of décor.