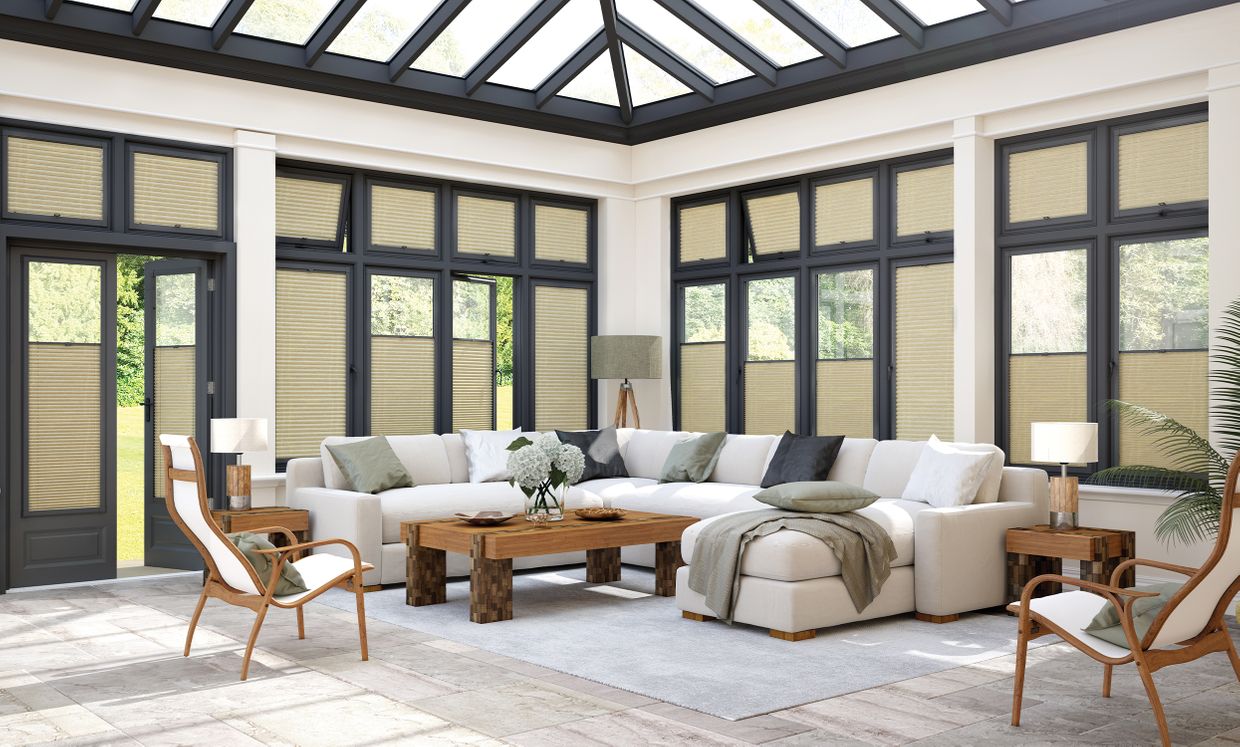 How to clean Conservatory side blinds
Tips and advice
PLEATED BLINDS IN YOUR CONSERVATORY
Pleated blinds are a popular choice as conservatory blinds as they are lightweight and versatile, allowing the sunlight to flood in while keeping the cold out. Pleated blinds are also very easy to keep clean as part of a regular cleaning routine.
LIGHT CLEANING PLEATED BLINDS
For light cleaning, you have two options. Firstly, simply wipe over your Pleated blinds with a clean, dry cloth. This will effectively remove any surface dust and grime.
Alternatively, vacuum your blinds using the upholstery attachment on your vacuum cleaner. Before you do this, please check the suction levels of your cleaner. Very powerful suction can damage the pleats, so adjust the suction to its lowest level if possible. Brush the upholstery attachment gently over the blind, working from the top to the bottom. To avoid overstretching, use a step stool for hard-to-reach areas.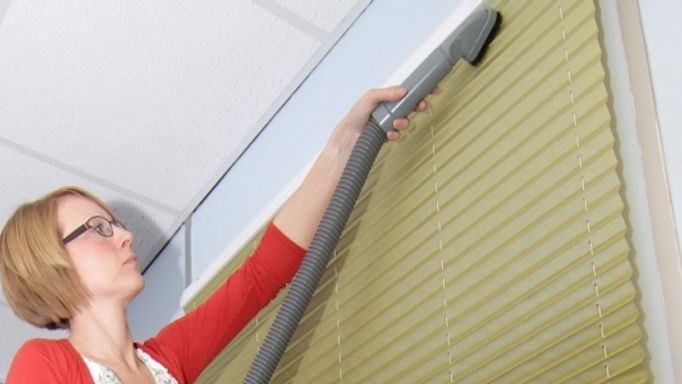 MAINTAINING PLEATED BLINDS
Poorly fitted, older conservatories can suffer from condensation which can seriously impact your window dressings, causing the build-up of mould and water staining. It is essential that your conservatory is adequately ventilated to avoid problems caused by excess moisture.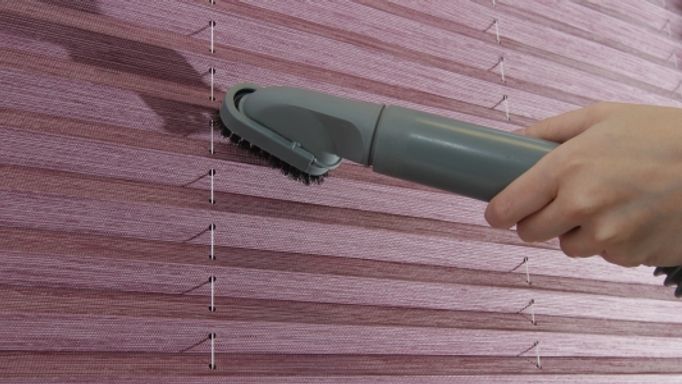 View Pleated blinds
CLEANING OTHER TYPES OF CONSERVATORY BLINDS
We hope you have found this guide to cleaning your Conservatory side blinds helpful. See our other How to…' guide to cleaning Conservatory roof blinds for more top tips.
You might also be interested in…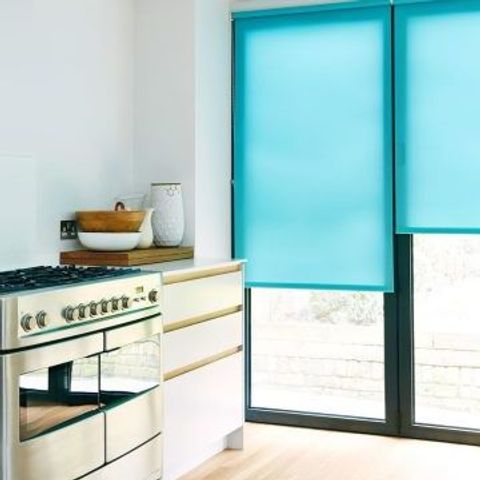 Read our 'How to…'guide and get expert advice on cleaning your Roller blind.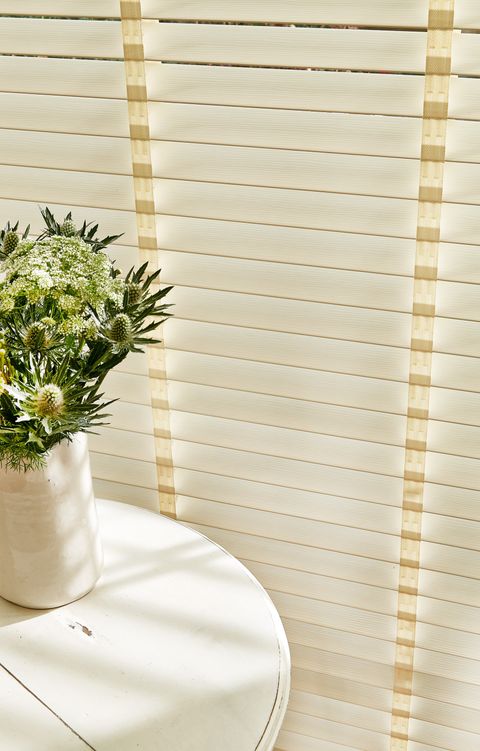 Find out how to keep your blinds looking great with regular cleaning and maintenance.