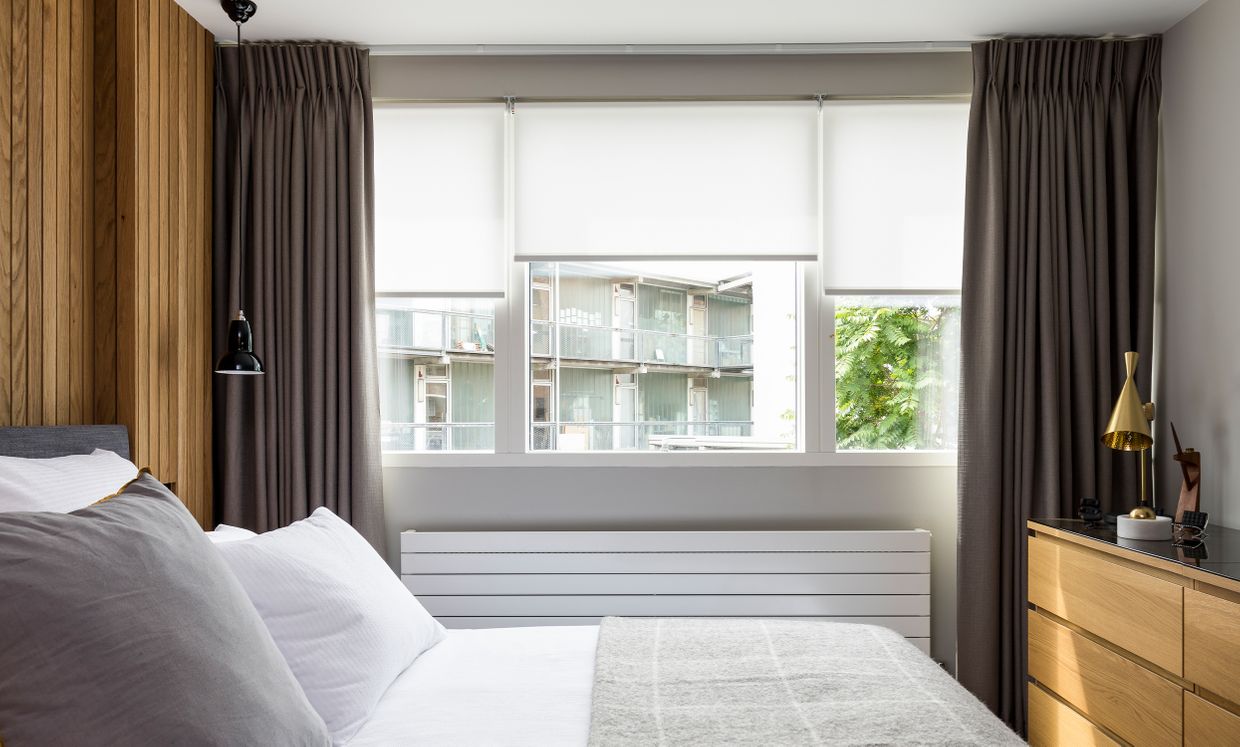 Bedroom blind ideas
For a good night's sleep
BLINDS FOR MULTIPLE WINDOWS
For an elegant alternative to curtains, choose a Roman blind. It will give you the same luxurious feel with a sleek and coordinated finish, which enhances the feeling of space.  Roman blinds come with a choice of linings too. Fully-lined as standard, you can upgrade to a thermal lining for extra warmth, choose a blackout lining to block out unwanted sunlight, or go for an interlining for a sumptuous feel.

BLINDS FOR A DESIGNER LOOK
If you're looking for something a bit different, try a Pleated blind. The beautiful, textured fabrics create a lovely glow at the window which maximises the light and creates a cosy feel. They're great for kids' bedrooms and contemporary schemes. Pleated blinds come with innovative technology that helps you control light and temperature.
Pleated blinds have honeycomb cells that actively trap heat to keep your bedroom feeling snug. You can also choose a blackout coating for a restful night's sleep.

BEDROOMS ON A BUDGET
Roller blinds are one of the smartest and simplest ways to transform the look of your bedroom. There are so many fabulous colours, prints and patterns to choose from our bedroom blinds range, not to mention a wide variety of textures and fabrics, from recycled cotton to sheer, shimmer and lace. They are also available in performance fabrics, including blackout, which gives you lots of options to create a distinctive look in every bedroom in the house, from master suites to guest bedrooms and nurseries. 

BRIGHTEN UP A DARK ROOM
Venetian blinds are great for creating a statement window or adding shimmer to a bedroom scheme. Kids will love the bright, vibrant colours, whereas you might be drawn to the more subtle, pastel shades and finishes that will give your scheme a contemporary and stylish twist. Choose a soft sheen for an understated look, or go for a pearl or metallic finish for added glamour and wow. And for a uniquely special feel, a sheer luxury finish will give your bedroom a luxurious look. Alternatively, for a warm and welcoming look, try our Aluwood range of wood effect Venetian blinds.

BLINDS FOR LARGE WINDOWS AND FRENCH DOORS
Supremely practical and versatile, Vertical blinds are especially good for large windows and doors, but actually, look great in every style of window. They come in a range of sheer and textured fabrics and prints that work particularly well in contemporary schemes, or in bedrooms where maximising light and maintaining privacy is important to you. That's because Vertical blinds give you great control over both, by allowing sunlight to gently filter through while keeping prying eyes out. 

MAKE A CHILLY ROOM FEEL COSY
If you love cosy schemes and textures, then you'll love the rich tones of wooden blinds. Choose a natural wood finish for a warm and welcoming feel, or for a more contemporary look, go for a painted wooden blind in either a gloss or matt finish to match your scheme. For a fun, quirky look, customise your wooden blinds with coloured tapes. Pick out a contrasting colour to create interest, or choose a geometric pattern or animal print to add a designer edge.  

BLINDS FOR BAY WINDOWS
If your bedroom has a bay window, you may be wondering which blinds to choose. The good news is there are lots of suitable options. Roman, Roller, Vertical, Venetian and Wooden blinds will all fit a bay window beautifully. For the best effect, fit a single blind to each pane of your bay window and fix your blinds within the recess. Alternatively, you can fit a single Vertical blind that follows the curve of your bay for a really neat finish.

BLINDS FOR SKYLIGHT WINDOWS
If you've used your loft space to create an extra bedroom you've probably installed skylights to maximise the light and space. Roller blinds, Pleated blinds and Venetian blinds all look great in skylight windows because they're so streamlined and neat. Plus, they can be matched with other blinds in the room, giving you a fully coordinated look.

You might also be interested in…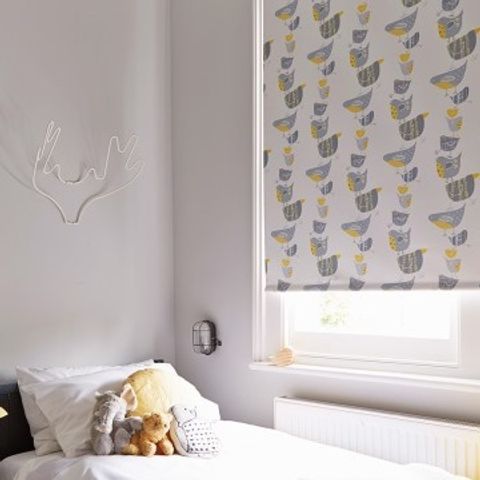 We show you how to make the most of your spare room and make your guests feel right at home.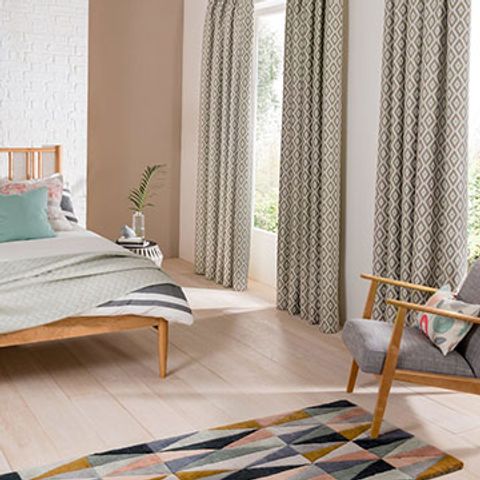 We talk you through the options and show you some of the best bedroom ideas for your home.