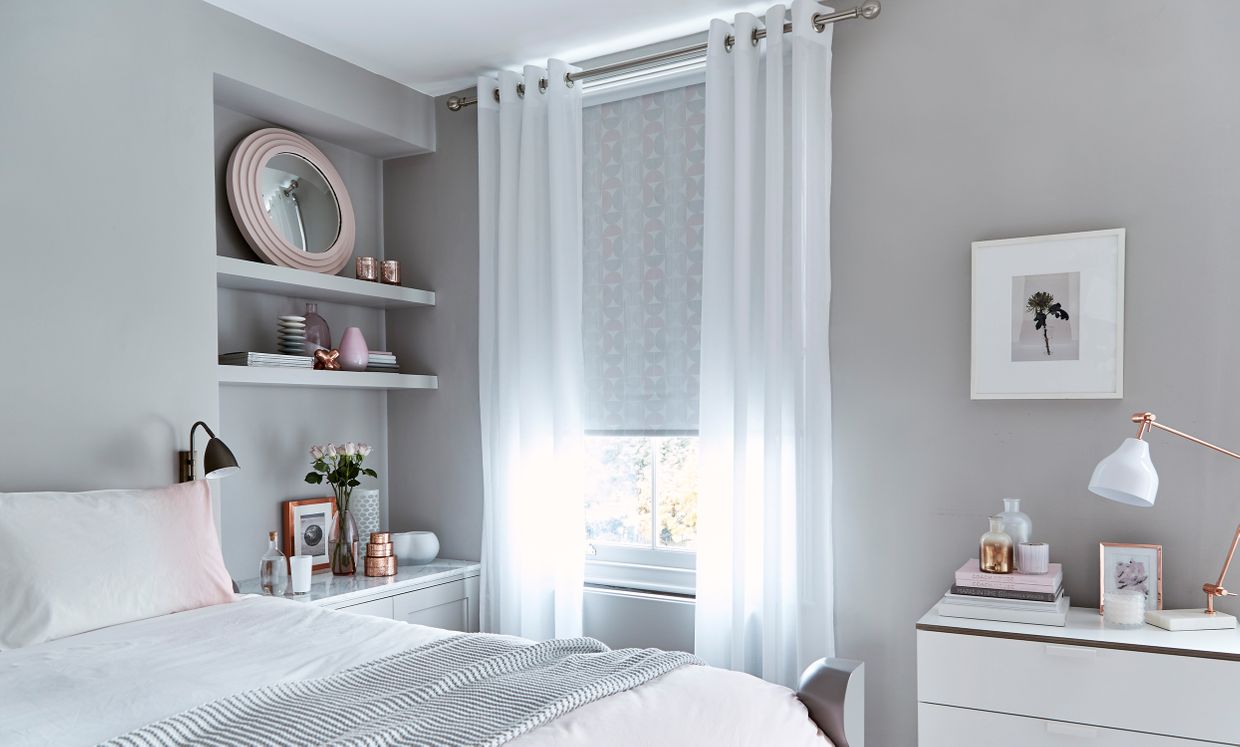 Blackout blinds and curtains
top tips for choosing the right blackout product
If you know you want a blackout product, but can't decide on the best option, then read our top tips for choosing blackout fabrics and linings for your home.
Deciding on a blackout product is just the first step in getting the right look for your home. Whatever you choose needs to suit your style and décor, as well as incorporating appropriate features for your family and lifestyle.
Look sharp
For a really sleek finish at the window, a blackout fabric Roller blind fitted into a PerfectFit frame is a fantastic choice. The Perfect Fit frame clips into place in your uPVC window and the Roller blind sits snugly within the frame. The blind is operated by a tab so there are no cords or chains, and the neat fit means that light levels are effectively controlled.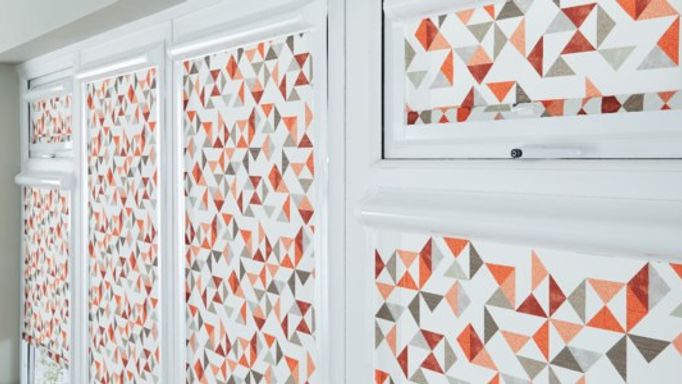 View Perfect fit blinds
Designs on darkness
Blackout Roller blind fabrics are available in a wide range of designs to suit every age and taste. What's more, they can fit almost any size window, so are a great way to instantly transform and update your scheme. Choose from a fantastic range of plain, striped and patterned fabrics for a simply stylish look.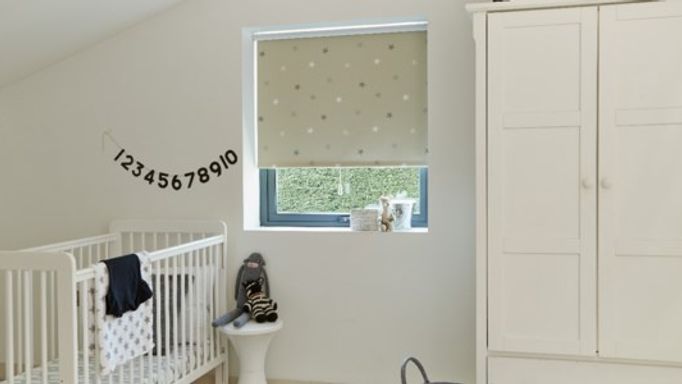 View Blackout blinds
Soft and stylish
For a sophisticated bedroom scheme, choose a Roman blind in a fabric that complements your bed linens and accessories. A Roman blind beautifully combines a curtain fabric with the convenience and neat finish of a blind. Choose a blackout lining for your Roman blind and you have the added benefit of reducing unwanted light.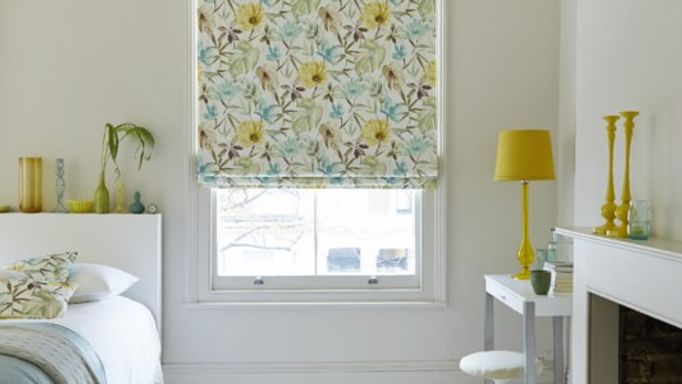 View Roman blinds  
Light and shade
A Day & Night TransitionTM Pleated blind offers you the night-time benefits of blackout fabric, while also helping you make the most of the sunlight throughout the day. This innovative design combines two fabrics in one blind, each separated by a discreet bar. By combining sheer and blackout fabrics, you'll enjoy a warm and welcoming glow by day, with the extra darkness you require from a blackout blind through the night and into the early morning.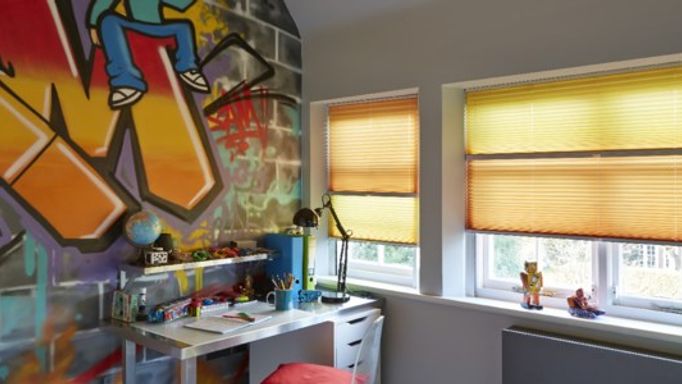 View Pleated blinds
Big and bold
For large windows or patio doors, a Vertical blind in a blackout fabric is a good option. Vertical blinds are particularly useful for bedrooms with large windows or downstairs living areas, where you may want to reduce glare on your tv or computer screen. Vertical blinds are available in a wide range of contemporary designs and performance fabrics, so are ideal for busy lifestyles.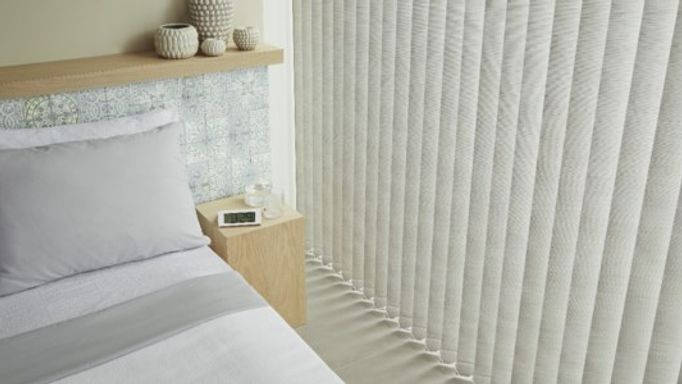 View Vertical blinds
Home comforts
For full-on gorgeousness, choose blackout curtains for your interior scheme. Curtains are particularly good for windows without a recess, or for bay windows where you want a continuous flow around the curve. Choose floor-length curtains for full-on glamour, or, if your window is situated above a radiator or behind a bed, select a length just below the window sill for a neat finish.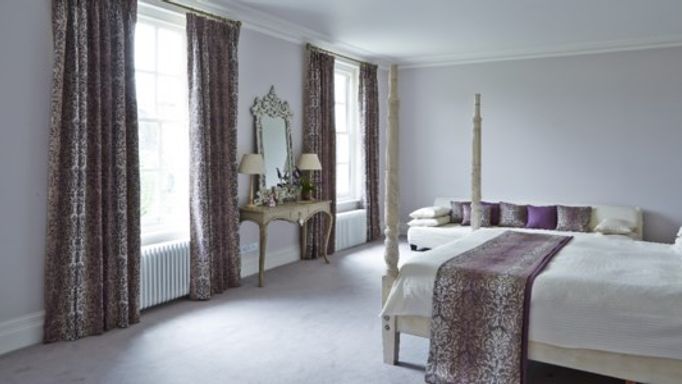 View Bedroom curtains
Blanket cover
Just as a blanket adds an extra layer of cosiness, layering your window coverings can give you real flexibility. For example, if your room is chilly, choose curtains with a thermal lining and layer them over a blackout fabric blind for an extra cosy blackout option. Or, if you already have blinds in place that you love, simply add a pair of curtains with a blackout lining to enjoy a perfect night's rest.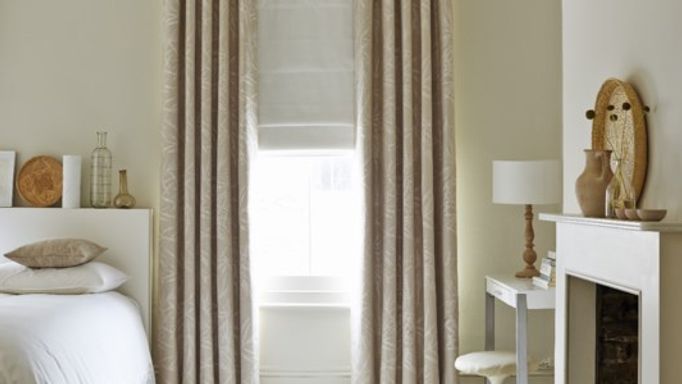 View Thermal curtains
We hope you have found this guide to blackout fabric blinds and curtain linings helpful. See our other guides on 'Expert Advice and tips for blackout blinds' for more top tips.
You might also be interested in…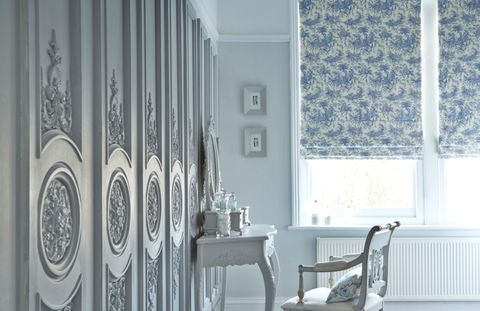 Creating the right environment for a good night's rest is really beneficial.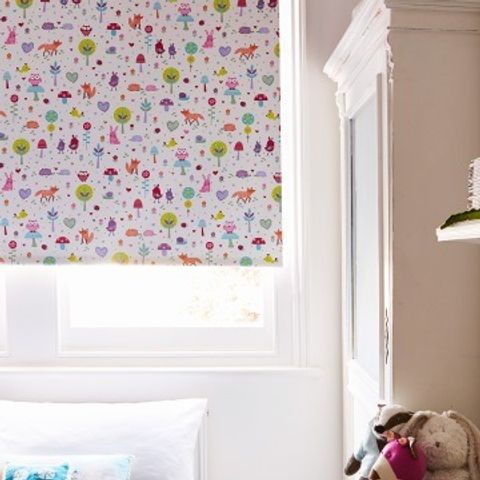 Choose a blackout Roman or Roller blind in a fun design, striped or plain fabric and make sure your child gets a great night's sleep.