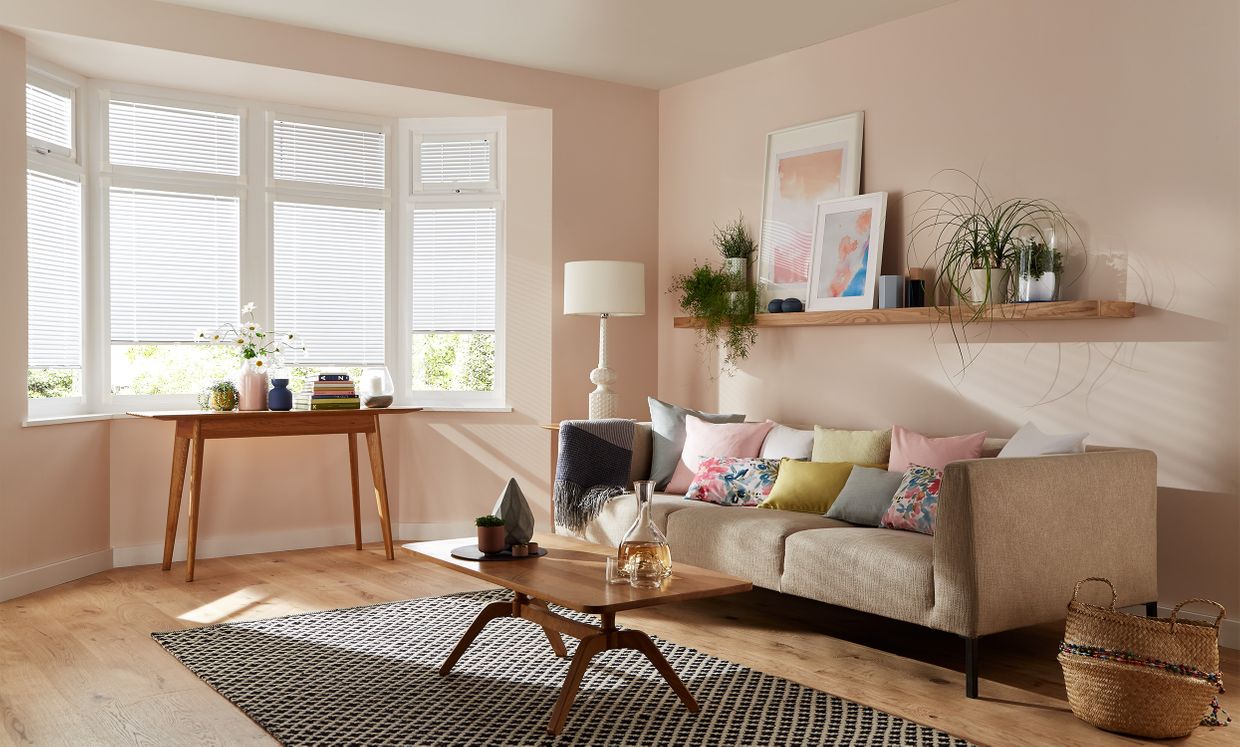 How to clean metal Venetian blinds
Tips and advice
How to clean your Hillarys Venetian blind
Read our expert guide on how to clean your metal Venetian blind.  We share our top tips for keeping your Venetian blind dirt-free and looking its best.
You might also be interested in…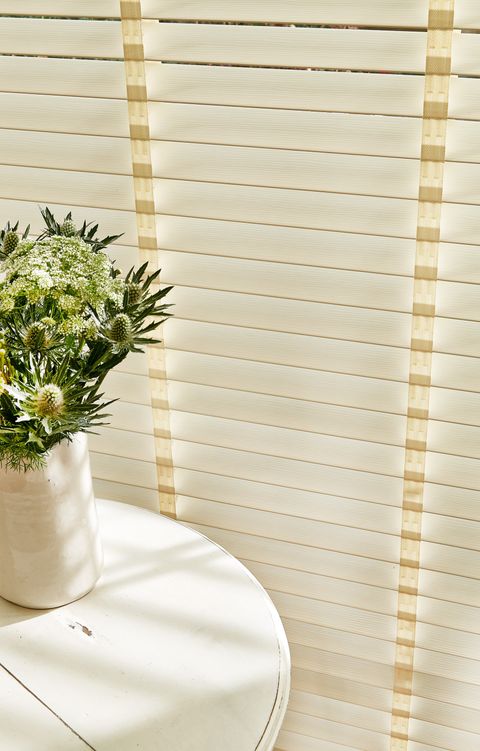 Find out how to keep your blinds looking great with regular cleaning and maintenance.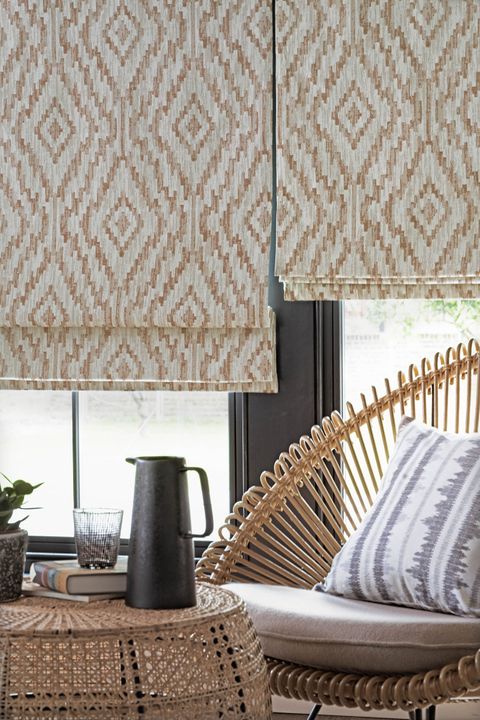 Keep your Roman blind looking clean and fresh with our 'how to…' cleaning guide.