You might also be interested in…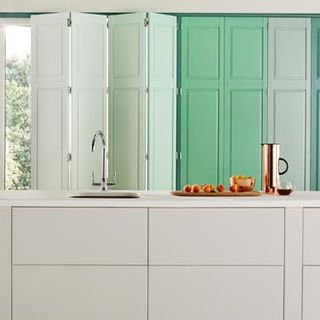 We catch up with interiors writer, Will Taylor, to find out more about his 'make-you-smile style'.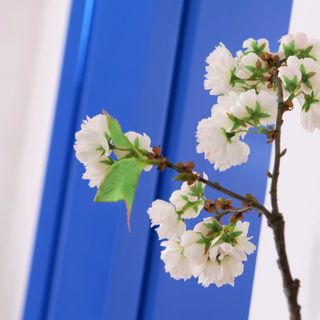 In this article guest stylist Will Taylor showcases his Greek Dream themed bedroom.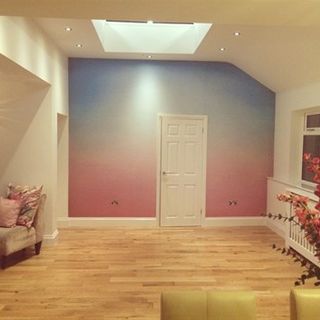 A tropical paradise has been named the most creative colour use in our competition, judged by Will Taylor of Bright.Bazaar.