Read our top tips on choosing the perfect flooring for your home. Find out which styles are best suited for your lifestyle and choose from a gorgeous range of plain and patterned carpets, and vinyl floorcoverings.  
If you don't know your Berber from your Saxony and the only time you've ever seen a twist was on the dancefloor, then this guide is for you. We talk you through the different types of floorcoverings and give you some handy hints on how to choose the right style for your home and lifestyle.
Which room?
The most important consideration when choosing a new carpet is the room you're buying for. Most living areas are used constantly by all the family and demand a hard-wearing, stain-resistant solution that can stand up to the rigours of modern life. Others, such as bedrooms, are used less frequently, often in bare feet or soft slippers, so you can afford a more luxurious feel. Bathrooms and kitchens on the other hand demand a floorcovering that's really easy to clean and maintain.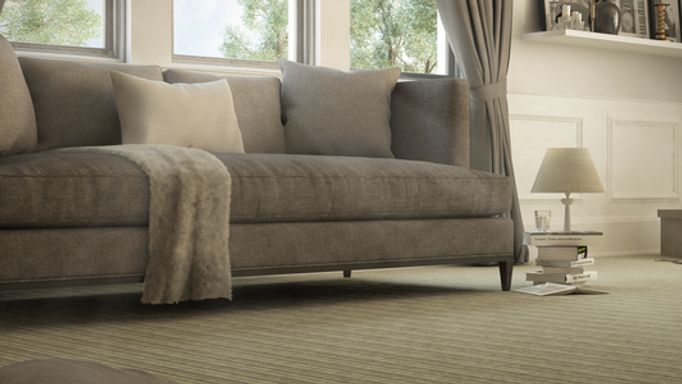 View living room carpets
Best for living areas
For the best results in high-traffic areas, choose a carpet with a twist pile. The fibres in a twist pile carpet are really resilient and just keep bouncing back. They're particularly good for pet owners, as the yarn is cut into tufts, so sharp claws don't catch and snag the carpet. For homes without pets, a loop pile is another good option. These are incredibly durable and give your floor a lovely textured feel.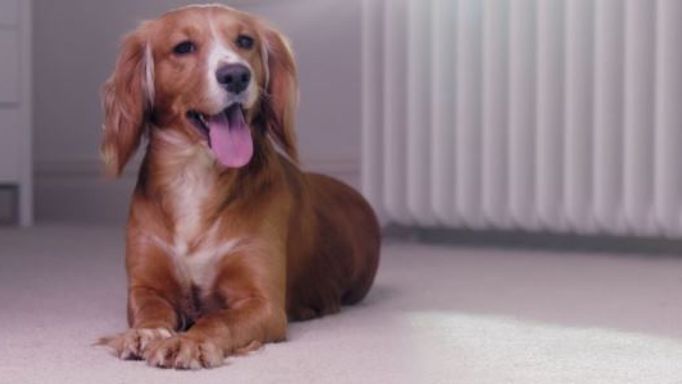 View living room carpets
Best for bedrooms
For a luxuriously rich bedroom carpet, choose a Saxony or semi-Saxony carpet. These are both deep-pile designs and give you a rich, sumptuous feel that you can really sink your toes into. To make your room feel extra special, treat yourself to a pure wool carpet. As well as feeling super soft and springy underfoot, a wool carpet is also really durable and easy to clean, as the natural fibres capture dirt high in the pile for easy vacuuming.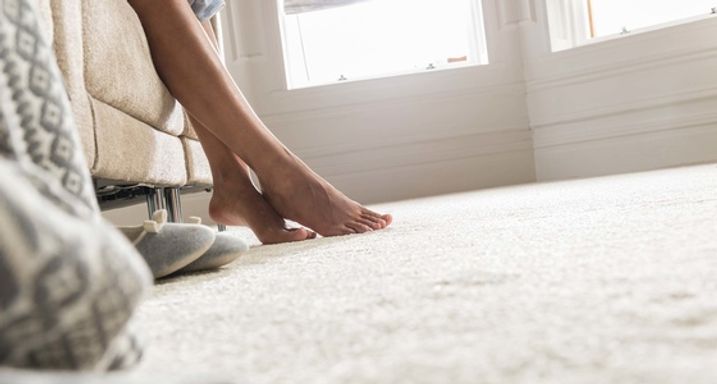 Plain or patterned?
For neutral schemes, a patterned or striped carpet can create interest and inject some colour, while a patterned wallpaper looks best with a plain carpet.  If you're not sure, consider a berber carpet which is somewhere in between. Berber carpets have tiny flecks of colour in the pile which can pick up a number of colours in your palette.  And because we bring our carpet samples to your home, you can choose exactly the right shades for your décor.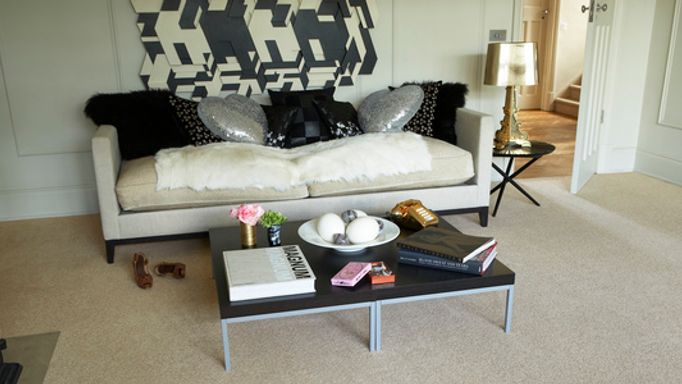 View plain carpets
Natural or synthetic?
Wool carpets look fasntastic and perform extremely well, but modern polypropylene carpets are also attractive and offer fantastic stain-resisting qualities. Stains simply roll off the fibres for easy cleaning. For the best of both worlds, choose a wool blend carpet, which gives you a combination of wool and synthetic fibres.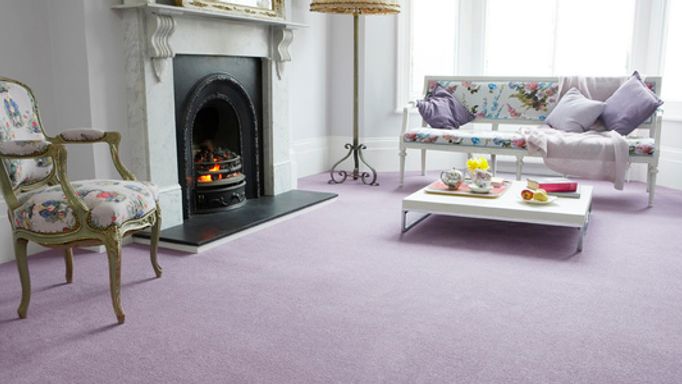 View Carpets
Carpet heavyweights
Lots of people don't realise that carpets are available in different weights. Our range starts at 12oz and goes right up to 60oz. Heavier carpets are made using more material, so look thicker and last longer. The heavier the carpet, the better the quality, so we recommend choosing as heavy a weight as your budget allows. If you do choose a lighter weight carpet, invest in a quality underlay to give it the best protection possible.
Best for kitchens and bathrooms
These rooms demand a practical floorcovering that is robust enough to stand up to tough stains and  moisture from steam, spills and splashes. So for kitchens and bathrooms we recommend a vinyl floorcovering which is soft and warm underfoot, but also moisture-resistant, hardwearing and really easy to clean. Choose from a gorgoeus range of wood effect or tile finishes to suit your décor.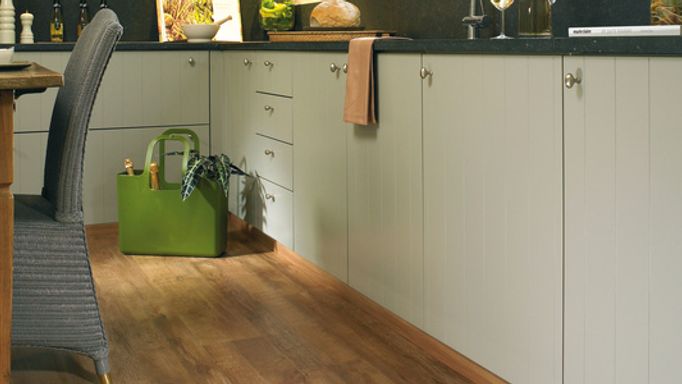 View Vinyl flooring
You might also be interested in…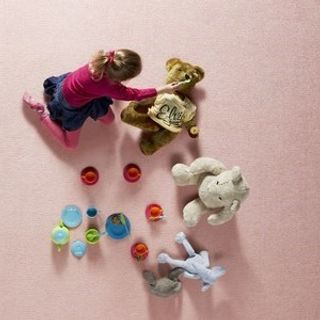 Whether plain, patterned or striped, coloured carpets are big news in contemporary interiors.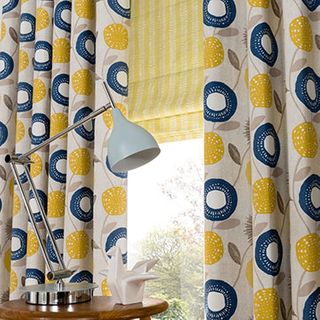 Now you can enjoy the same superb Hillarys in-home service when you buy a new carpet.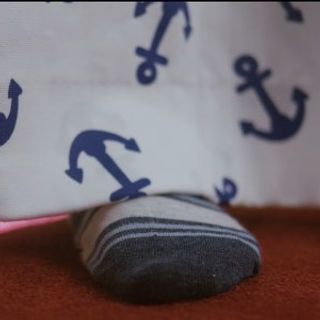 The beauty of choosing your carpet in your own home is that you can see how every shade will work with your existing décor.