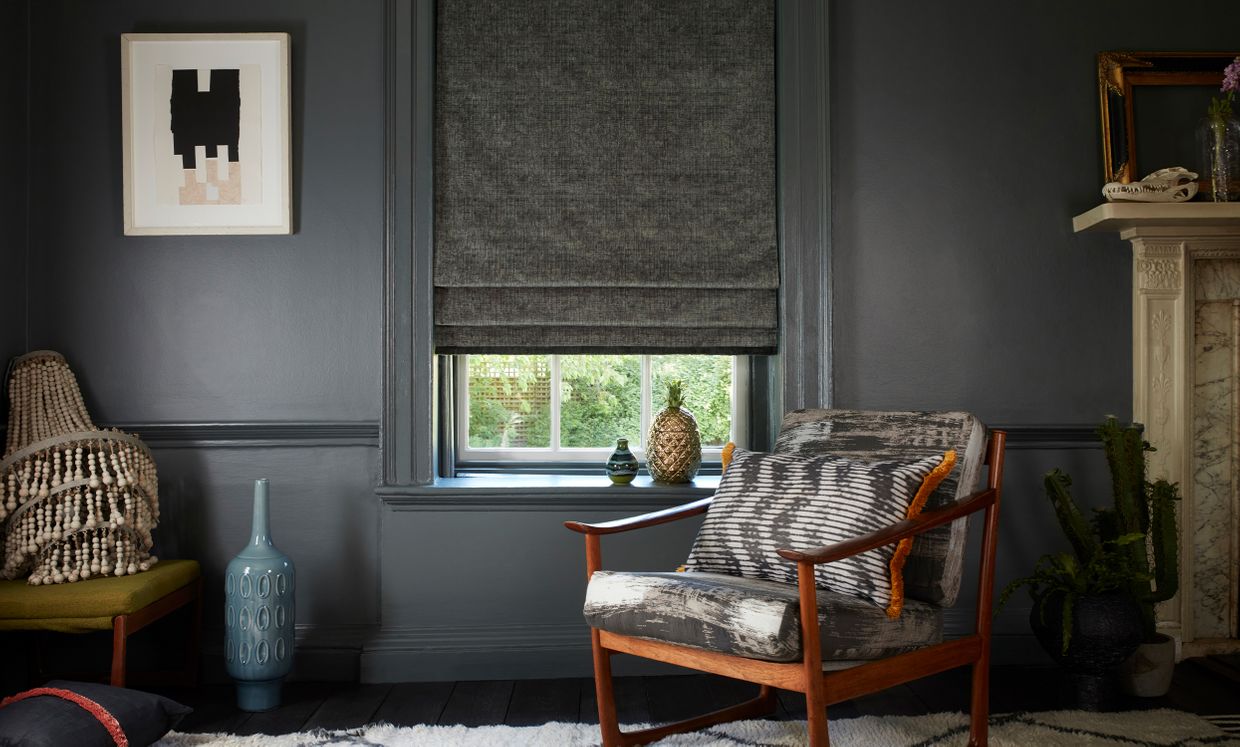 Editor's Pick
Abigail Ahern selects her favourite fabrics
We adore Abigail Ahern's style and so we asked her to design a room for us using fabrics from our collection. Abigail chose to re-style her bedroom and invited us into her home to share her fabric choices and tell us why she is now a curtain convert…
How Abigail Ahern styled her bedroom
Interior design expert Abigail Ahern explains how she styled her bedroom using dark colours and interesting textures and why her new Hillarys blinds and curtains were the perfect finishing touch.
You might also be interested in…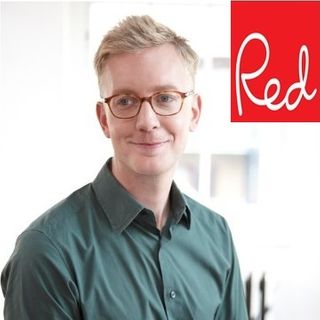 A self-confessed Abigail Ahern super fan, we challenged Pip to create an Abigail Ahern-inspired Pinterest board.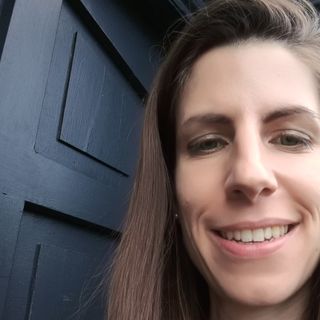 Our competition winner, Paget recently took up her coveted prize and we caught up with her to find out more about her experience.