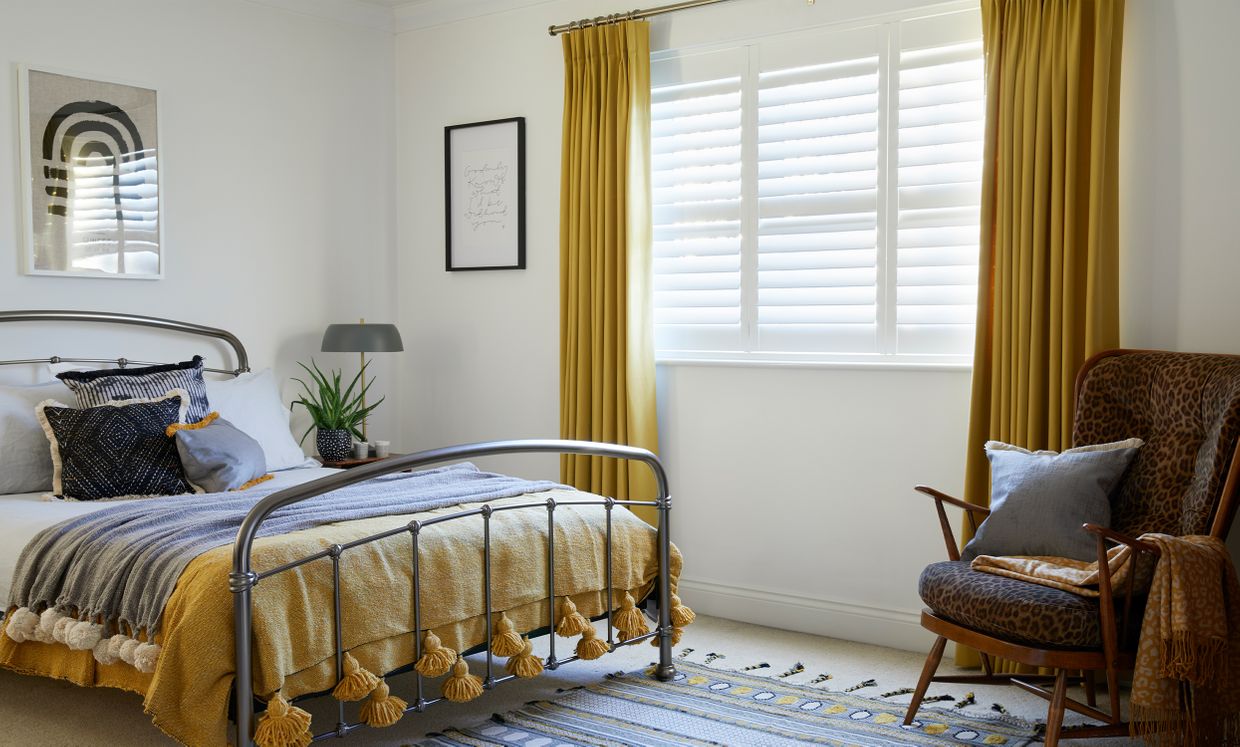 Pair shutters with curtains for a luxe look
Dare to pair shutters with curtains and you'll create a luxurious look at your windows. Our latest article looks at the benefits of layering window dressings for maximum style and performance, and provides expert advice when choosing the right shutters and curtains for your home.
Contrast textures for a boutique look

The great thing about pairing shutters with made to measure curtains is the contrast in textures it brings to your windows. The sleek lines of wooden shutters work in harmony with the soft folds of curtain fabric, helping to create a boutique vibe in your home. Hillarys has a wide variety of shutters and curtains to recreate this chic look – try curtains in charcoal with solid magenta shutter for maximum style points.
A tranquil haven

Pairing shutters with curtains has a number of benefits no matter what room you're in – increased privacy, energy efficiency, great looks and more. But make this pairing in the bedroom and you'll also enjoy a better night's sleep. Shutters can help minimise the amount of unwanted noise coming through your windows so are a great choice if your window overlooks a street or busy road. We've chosen a sheer white Voile curtain to complement the striking custom colour shutters in this bedroom, creating a relaxed and romantic feel.
The ultimate energy efficient pairing
Both shutters and curtains are excellent at preventing draughts and keeping the heat in the room with you. Doubling up at the window will stop unwanted chills in their tracks and allow you to maintain a cosy temperature all year round. We even offer thermal curtains, which are great if you have large or single-glazed windows.
So much choice for your shutters
Once you've decided the layered look is for you, it's time to choose your shutters. We've a wide range of styles on offer including tier-on-tier, café-style, full-height, tracked, solid panels and shapes. You'll also be able to accessorise your new shutters with a choice of tilt rods, door knobs and hinges and select from a range of colours. Your advisor will take you through all the options during your home appointment.
Layer up with the perfect curtain
Finding curtains to complement your shutters should be a doddle thanks to our 200-strong fabric collection. Whether you want to keep things simple with a plain, or go all out with a vibrant print, we'll have just the thing to help you create your perfect space. Your advisor can show you the full range, or why not ask to see our fashion-forward capsule collections? 
You might also be interested in...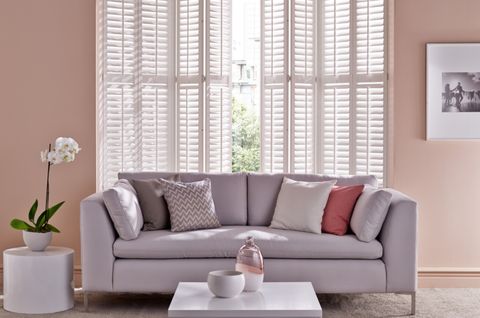 Read our 'How to…' guide to cleaning Hillarys shutters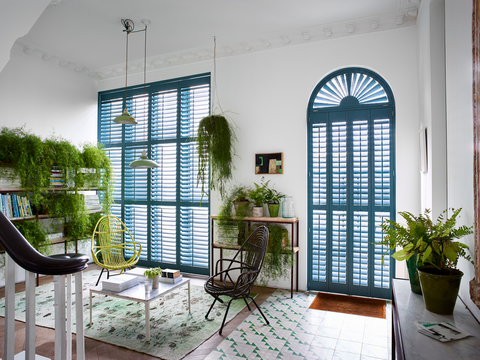 Transform your home with vivid colour by choosing our custom colour service for your wooden shutters.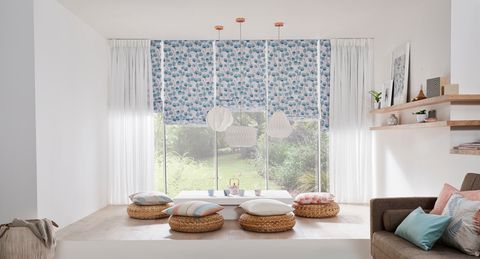 Top tips and clever tricks for dressing your wide windows and doors