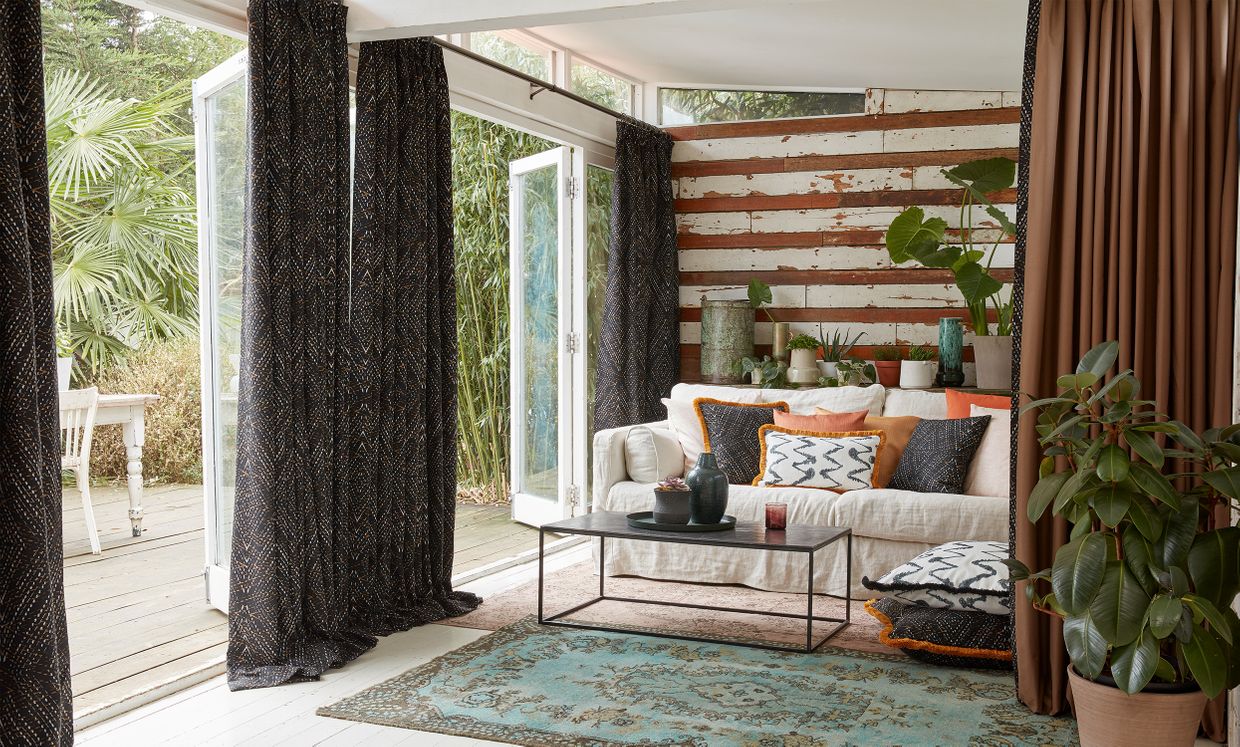 Black curtains
Join the dark side this season and dress your windows with black curtains. From global-inspired jacquards to statement plains, our collection has everything you need to introduce this surprisingly versatile hue into your home.
Start with a pattern
Black curtains make a welcome addition to almost any room in the home. They add depth and definition and really pull the eye towards the window. But if you're new to this colour, or if you're unsure about how to show it off to its best effect, start with a pattern. Our Moroccan-inspired Harran fabric has a neutral base with a black mosaic motif, which creates a focal point without overpowering a space.
Global textures
Used in the right way, black has an earthiness that works well in global-inspired interiors. To get this popular look at home, dress your windows with a pair of printed curtains - full-length for added impact - then finish your space with coordinating black accessories, like picture frames and pendant lighting. Our Muriva Cocoa fabric can also be made into cushions for that perfect finishing touch.
Souk Style
For traditional Moroccan style with a modern-day twist, consider our Souk Charcoal curtains. With an unusual colour palette of black, grey and white, Souk curtains create a striking look at any window – perfect for sprucing up a tired hallway or dining space.
Mono, made easy
For maximum impact, it has to be plain black. Our Islita Charcoal curtains look best when paired with neutral walls and simple white furnishings for that modern mono style.
Tone it down
We know that plain black curtains aren't for everyone, which is why we've a wide range of charcoal fabrics too. You'll still get all the benefits of black, such as adding depth and definition, but without the intensity of the undiluted hue. Try our herringbone weave Harlow curtains for a lovely textured effect at the window.
Browse curtains
You may also like...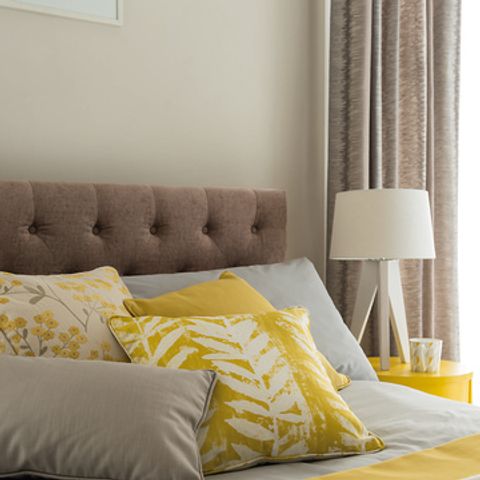 We talk you through the options and show you some of the best bedroom ideas for your home.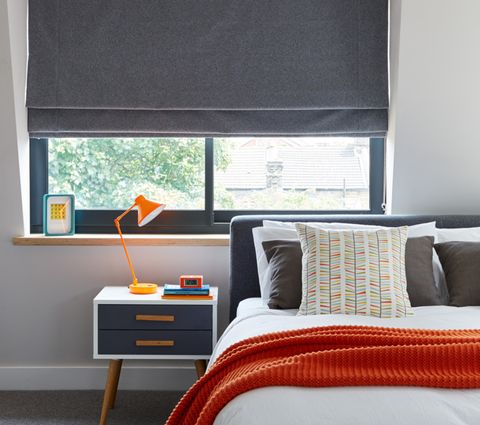 Get the look with plain & textured curtains & Roman blinds from our new collection. Browse fabrics in gorgeous faux-silk, velvet, chenille, linen-look and more.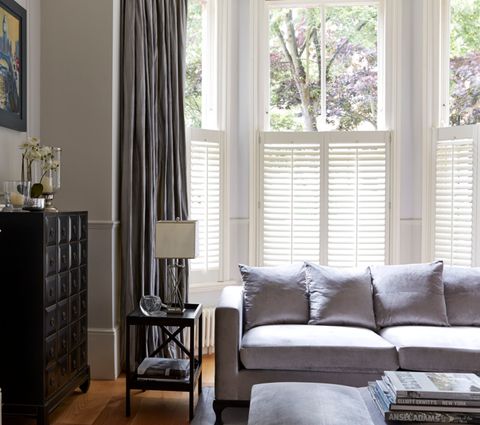 Our latest article looks at the benefits of layering window dressings for maximum style and performance.