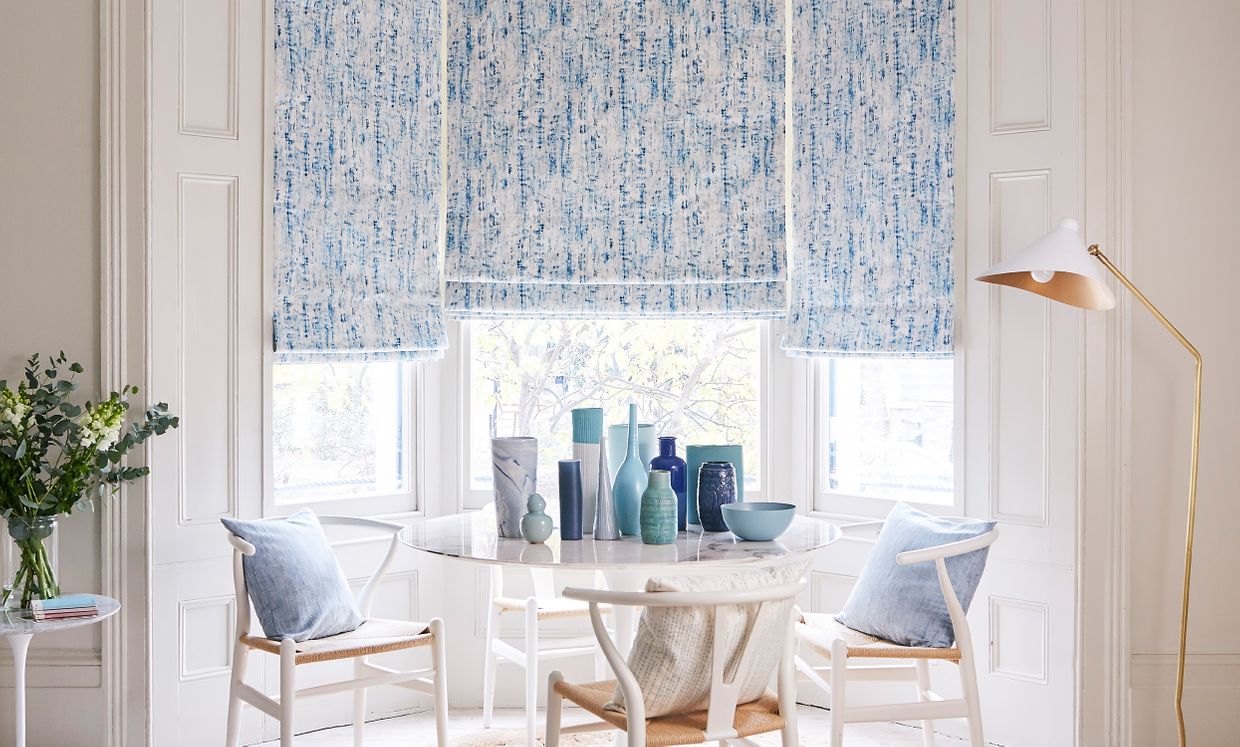 Ideas for blue blinds and curtains
Create a serene space
Give your windows a refresh with our beautiful blue blinds, blue curtains and shutters. In a host of styles, shades and designs, we've something perfect for every décor.
From soothing sky blue to vibrant turquoise and the deepest aquamarine hues, we've got hundreds of fantastic looks to inspire you.
Find out too about our performance fabrics and gorgeous accessories that will add the perfect finishing touch to your interior scheme.
Browse ideas for blue blinds and curtains. Choose from hundreds of stunning shades