Meet our customers
Our lovely customers share their experiences of buying window dressings for their homes
PRICE PROMISE
Solutions for every style and budget
Find out why our customers love what we do
Helping our customers to choose the perfect, blinds, curtains, shutters and awnings for their home is just the start of the journey. It's when our products are in their 'forever home' that they truly come to life. And we love to hear what a difference they've made.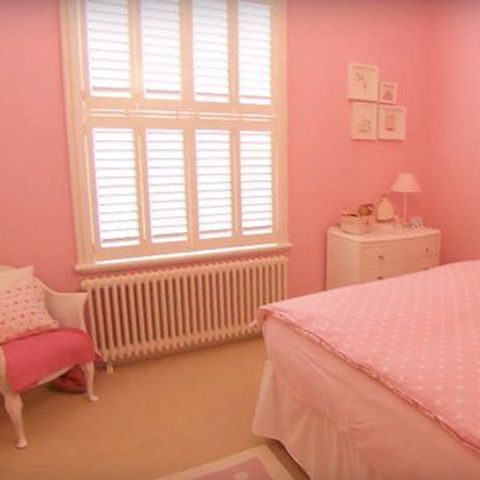 We meet Tracey, as she prepares to pick new shutters for the bedroom.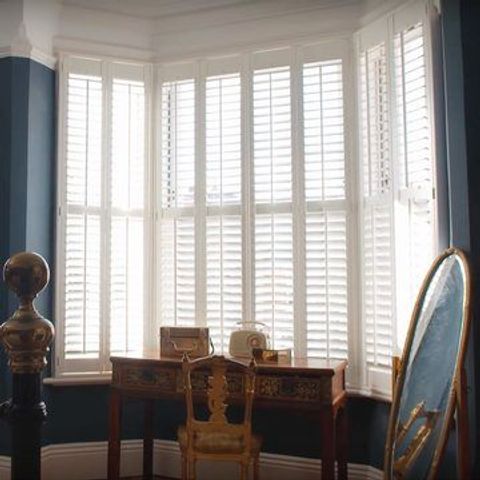 We meet Stacey, as she showcases her beautiful white shutters in her Victorian home.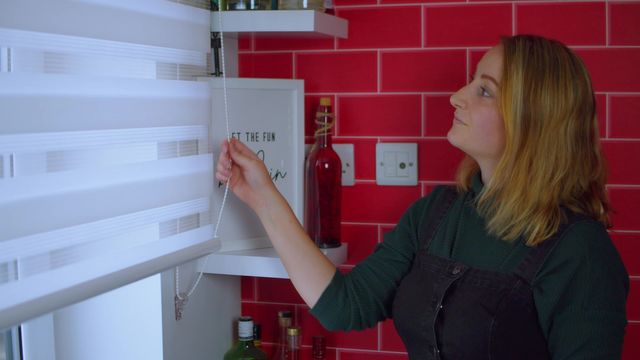 Fitted to perfection
When Sheryse moved into her new-build home there was a lot to do. So she came to Hillarys. From measuring to fitting and advice on colour schemes, we helped Sheryse make the most of the space.
Everything was really quick and smooth! As soon as I called, an advisor came around and helped us with our design choices using their swatch books.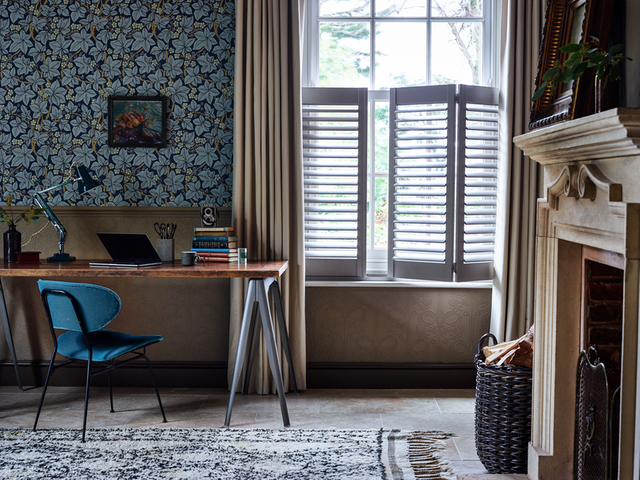 LivingEtc House Tours with Hillarys: Stephen Nash
Stephen's shutters combine style and functionality
Stephen and his wife loved the traditional look of shutters, and chose a mix of solid and slatted shutters for their 1890's red brick cottage. As well as being super practical, our specialist custom colour service matched their shutters to their existing décor for a dramatic style twist.