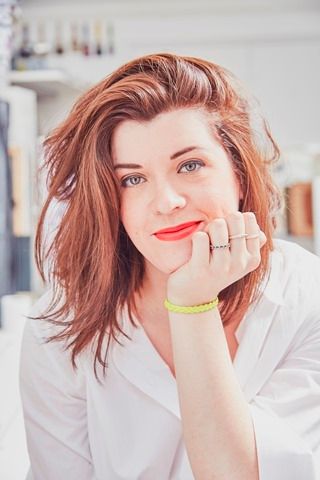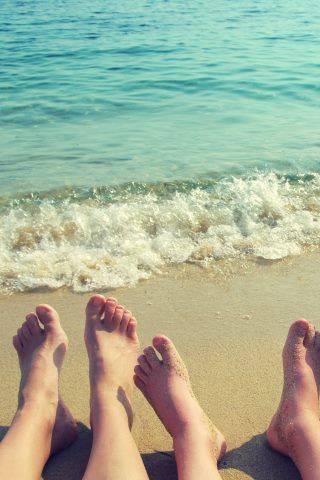 Charlotte Beevor
Interior designer
About Charlotte
Winner of the British Design Council's New Designer of the Year Award in 2014, Charlotte's harmonious colour combinations and distinctive painterly style is ideally suited to soft furnishings and interior design. Charlotte is currently working on a range of Roman blind and curtain designs exclusively for Hillarys. Look out for this exciting new collection in September 2016.
Charlotte's perfect morning
"My ideal morning would be spent on a weekend inspiration trip in Barcelona - waking up and being able to sit at a rooftop pool enjoying a fresh coffee, croissant and strawberries.
I would sit with my feet dipped in the pool, planning the work day ahead and getting some work out of the way in my relaxed state. I'd reward myself for making such a productive start with a full day of sightseeing and photography.
If it was truly my ideal morning, I would have flown over with my dog and would go for an after breakfast walk before heading out to work for the day!"
NEW! Charlotte Beevor designs an exclusive collection for Hillarys
Charlotte's contemporary collection of Roman blinds and curtains, designed exclusively  for Hillarys, will be launched on 27 September 2016.