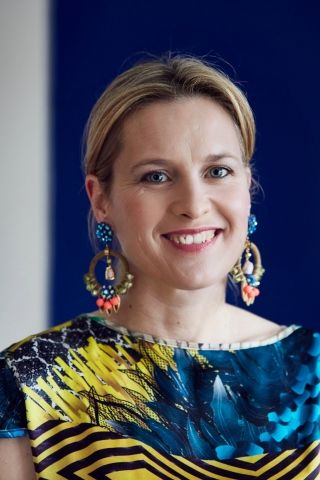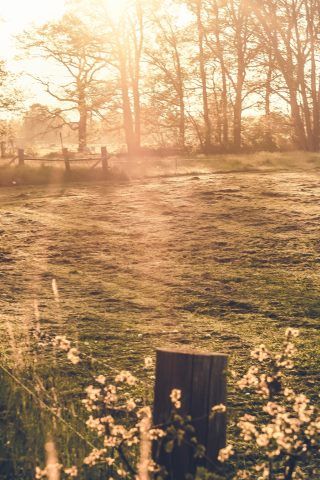 Sophie Robinson
Stylist and Presenter on The Great Interior Design Challenge
About Sophie
Sophie is an interior stylist, designer and journalist who specialises in styling roomsets for magazines and commercial photoshoots. Her style is colourful and eclectic. Sophie describes herself as a 'colour lover, pattern clasher and cushion hugger'.  Sophie recently appeared as an expert judge on the BBC's 'Great Interior Design Challenge'.
Sophie's perfect morning
"My perfect morning starts with a snuggle in bed with my son Arthur, (as he's invariably the one that wakes me up), while my husband brings me a cup of tea. I like to spend as much time as feasibly possible sitting in bed while I gather my thoughts about what I might look forward to that day.
As a mother I rarely get this luxury, but we're talking about my perfect morning here and some quality 'me time' is top of the list!  I'd idly scroll through my Instagram feed as beautiful inspirational images always put me in a good mood.
We've just moved to the countryside so the sound of birdsong is something I love to soak up first thing, so if I can be bothered I'd get up and do some stretches on my yoga mat, whilst looking at the trees and listening to the nature all around.
Next my thoughts turn to food and our current family favourite is buckwheat pancakes with piles of berries, raw honey and Greek yogurt. I love making the pancakes with my son, as it's his favourite breakfast too. Finally I'd get outdoors, feed the ducks and go for an adventure with Arthur into the woods. The bluebells are out right now and it's a riot of colour!"
Sophie styles a 'She Shed' exclusively for Hillarys
In the search for a place to call our own, more and more women are transforming their garden sheds into craft rooms, studios and home offices, creating special spaces to enjoy a bit of 'me-time'. So when it came to creating our own 'she-shed', from a basic garden building like this one from Waltons, we asked Sophie to show us how...