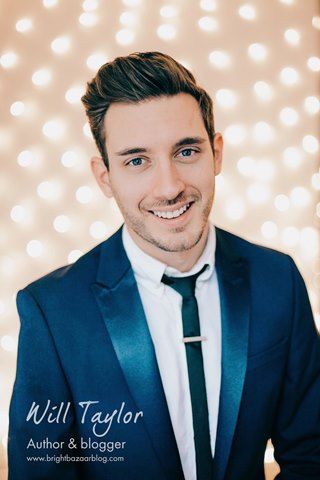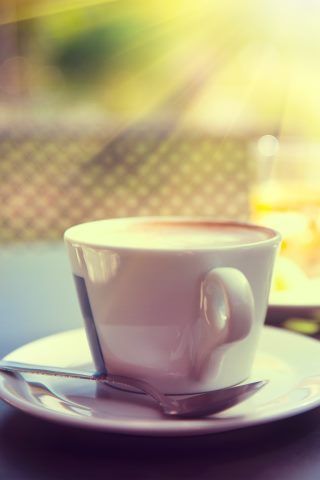 Will Taylor
Author and Blogger
About Will Taylor
Will Taylor is a freelance interiors writer, stylist and blogger. He has been blogging about colour, design, fashion and travel since 2009 and his Bright Bazaar Blog is now enjoyed by 100,000 readers worldwide who love Will's colourful style tips for brightening the home.
Will's Beautiful Morning
 "My perfect morning starts with an espresso, preferably sat up in bed watching the news. The coffee is non-negotiable, whereas the news part is a luxury depending on how much time I have in the morning!
 I like to wake early, ironically even more so on weekends, as there's something restorative and hopeful about the quiet of morning, with the promise and opportunity of a whole day stretched out ahead. Living in a busy and frenetic city like NYC makes the calm of an early morning before the rest of the city has risen, extra special.
Whether it's soaking up the relative quiet on my short walk to the gym for an early workout, or squeezing in an extra hour or two of work before the buzz of the city kicks in, I love that feeling of quality 'me time' that an early morning offers.
No matter how much time I have in the morning, it's not complete without a coffee or washing my face – these two rituals make up a routine that readies me for the day ahead."
Will styles a Greek Dream bedroom
We recently asked Will to style a colourful roomset for us using our solid painted shutters. His design was inspired by the vibrant blue and white village houses he saw on his travels in Santorini.

See Will's Greek Dream Bedroom
Get Will's top tips for using colour in the home