How Hillarys can help you choose the perfect shutters
Choosing the perfect shutters for your home is as easy as having an in-home appointment with Hillarys.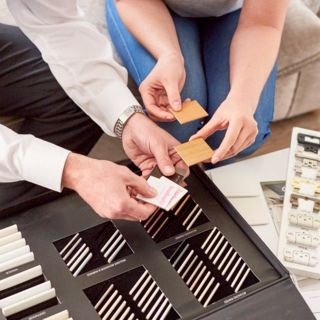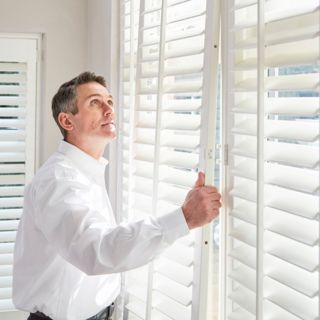 The Hillarys difference
Request a free in-home appointment and you'll receive a personalised service that's second to none.
Your in-home appointment
Once you've arranged a convenient time, your design consultant will call round for your in-home appointment, bringing along samples from our whole shutters range.
Browse in comfort
You can take your time and feel the different materials and see how each colour goes with your furnishings and décor. It's the best way to truly understand how your shutters will look.
Hear expert advice
There's nothing as reassuring as getting a second opinion from someone who really knows their stuff. Like one of our design consultants. During your in-home appointment, your design consultant will answer your queries and give you all the info needed to make the best decision.
Measuring and fitting included
As is the way with Hillarys, measuring and fitting is included. Your design consultant measures up on the day and then a surveyor pops round a few days later to double check things. This way, you've no worries about making any costly mistakes, because we make sure all the details are spot on.
Making an order
It's easy. You can order with your design consultant on the day of your in-home appointment or you can take some time to mull it over and get in touch with the team at head office. After you've ordered, you'll receive a confirmation email and then get a rough fit date, which will be finalised once your shutters are ready.
On the fitting day
Your design consultant now hands over to a specialist installer, who is highly skilled at fitting shutters. They'll arrive at a convenient time and only finish when everything is tidy and your new shutters look amazing.
Afterwards
Your shutters should look wonderful from their first day in your home. But if you've a problem, then get in touch because we're happy to help. And your shutters are guaranteed for peace of mind.
How our service works
1

Book a free appointment

Choose a time that suits you, including evenings and weekends. Book online or give us a call.

2

Compare and choose at home

We'll bring all our samples with us. Use our specialist visualisation software to see how different styles and colours look at your windows.

3

Get a free no obligation quote

We'll measure up and leave you with quotes for all your favourite looks.

4

Enjoy your new blinds

We'll return to fit your blinds once they're ready, so you don't need to worry about a thing.
Request an Appointment
Find out more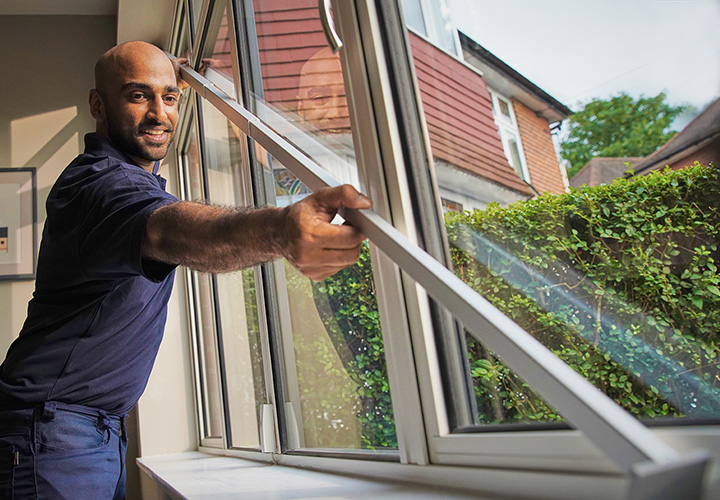 Find out why our customers love what we do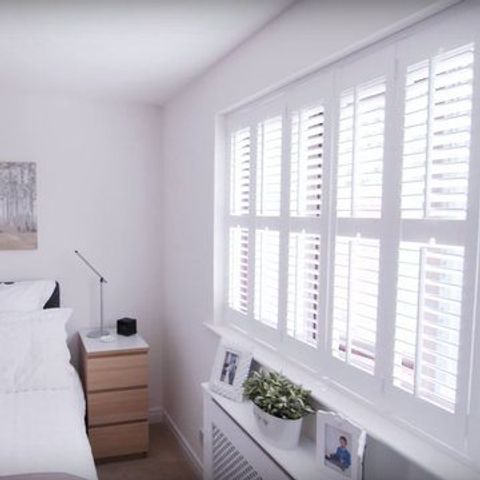 Considering shutters for your home? Find out what our customer Angela has to say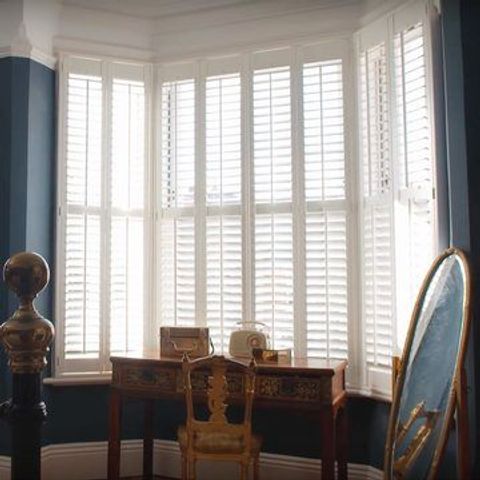 We meet Stacey, as she showcases her beautiful white shutters in her Victorian home.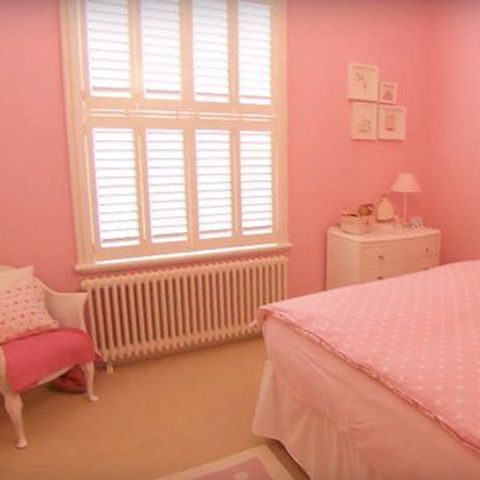 We meet Tracey, as she prepares to pick new shutters for the bedroom.