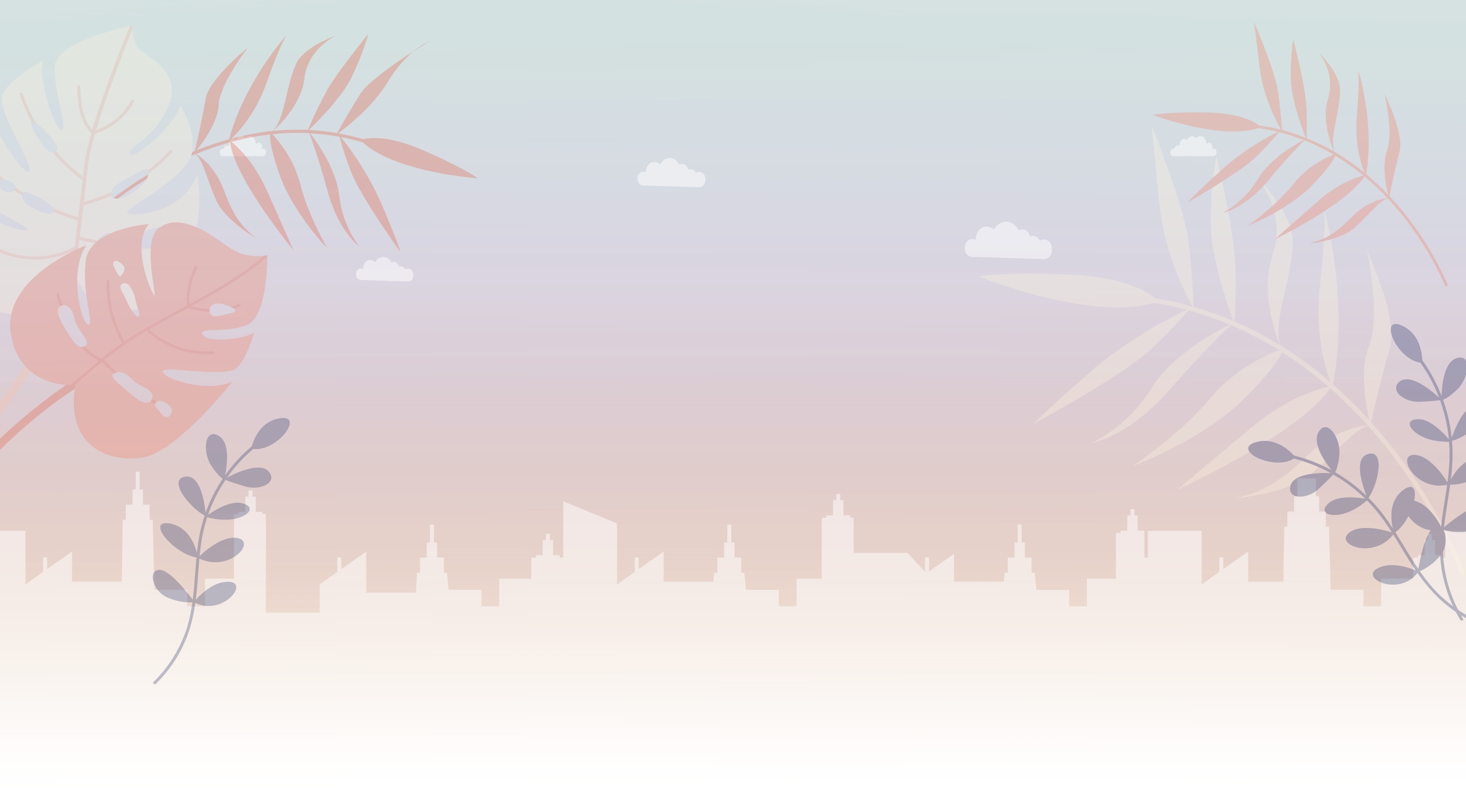 BEST LOCATIONS
FOR WELLNESS
DISCOVER THE BEST LOCATIONS IN THE UK FOR WELLNESS WITH OUR NEW RESEARCH
It can be tricky finding the right place to live especially when there are so many factors to consider. To celebrate the launch of our Calm Living collection, the team at Hillarys looked at a number of factors including distance from the sea, hours of sunlight, number of spas and access to healthcare across 45 locations in the UK to discover the best locations for wellness.
Each factor in every location was rated in order and assigned a wellness score from 1-45, 1 being the best and 45 the worst. The locations with the fewest points in total are better for wellness whereas those with the most points are the worst.
TOP 5 LOCATIONS FOR WELLNESS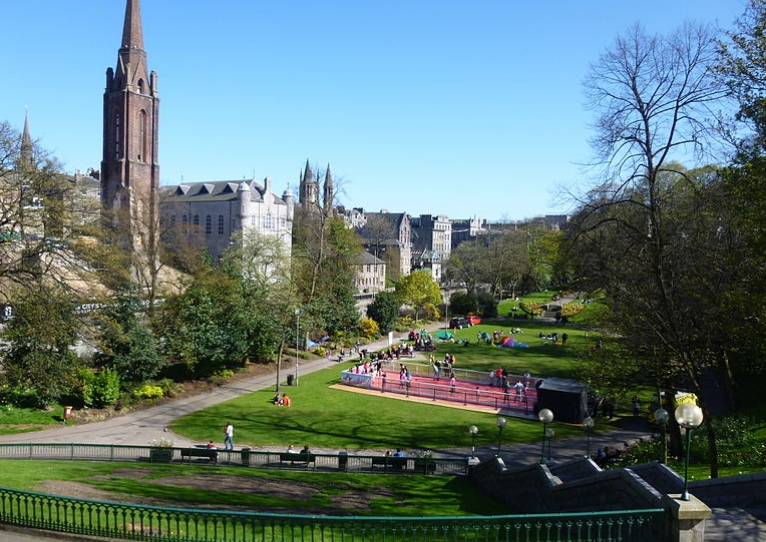 1
ABERDEEN

2
brighton

3
CARDIFF

4
LIVERPOOL

5
PLYMOUTH

The best location for wellness is Aberdeen, which has 26 spas and wellness centres, 40 parks and receives on average 77.9 hours of sunlight a month. There are approximately 6 GPs surgeries per sq km in Aberdeen which gives the city an overall wellness score of 46. Aberdeen was followed by Brighton, Cardiff, Liverpool and Plymouth, all of which have a wellness score under 70.
On the other hand, Bolton is the worst location for wellness being 22.8 miles away from the sea, having just 8 spas and wellness centres, 11 parks and receiving only 64.7 hours of sunlight a month. A full table of the results can be found below:
Number of spas & wellness centres
Number of parks & nature attractions
Hours of sunlight

(monthly average)
Access to healthcare

(number of GP surgeries per sq km)