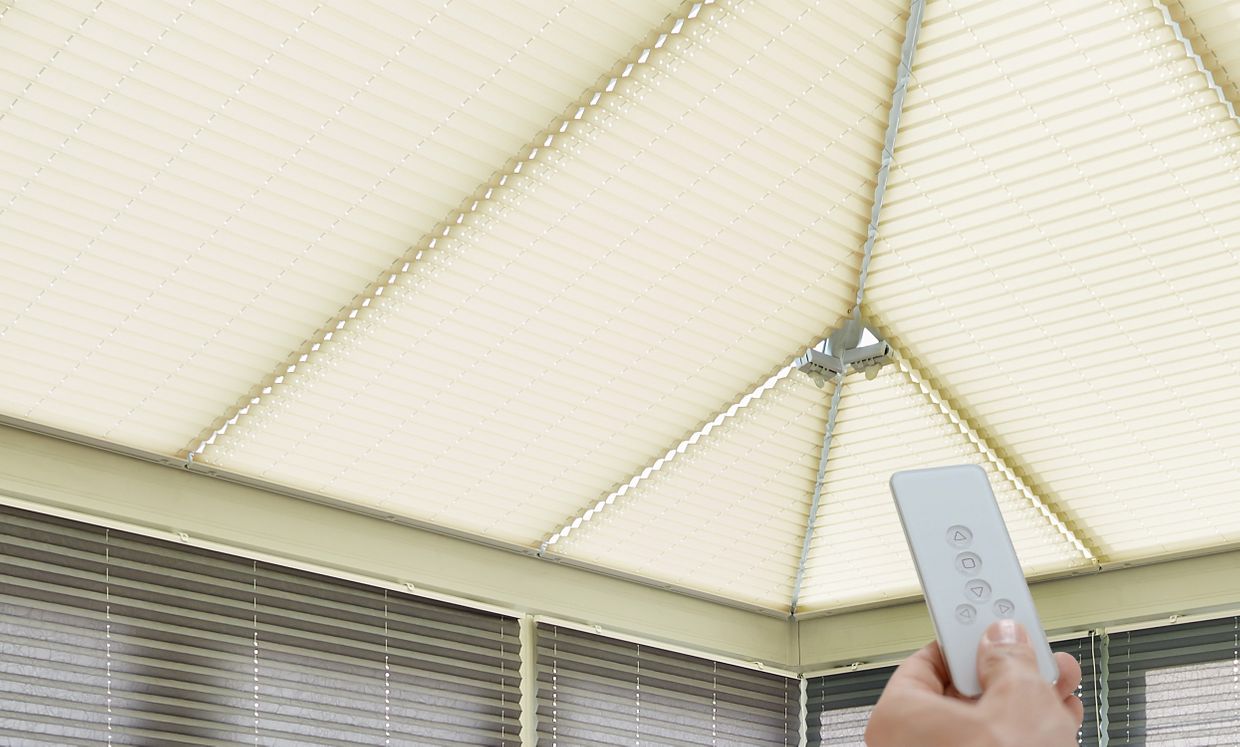 Umbraco Training
Hillarys x Code Umbraco Training
Welcome to your training home page
Thank you so much for your time on the training day!
We would like you to use this section of the staging site for you to continue your training and experiment with all the components that are available to you in the admin
From this landing page, you create your own page - name it your name - and then build your own set of pages using what ever content or images you want too (it doesn't have to be Hillary's related)
If you get stuck, just ask!
Also feel free to contact: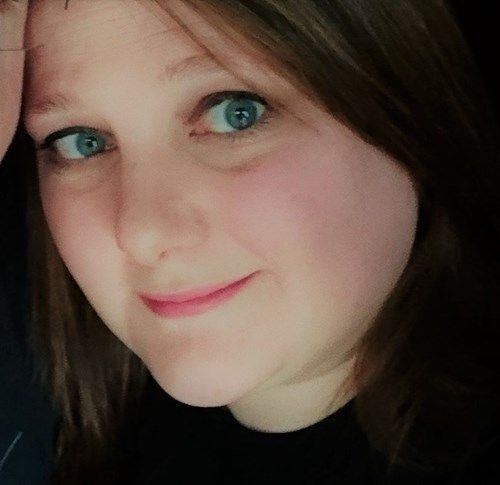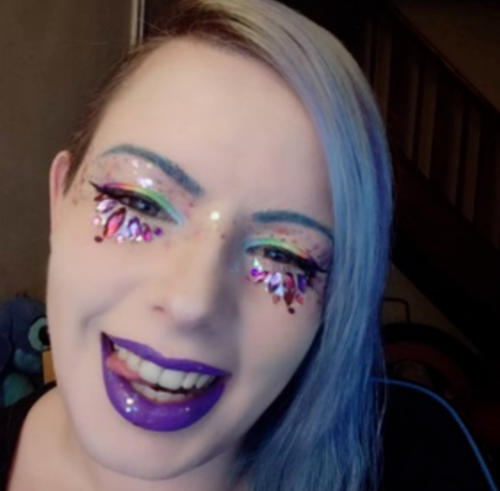 Your test pages
Create your own test/example page in the admin, in the 'Training' section, under '2019 training' and it will be shown here!