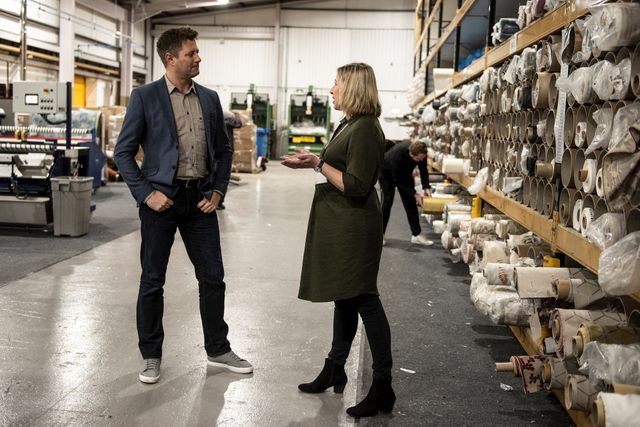 My visit to Hillarys in Nottingham
As an architect, I know when it comes to home transformations, your windows are key.  Choosing the right window dressing can make a massive difference in any room, and it's so important to get everything just right.
I met Kevin and Yvonne from Hillarys to take a look behind the curtain to see what goes into each and every Hillarys product order.