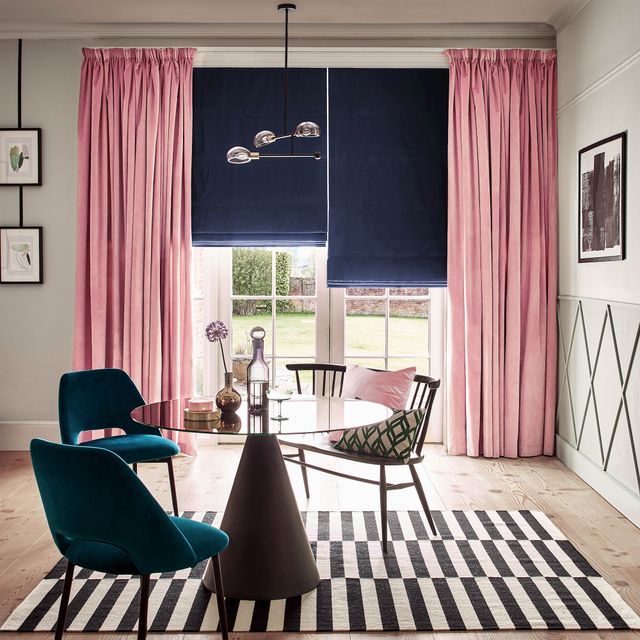 What we say about velvet curtains
Velvet is naturally a heavy fabric so your curtains will have a beautiful full look at the window.
The thick nature of this luxurious material not only blocks out light but makes it perfect for insulation too, helping keep your space feeling cosy and warm.
Pair with a blackout or thermal lining for an extra layer of comfort and warmth
For a room that oozes opulence, choose crushed velvet curtains in a monochromatic colour scheme. Shades like deep burgundy, royal blue, or emerald green will really enhance the richness of your décor
Mix up the vibe with different header styles from modern wave curtains to relaxed and rustic velvet pencil pleat curtains.