Perfect Fit blinds
Perfect Fit blinds are designed to fit inside uPVC window frames for a neat and streamlined finish.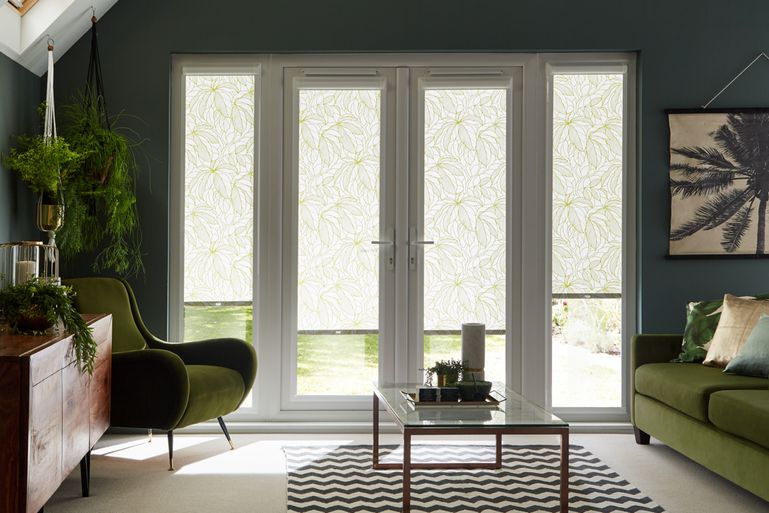 A colour for you
Go from light to dark in a style that fits you perfectly
Find your perfect look
Discover a variety of patterns, plains and textures
Browse styles and colours
Browse our extensive range of fabrics and order samples online. We'll also bring them all to you at your in-home appointment.
Browse all fabrics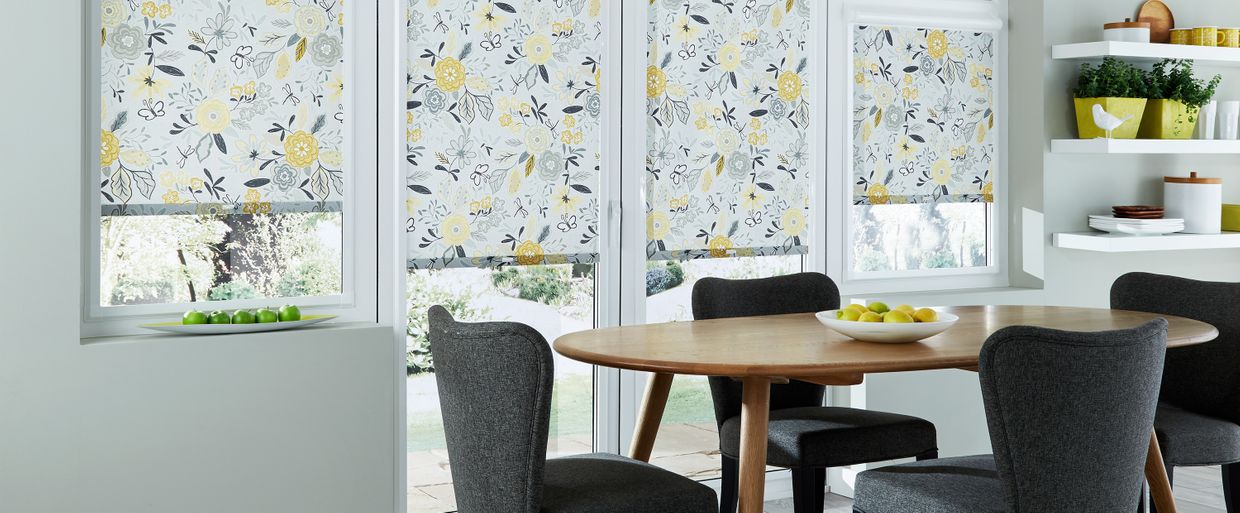 What we say about Perfect Fit blinds
Great for…
Patio and bi fold doors as they allow access to handles and locks even when closed

Small or minimalist spaces, thanks to their super streamlined finish

Children's rooms as they cord-free and are operated with a tab

A 'no drill' option, as they do not require drilling to be fitted
Things to consider
Perfect Fit blinds are housed inside a special frame, which then clips in between the glass and the rubber seals on your uPVC frames. This may add some width to the frames

There is a maximum size limit for Perfect Fit blinds, which means they may not be suitable for particularly large windows or doors

To solve either of these issues, standard blinds fitted with hold down brackets at the bottom of your window or door will mean the blinds fit snug against the glass when pulled down
Need help deciding?
You don't need to choose right now, we'll bring our whole range to you and talk you through your options at your in-home appointment.
Get practical help & advice
Touch, feel and compare fabrics
Millimetre perfect measurements
Request an appointment
See how it works
Style ideas for Perfect Fit blinds
Explore our expert advice and style tips for Perfect Fit blinds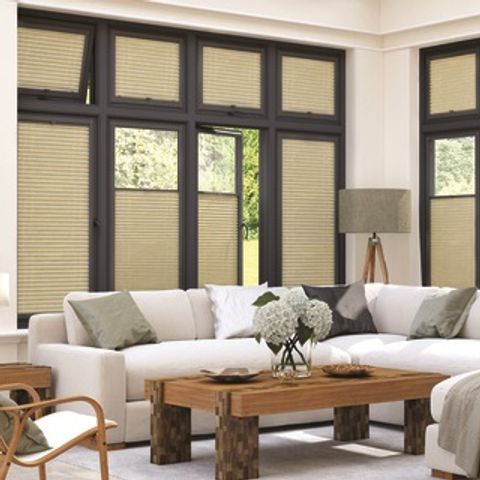 Our new anthracite Perfect Fit frame is an ideal match for grey and anthracite uPVC windows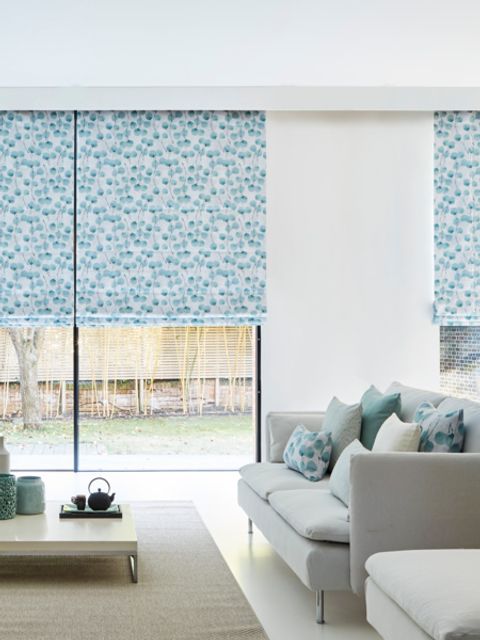 We've developed a range of gorgeous blinds to tackle temperamental UK temperatures.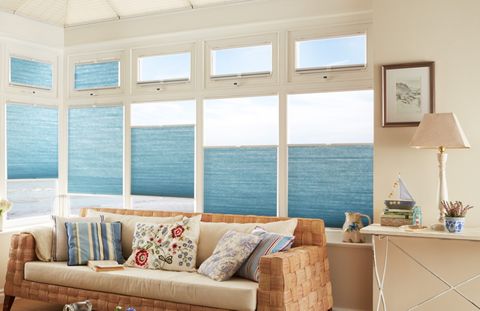 We're here to show you how the right blinds or shutters can make the most of the sunshine and stay comfortable. 
Looking for something else?
Take a look at some of our other products and find your ideal style solution.