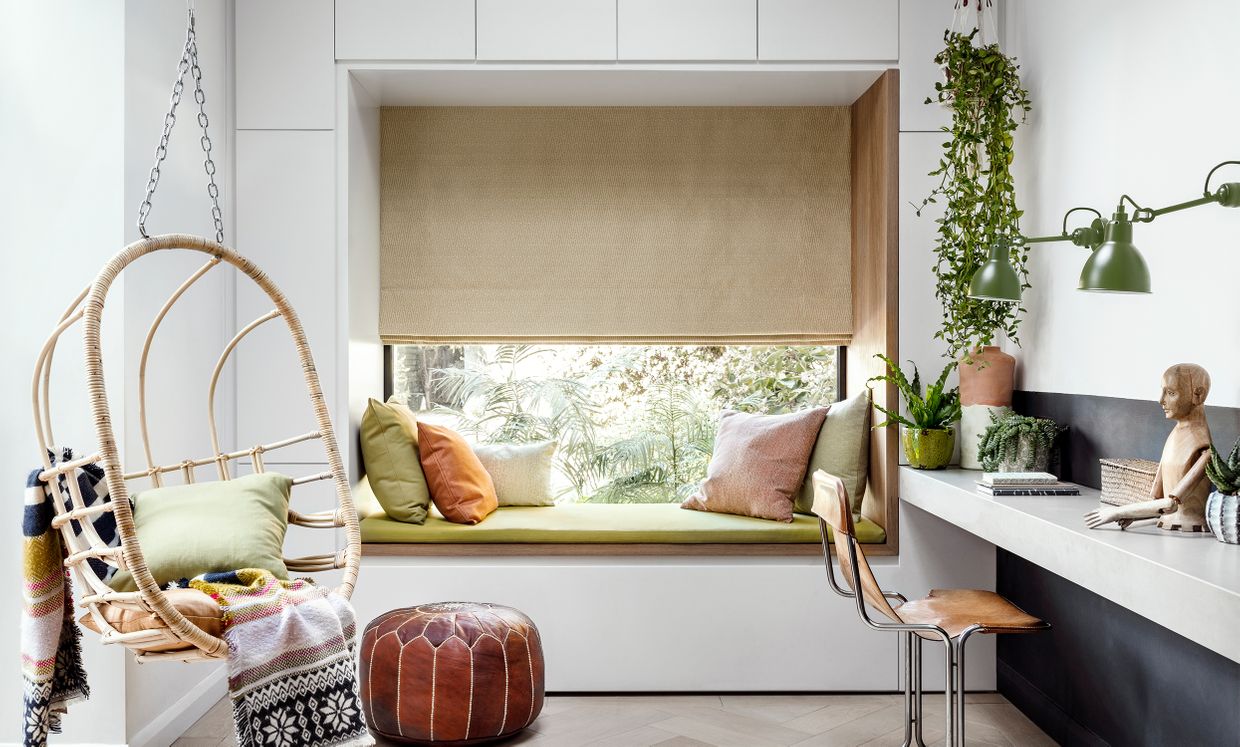 How to order samples
Select up to eight free samples and get them delivered straight to your door
You can order up to 8 free samples from our blinds and curtains range. Simply choose a fabric and select the 'Order free sample' button to add it to your basket.
Step one: Browse our range of blinds and curtains then select the fabrics that you love
Step two: Press the 'order free sample button' on the page and this will add the sample to your basket
Step three: Once you have chosen your fabrics, go to your basket and complete your order.
Step four - Sit tight and receive your lovely samples within 2-3 working days!