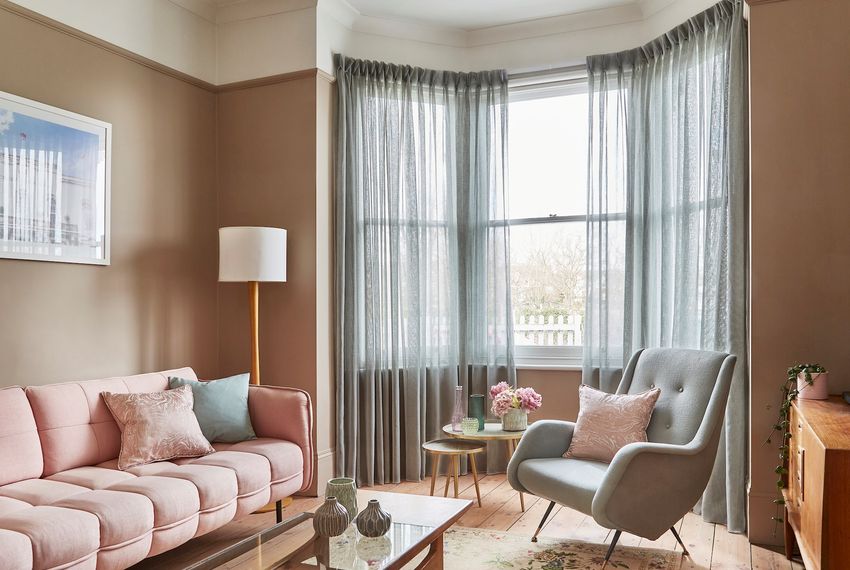 Inspiration and ideas for living rooms
Explore our expert advice and inspiration ideas for creating a beautiful, cosy living room.
It can be tricky deciding which of the many styles of blind to choose for your living room. Don't worry, we are bursting with ideas to help you, whether you want a warm and welcoming space, a dash of contemporary flair or prefer minimalist looks.
We've got you covered if you have privacy concerns, or the polar opposite, where you want to flood your room with light.
Here are all our ideas on finding the perfect blinds for your style of your living room.
Explore our living room hub
Top tips for other rooms in the home
Our product specialists share their top tips on how to tackle other rooms