Shaped shutters
We can make and fit shutters to any size or shape with our made to measure service. Perfect for transforming arched, triangular, circular or small windows.
What we say about shaped shutters
Choose from a range of wood stain or painted shutters, including custom colours
Completely customisable for non-standard windows, no matter what shape
Fully guaranteed for five years for peace of mind


Things to consider
Some smaller or more technical shapes may mean that shutter panels cannot be fully opened away from the window. However, you will be able to tilt the louvres to control light and privacy.
Get the perfect look
Be inspired by our gallery of shaped shutters
How our shutters service works
Find out how to get shaped shutters for your home by booking an appointment with one of our expert advisors in your area
Discover more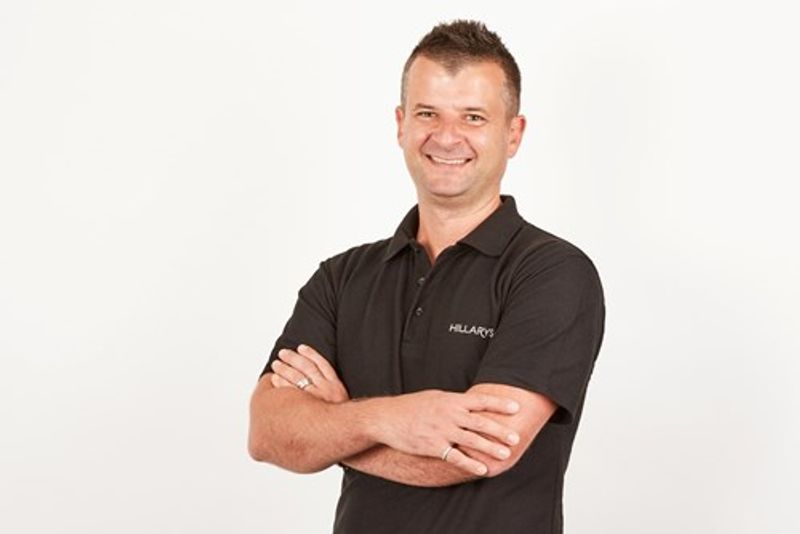 Sit back, relax. Let us do it all.
All expertly measured
We do the measuring and advise you on the perfect solution for your window
All tailor-made for you
All our products are made to order for an exact fit
All fitted to perfection
We do the fitting, and all our products are fully guaranteed
Request an appointment
See how it works
Browse shutter colours
Shutter shades to match any interior with our stunning colour options
Browse shutter colours
See all shutter styles
Discover our full range of options