Inspiration for your home
Browse inspirational interiors, find expert style advice and explore all the latest looks for your home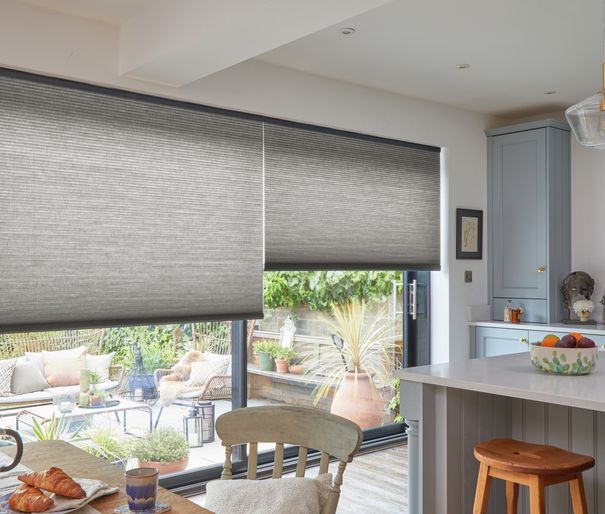 top tips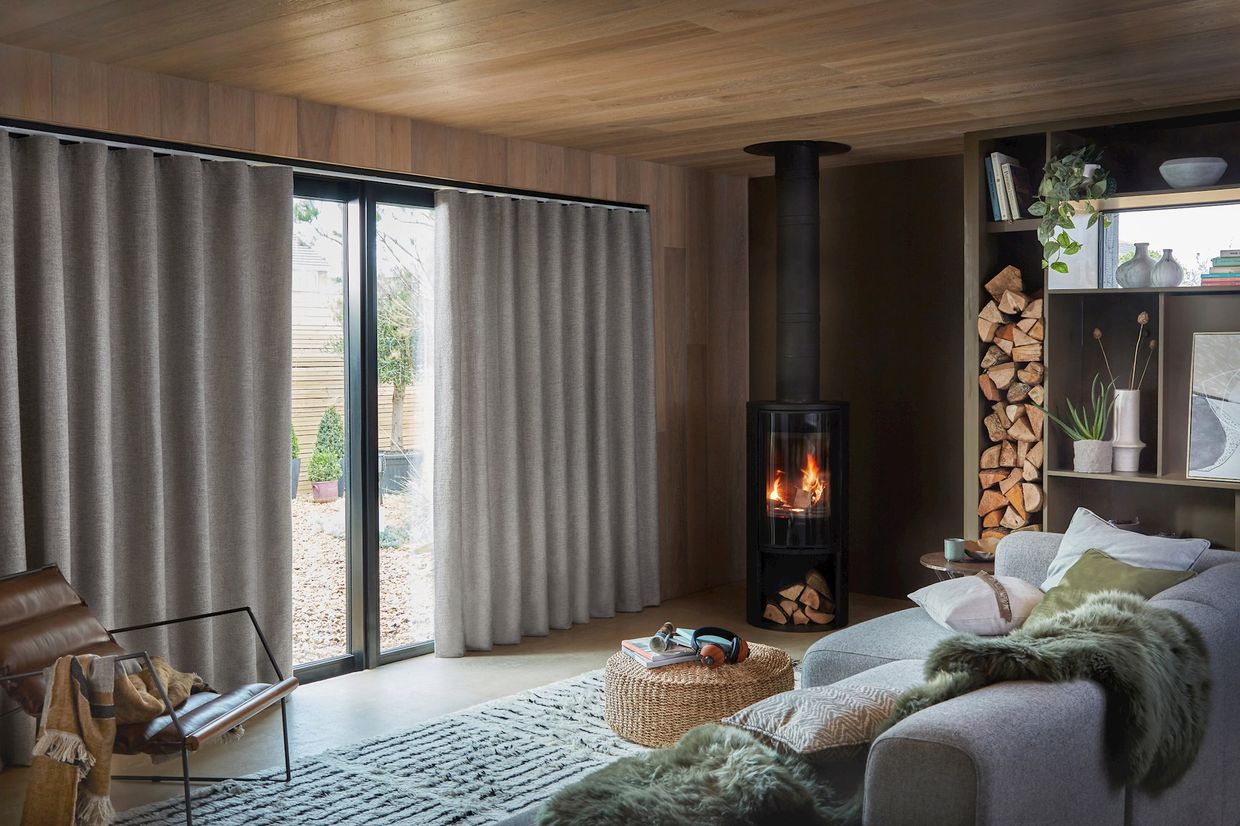 Winter-proof your home
How to keep your home cosy and warm
In the know
We've got lots of practical advice for your home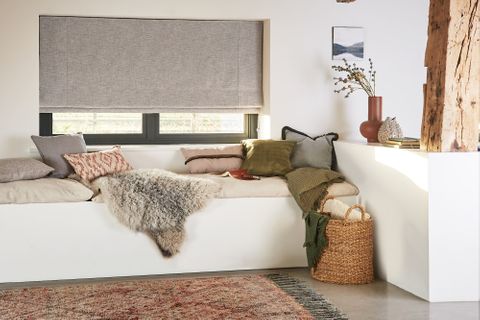 Our top five ways to create an inviting home that everyone wants to spend time in this winter.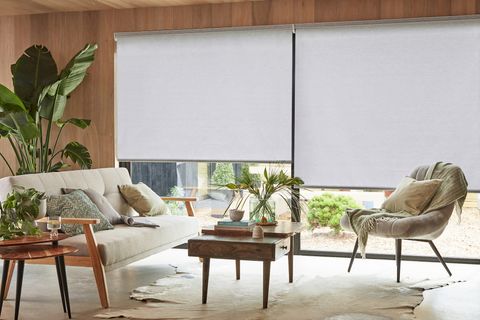 Discover our growing range of naturally sustainable options for blinds.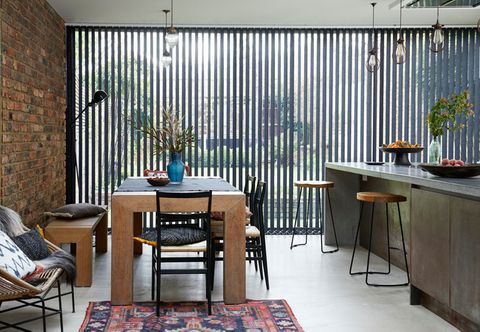 Let us show you our stylish and practical patio door blinds
How to cleaning guides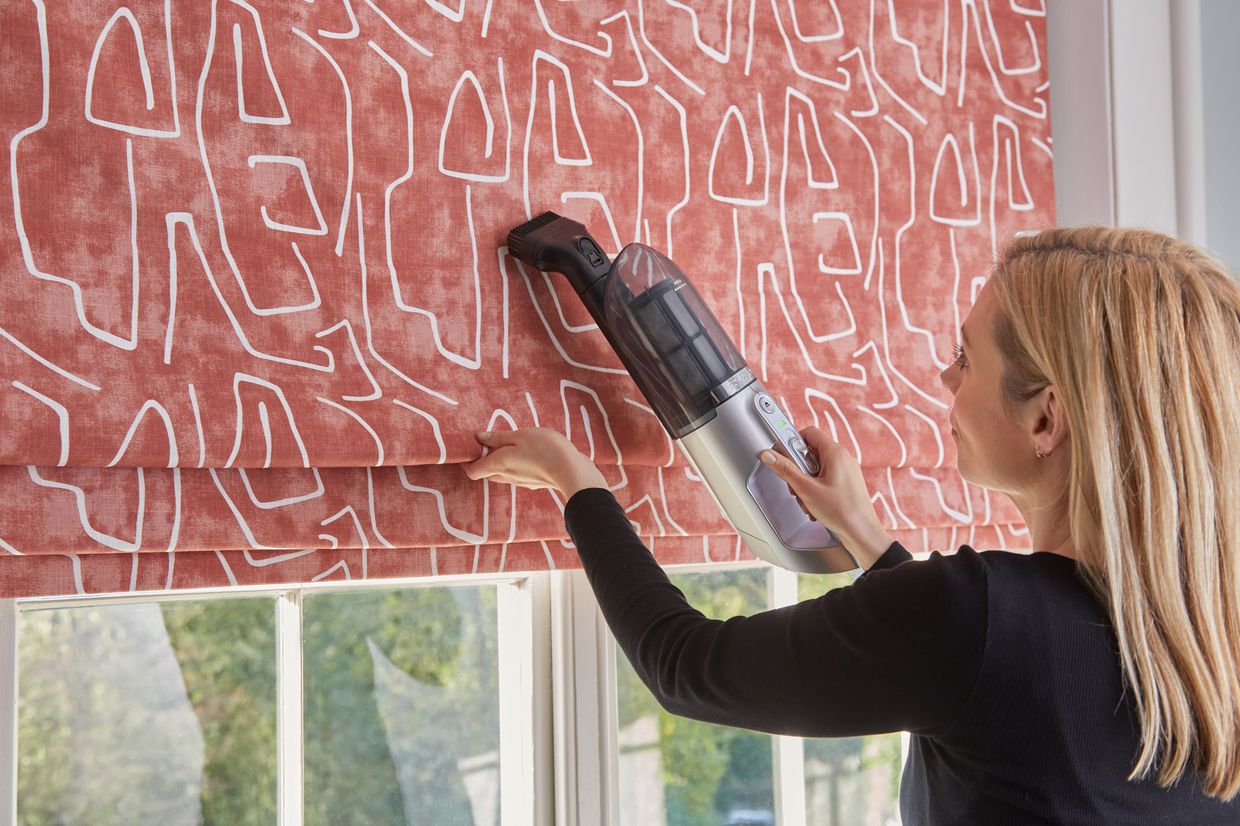 Freshen up your blinds
Watch our handy cleaning guides to keep your window dressings sparkling clean
Trend takeover
See our top picks of all the latest trends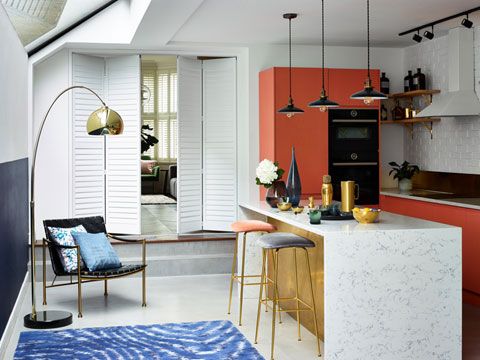 Bring futuristic feels to your home with this new interior trend.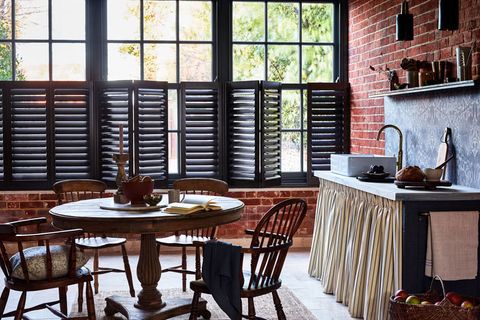 French interior design blends timeless elegance with a touch of modern glamour. Here's how to bring this classic yet contemporary trend into your home.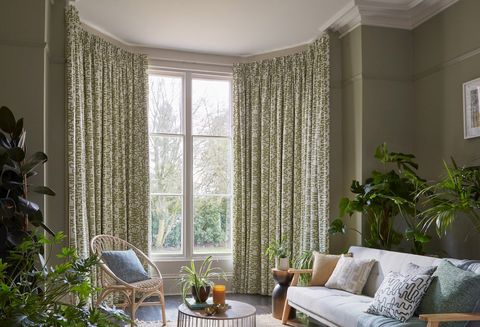 Create your soothing space with these relaxed and timeless looks
Exclusive offers

and discounts
Tips and advice from our experts
Beautiful inspiration for your new home
and more to make moving home easier
Find out more
5 top tips
5 reasons to choose Electric blinds
Discover all the benefits of Electric blinds
Exclusive collections
Browse our latest collections, including collaborations with top interior designers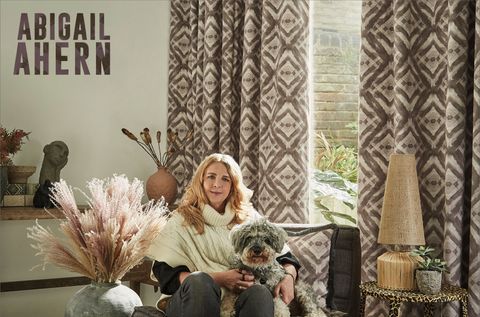 Take your windows to a whole new level with this laid-back collection of sumptuous textures for curtains and Roman blinds.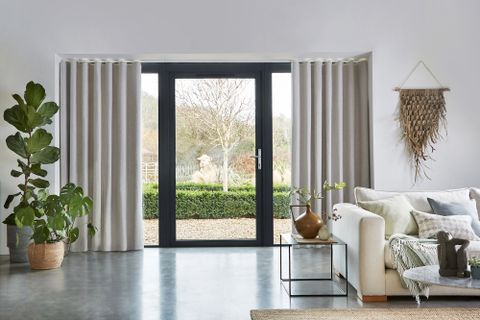 Discover a relaxed and timeless collection of curtains, Roman, Roller and Faux Wood blinds.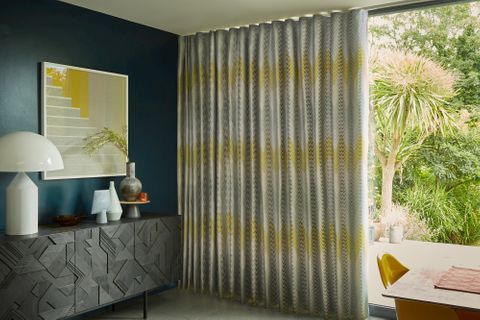 Browse an exclusive collection of Roman blinds and curtains from the renowned British textile artist and designer Margo Selby.
Blinds buying guides
Our buying guides will help you find the right made-to-measure solution for your home
See more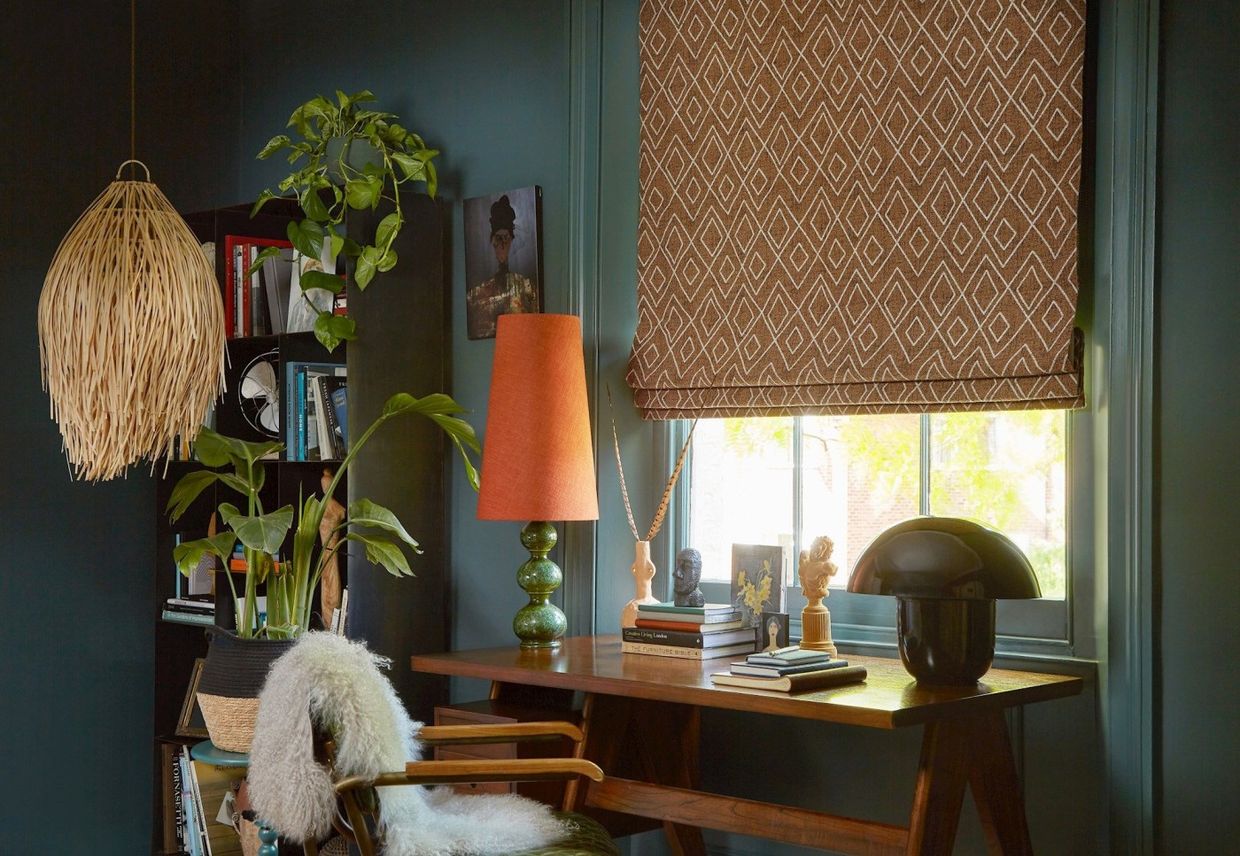 The ultimate blinds buying guide
How to choose the perfect window blinds for your home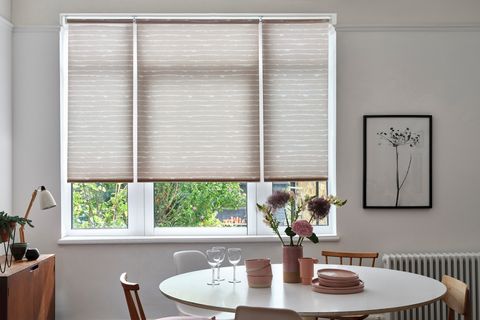 What are they, how do they work and why should you choose Roller blinds for your windows.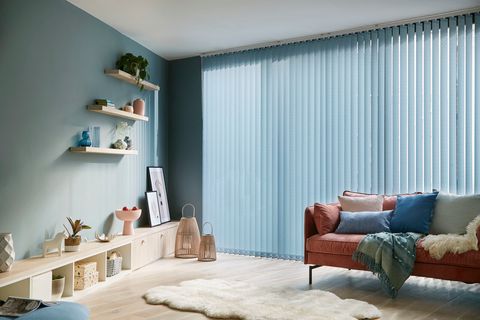 Read our guide to Vertical blinds. We explain what Vertical blinds look like, which windows they're best for and how they work.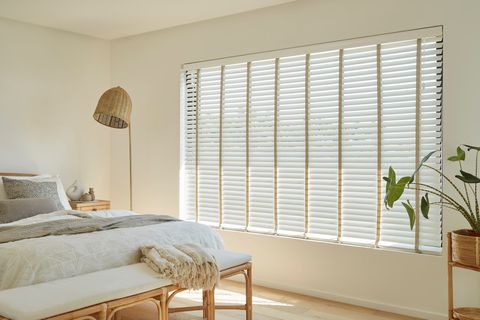 Find out all you need to know about Wooden blinds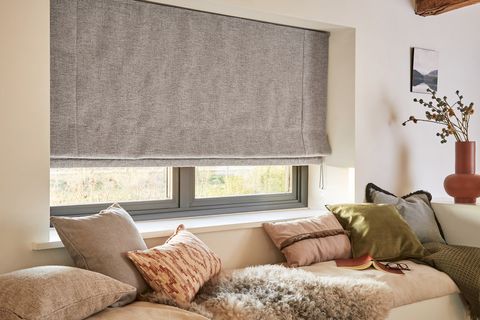 Discover how Roman blinds can add instant luxury to your home and make life easier with electric options.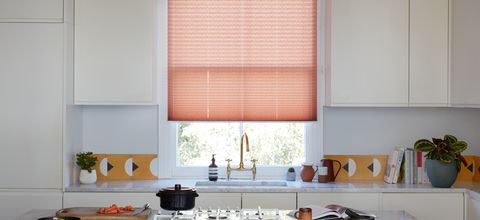 All you need to know about Pleated blinds, available with innovative blackout and thermal solutions.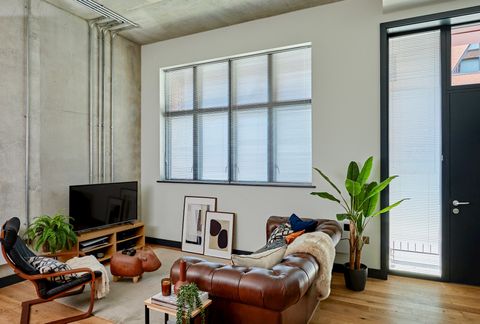 Our made-to-measure metal Venetian blinds offer excellent light and privacy control, are budget-friendly, and easy to clean.
Curtain buying guides
Our buying guides will help you find the right made-to-measure solution for your home
See more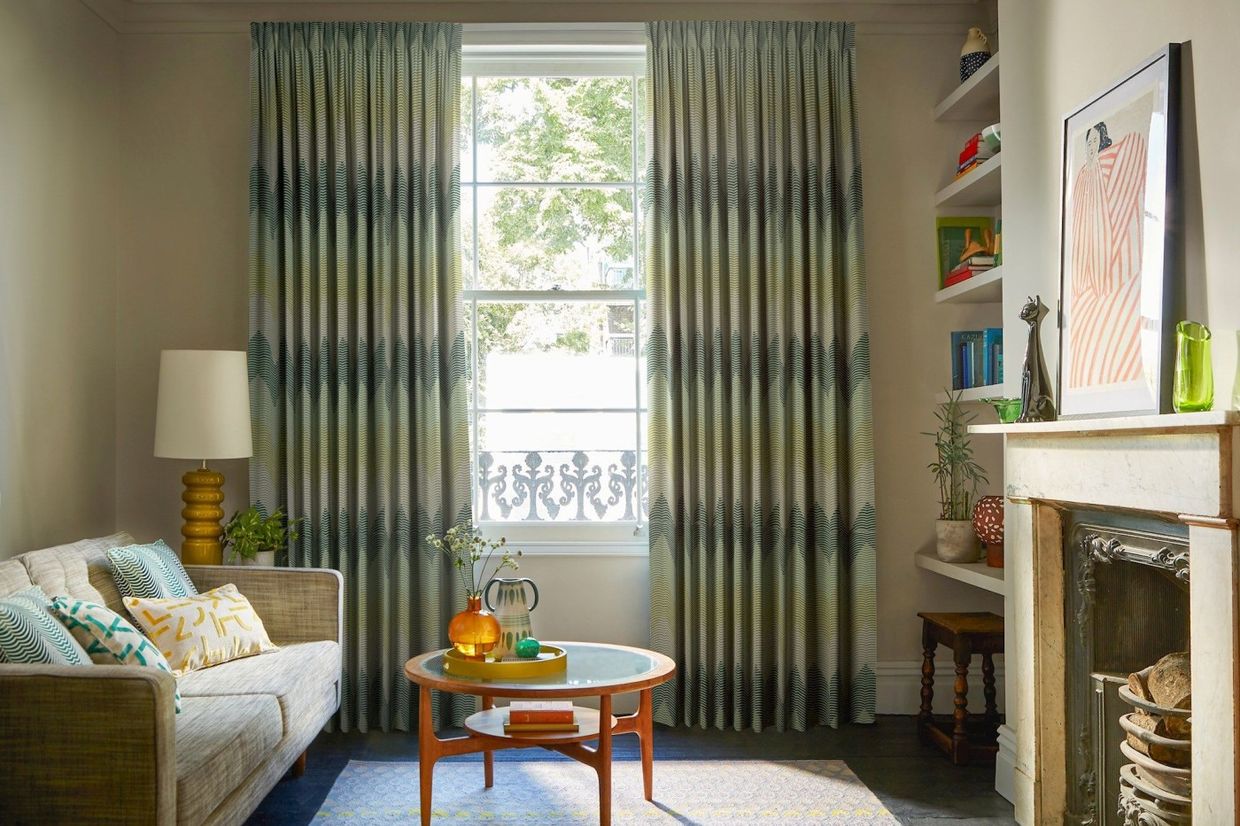 The ultimate curtains buying guide
We'll help you find the right curtains for your home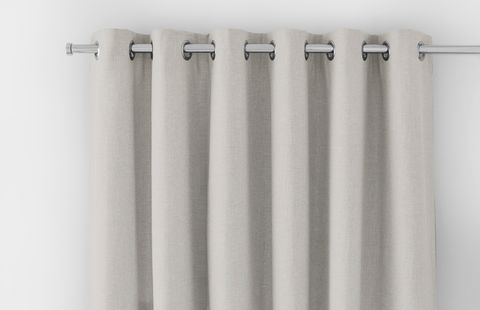 A simple design with soft, flowing folds, eyelet curtains are perfect for every home. Find out more about eyelet curtains in our handy guide.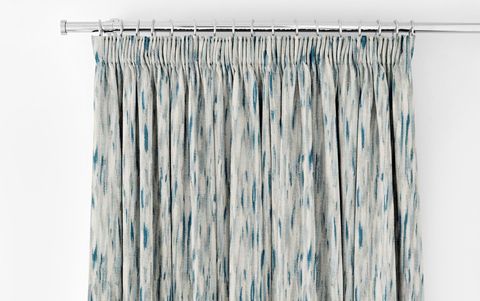 With pencil-like pleats, with flowing fabric folds, these curtains look and feel elegant. Our guide has everything you need to know about this header style.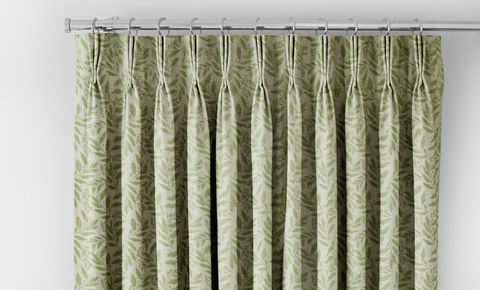 A tightly gathered header for an elegant finish, pinch pleat curtains hang beautifully against every window. Our handy guide has all you need to know.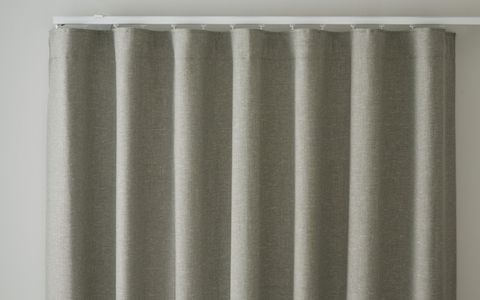 We talk you through exactly what wave curtains are, how to style them in your home and all the benefits of choosing a wave header style.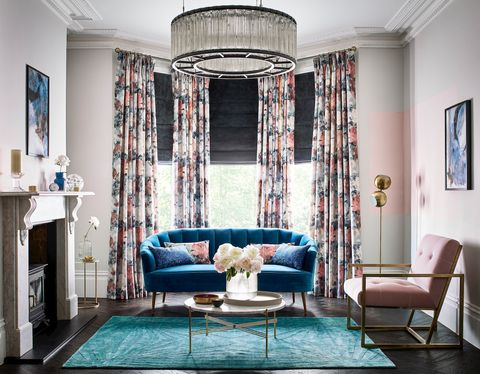 Choosing curtains for your bay window is an excellent decision and will create a fantastic focal point. Read our top tips to choosing the right curtains for your bay.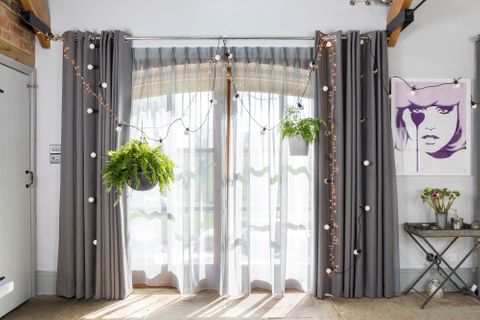 Read our solutions on how to dress unusual shaped windows with blinds, curtains and shutters.
Find a look you love
Browse more practical advice and style inspiration to transform your home