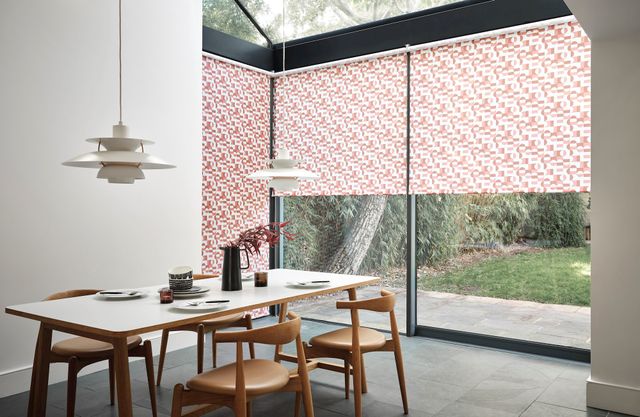 1. An effortless solution
Lots of our customers tell us it's the freedom and convenience that they love most about electric blinds.
With our handy motorised control system you can open and close all your electric blinds at once with just the touch of a button. They're a super helpful solution if your windows are in awkward places like behind furniture, or high up out of reach in a conservatory or at a bay window, and are perfectly suited for customers with mobility issues.