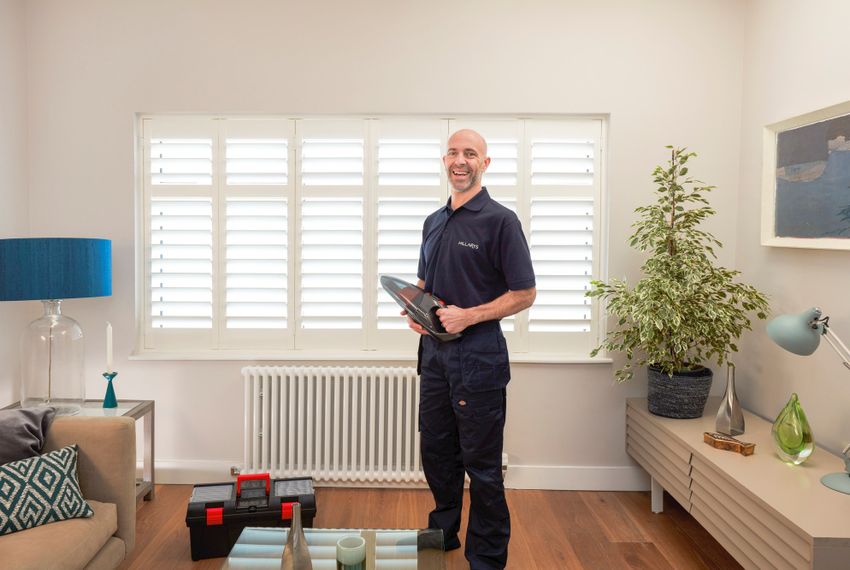 Hillarys in your area
Find out where you can visit a Hillarys showroom or kiosk, get more information on your local advisors and book an in-home appointment.
When you choose Hillarys for made-to-measure blinds, curtains and shutters, you also receive our expert in-home service. Our advisors take care of everything from measuring to fitting, plus they can give you plenty of style tips and practical advice to ensure you find your perfect style.
Showrooms and kiosks
As well as a team of local advisors, the locations below are also home to a Hillarys showroom or kiosk. Due to Covid-19, we are phasing the re-opening showrooms and kiosks – please check each location to find out if it is open.
How our service works during Covid-19
While our in-home service has resumed, and our showrooms and kiosks are reopening, we've made some important changes to both to keep everyone safe.
Find out more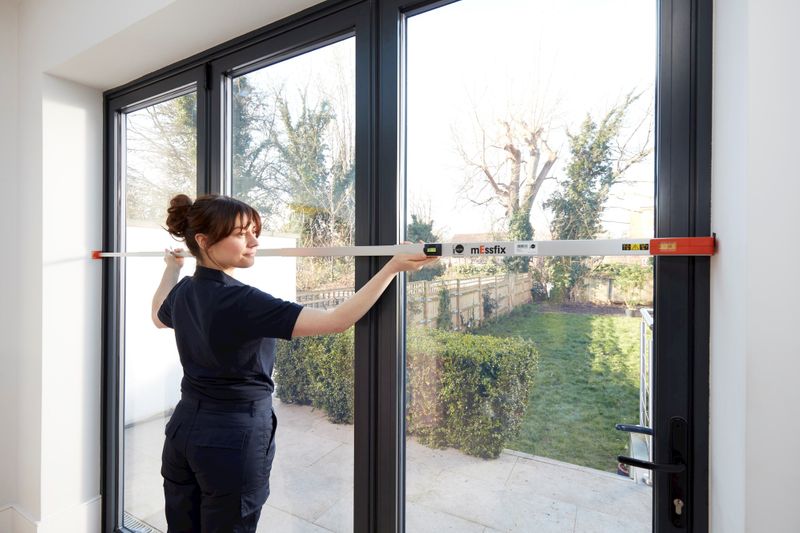 North
South
Midlands
Scotland
Wales