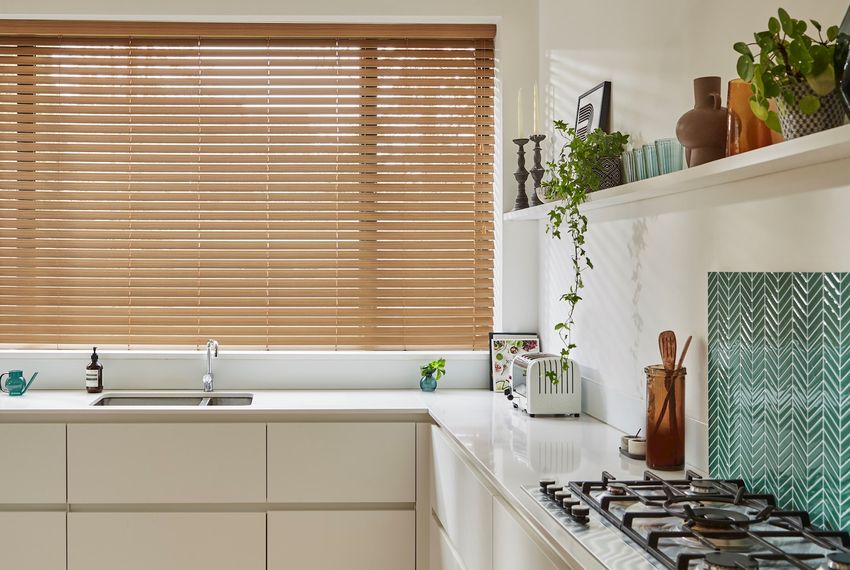 Inspiration and ideas for kitchens
Discover our advice and style guides for finding the perfect window dressings for your kitchen.
The kitchen is the heart of the home and we spend a significant amount of time in this room. That's why it's important to create a welcoming environment there.
When it comes to choosing a window dressing for this space, there are lots of options available and our local advisors are expertly trained to recommend the best products for your type of kitchen and your budget. Here are our ideas for picking just the right one.
Explore our kitchen hub
Top tips for other rooms in the home
Our product specialists share their top tips on how to tackle other rooms