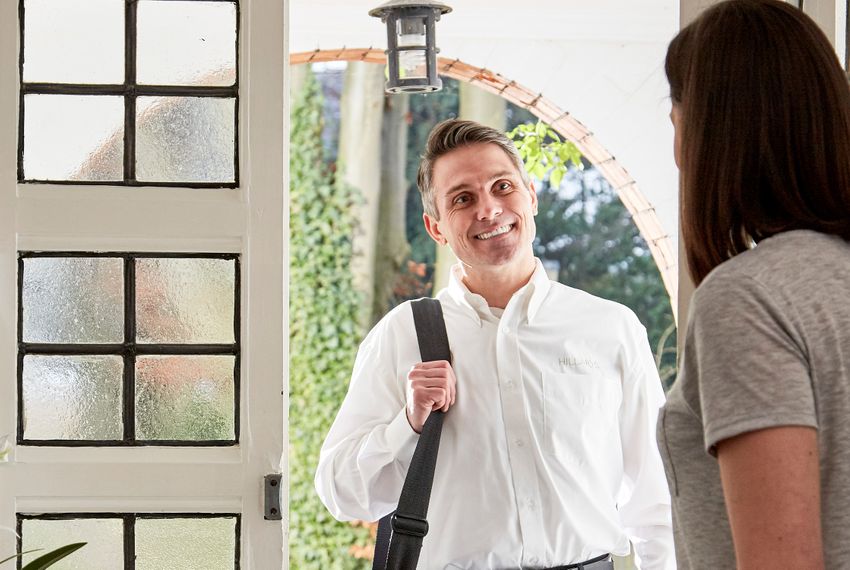 Covid-19: A message to our customers
As we all adjust to the new reality of living with Covid-19, we understand you may have concerns. Our priority is the safety and health of our customers, colleagues and communities. We hope this page answers any questions you may have.
Customer and colleague safety is our priority
The health and wellbeing of our advisors, customers and colleagues is so important to us and we want to reassure you that as we return to a normal way of living, we are still prioritising safety during our in home appointments.
We care that you and your household feel safe during your in-home appointment, so your local advisor will call you the evening before or on the day of your appointment to speak about any Covid-19 concerns you may have.
They will let you know how they can help you feel comfortable during your appointment.
Our advisors will also continue to carry safety clothing and will be happy to use this if you request them to do so.
Rearranging your appointment if you feel unwell 
We are mindful of passing illnesses on. If you have made an appointment and feel unwell, are self-isolating, you or someone in your household has any symptoms of Covid-19, we'd appreciate if you call us on 0800 916 1094 to rearrange your appointment.
You can also amend your appointment online, using the link in your appointment confirmation email.