Pink curtains
From shocking pink to demure nude, our collection of pretty pink curtains will leave you spoilt for choice.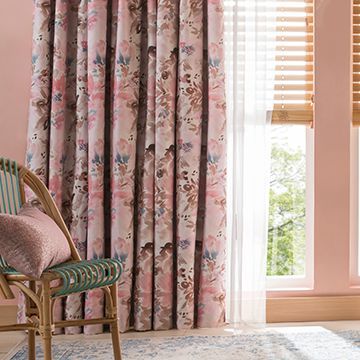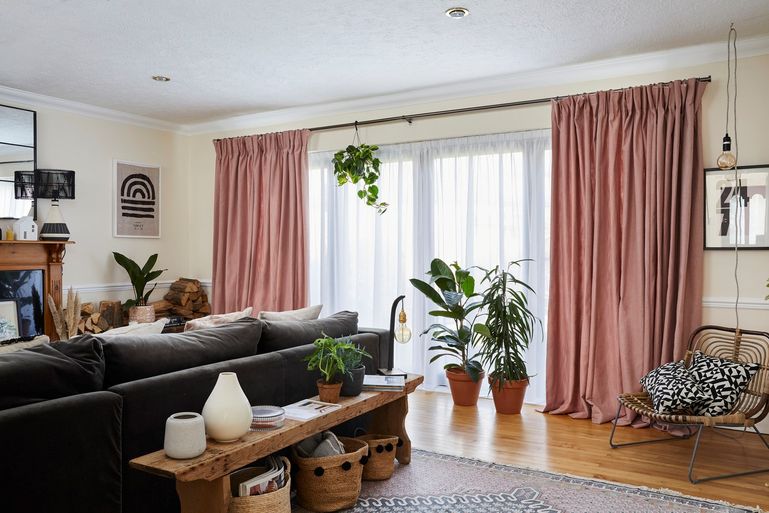 Pink palette
From ash rose to blush, there's a perfect pink shade for every home and interior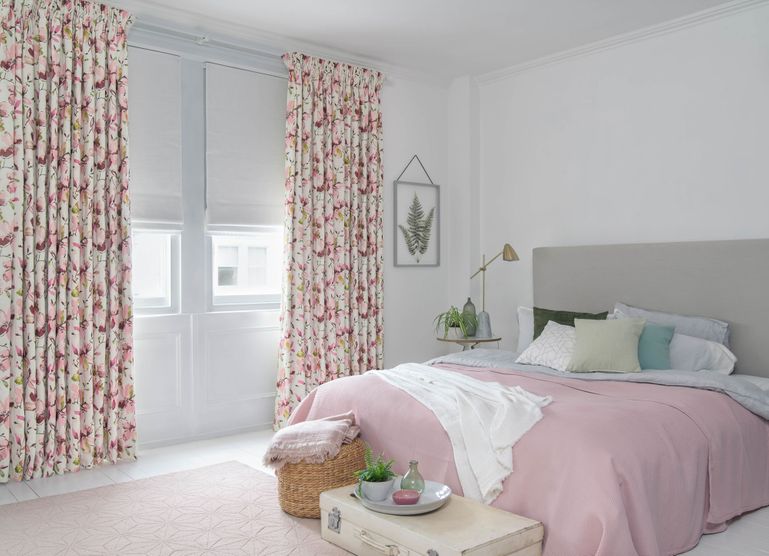 Warm and welcoming
Add a shock of warm colour to an all-white décor for this statement look
Pink curtain fabrics
Hundreds of gorgeous fabrics to choose from. We'll bring them all for you to browse during your in-home appointment
Pink curtains gallery
Browse our gallery of pink curtains, from delicate blush and pastel hues, to hot pink and fuchsia
Sit back, relax. Let us do it all
All expertly measured
We do the measuring and advise you on the perfect solution for your window
All tailor-made for you
All our products are made to order for an exact fit
All fitted to perfection
We do the fitting, and all our products are fully guaranteed
Request an appointment
See how it works
Browse pink curtain inspiration and ideas
Find a style you love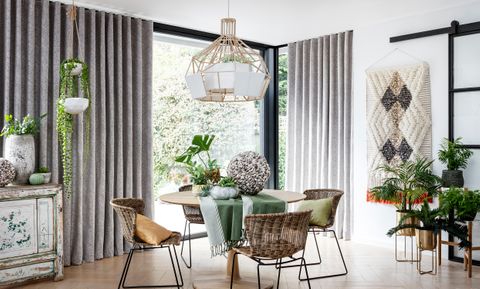 Find out more about this distinctive header style and discover which rooms eyelet curtains are best for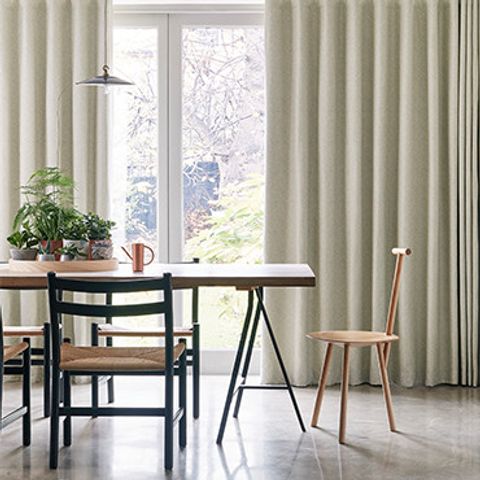 We talk you through the benefits of choosing a wave header style.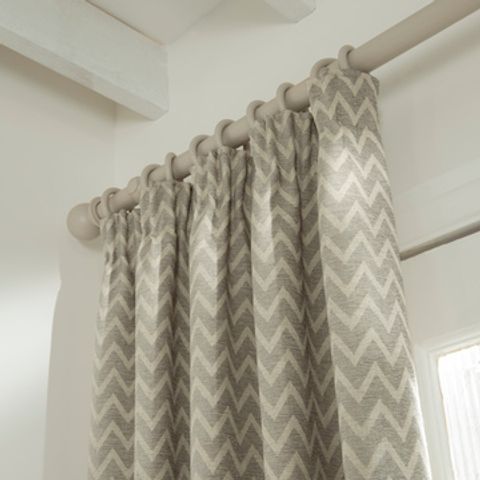 Pencil pleat curtains are a classic. Folds of fabric are tightly gathered to create a semi-cylindrical heading that resembles a line of pencils.
Come home to a rosy glow with pink curtains
Whether subtle or shocking, pink is an unashamedly feminine hue that adds warmth and personality to your interior. Delicate pastel pinks are perfect accent shades which can soften a bold palette or turn up the temperature on a cool colour scheme. Combine blush and sorbet shades with warm metallics for a luxe feel, or team coral with buttery yellow, emerald and turquoise to give your home a tropical fizz.
Get the look
Our collection includes everything from romantic florals, candy stripes and nostalgic prints, to scandi-style prints, geometrics and textured plains. Choose curtains alone, or combine with blinds in complementary shades for a lovely layered look.
Trusted in-home service
When you choose Hillarys, you're in safe hands. Request an in-home appointment at a time that suits you, and an expert advisor will bring our entire range for you to browse at leisure. We'll help you find the perfect curtains for your home, and take care of measuring up and professionally fitting your made-to-measure curtains, all as part of our dedicated service.