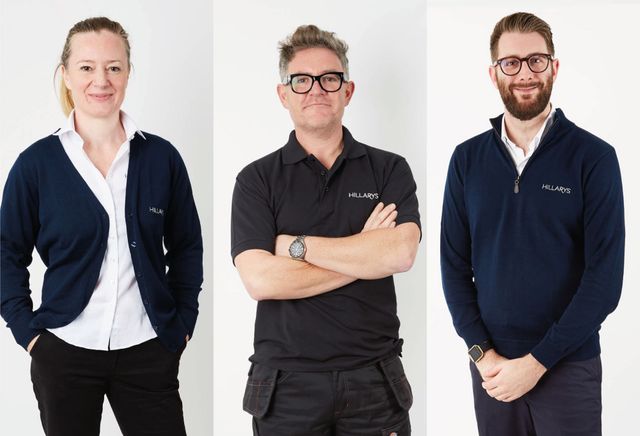 Our County Clare team
Wherever you are, our expert advisors are in easy reach. Passionate about giving each and every customer a stress-free experience and a room that both looks and feels wonderful, our County Clare team have years of experience in their area.
Whether you're looking to add a touch of luxury with elegant curtains, or combine contemporary style and practicality with our huge range of blinds, our local advisors are on hand to help find the creative solution that's right for you. They'll take care of everything, from choosing fabrics to measuring and fitting.