Hillarys & Homes on 4
We've been transforming homes for more than 45 years, which is why we're proud to sponsor Channel 4's property programmes at Homes on 4.
Our huge collections of made-to-measure window dressings are fashion-forward as well as practical, and our range of gorgeous carpets is just as comprehensive. Plus, our dedicated in-home service means you get all the expert advice you need when choosing your new look.
Find your favourite styles
Discover looks seen alongside your favourite Homes on 4 programmes, and spot some of our Lifestyle Partners
George Clarke on windows
We challenged George to show how to create stunning windows for any home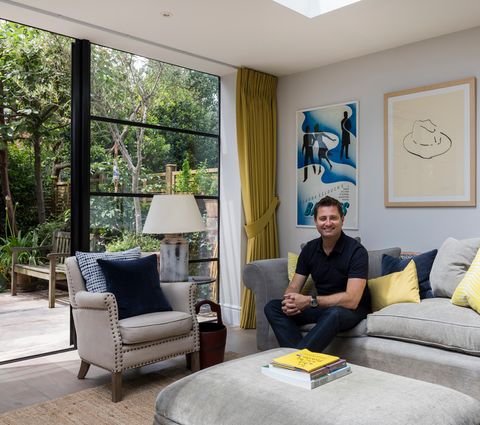 Here, architect and TV presenter George Clarke reveals his tips for dressing Crittall windows.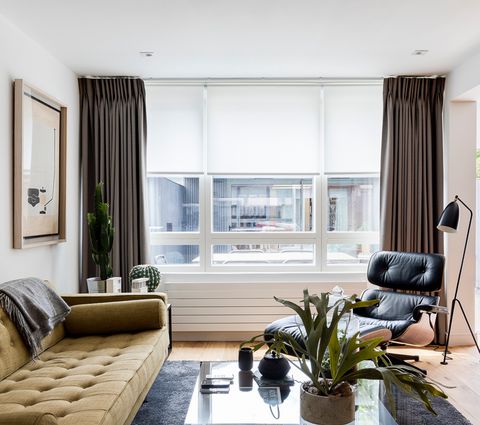 Here, Architect and TV presenter George Clarke has a few ideas to help counter the common issues faced when dressing wide windows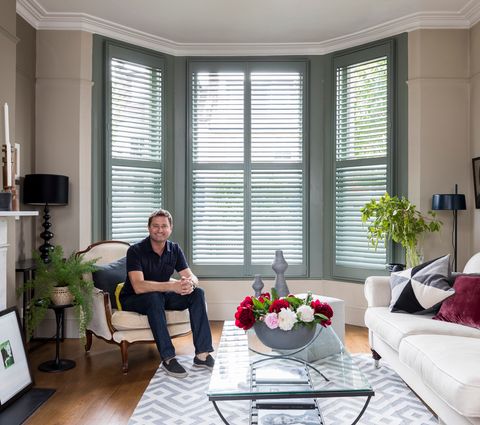 In this article, Architect and TV presenter George Clarke shares his love of bay windows and the best way to dress them.