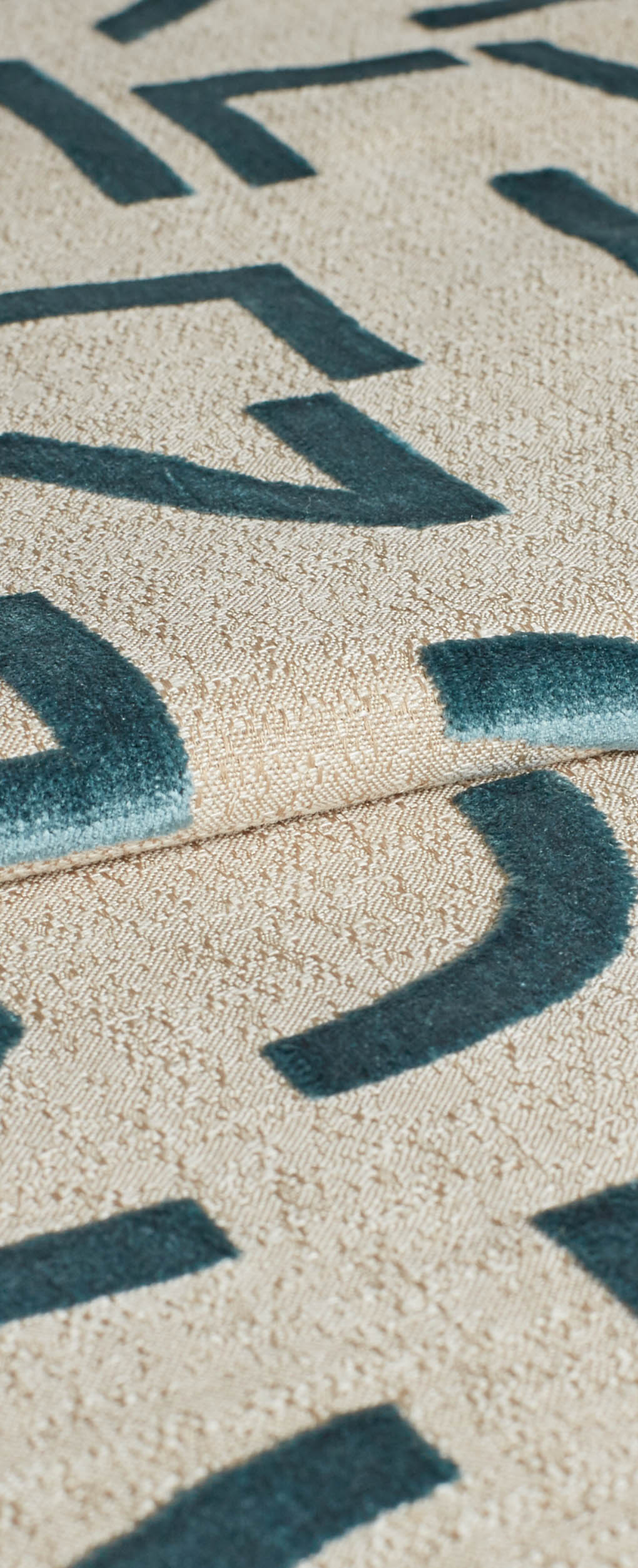 COMING SOON
Exclusive NEW Collection
Margo Selby at Hillarys
An exclusive collection of Roman blinds and curtains from the renowned British textile artist and designer Margo Selby.
Conceived with the modern interior in mind, Margo brings her unique style to this contemporary collection of luxurious woven designs. Launching 12th October 2021.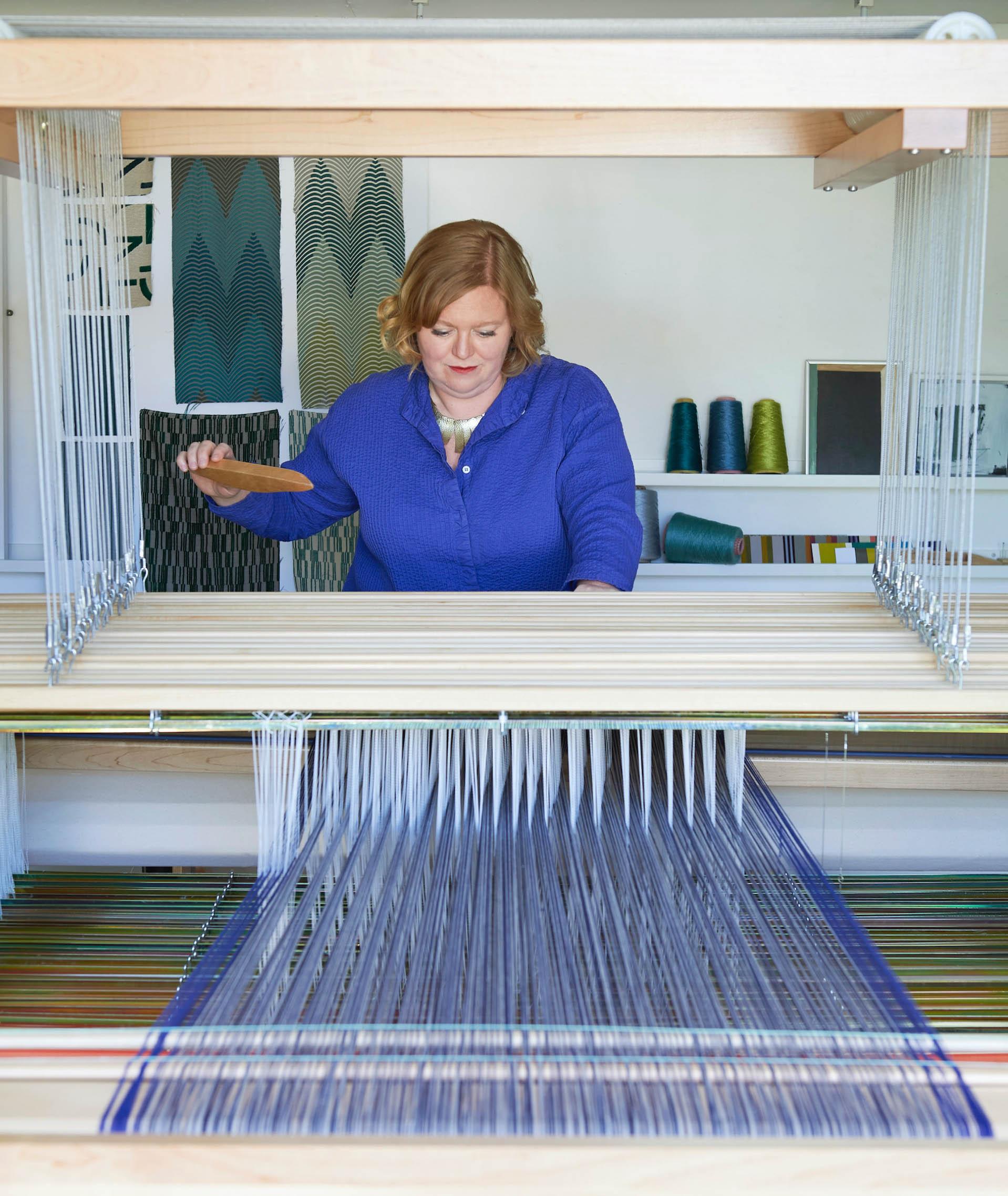 About Margo Selby
Celebrated for her distinctive handwoven artworks, Margo Selby is an acclaimed textiles artist and designer with over 20 years' experience in the textile industry.
Inspired by the designs Margo develops on her loom, the Margo Selby collection at Hillarys showcases Margo's technical expertise and unique style.
Bringing art into people's homes this exclusive collection offers luxurious woven fabrics for curtains and Roman blinds.
"
"I am equally an artist, craftsperson and designer. Everything I design begins from a handwoven starting point. In my studio I make immersive handwoven artworks which inspire the textile designs I have created for Hillarys."
Margo Selby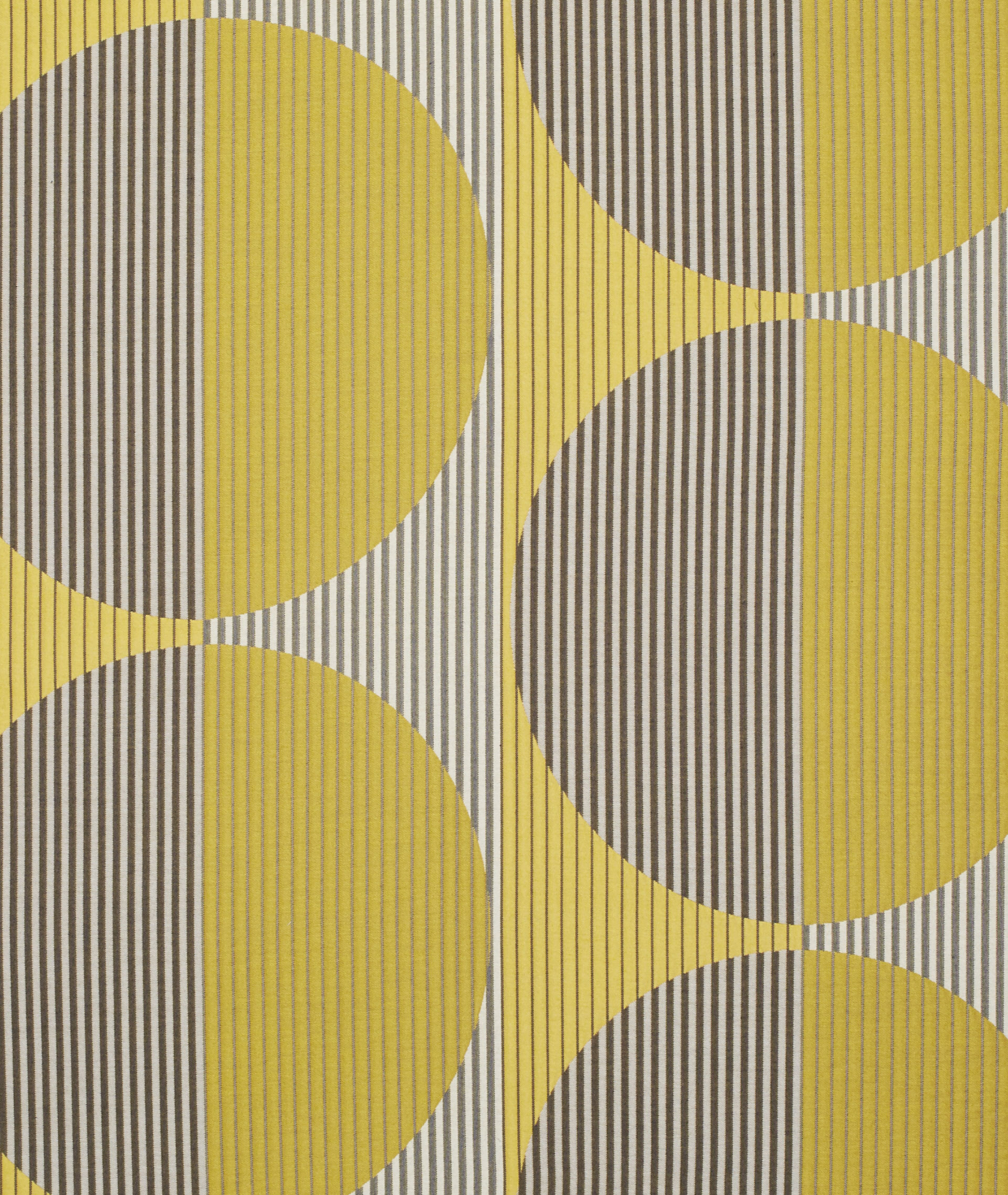 Your exclusive preview
Be the first to see the unique styles and textures in the new Margo Selby collection. Request your free taster pack featuring specially selected fabric samples today.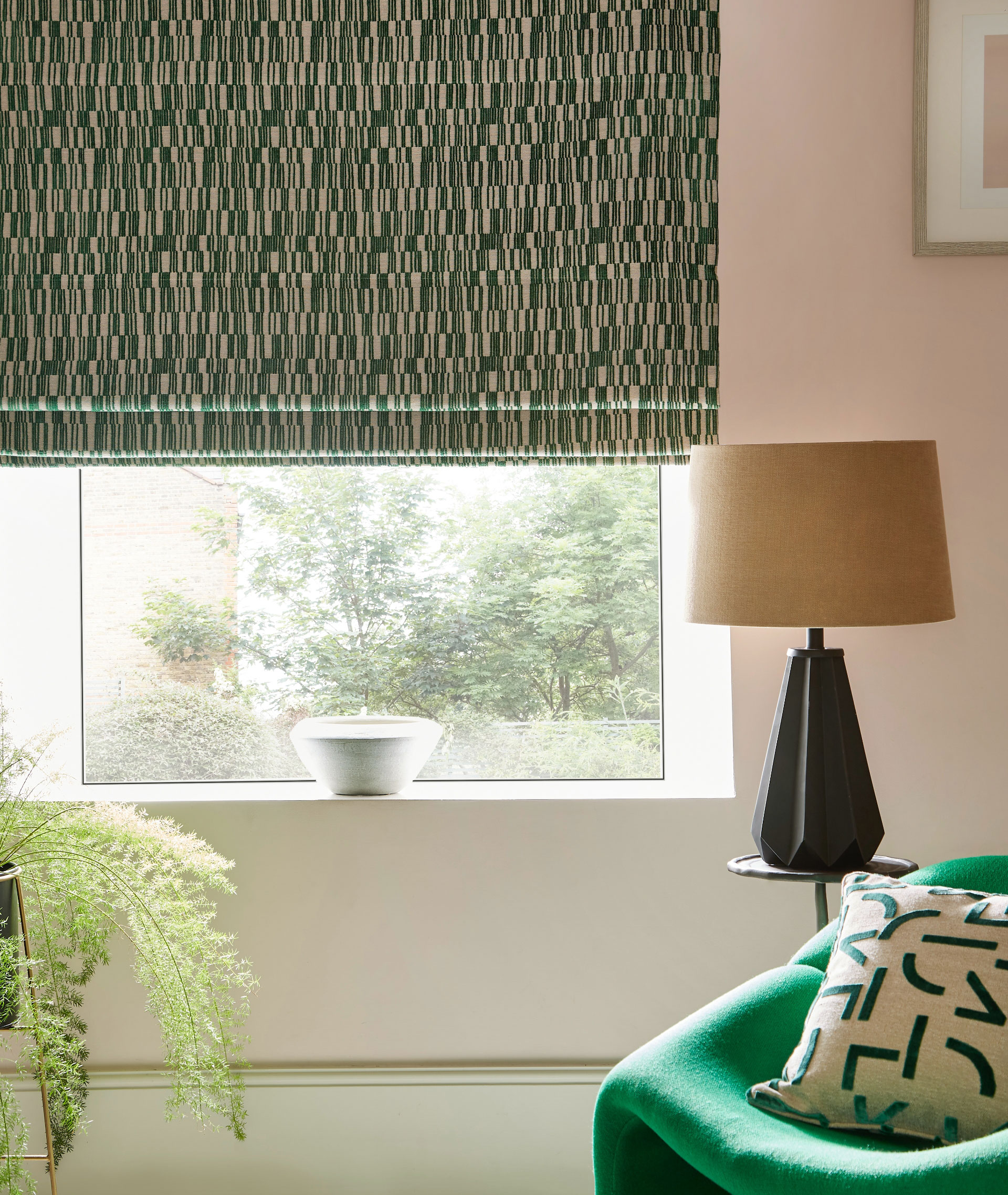 There's so much
more to see
Browse our latest brochure to see more from the Margo Selby collection as well as other exclusive designer collaborations and products in our range.
Our customers rate us as excellent