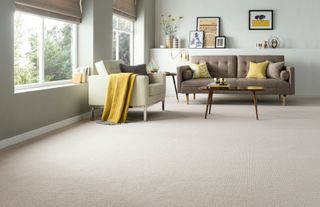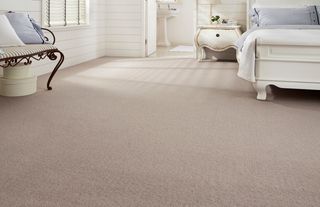 Caring for your wool carpet
Wool carpets are strong and resilient and soft and warm. They are easy to keep looking brand new too.
This is largely thanks to three of wool's natural qualities: stain protection, elasticity, and soil resistance.
Wool has an outer layer that helps prevent water-based spills from soaking into the fibres.

Wool is wonderfully elastic. A wool carpet keeps bouncing back from normal wear and flattening from furniture.

Each strand of wool features microscopic scales. These help to keep dirt particles high up in a carpet's pile. And that makes vacuuming to a spotlessly clean finish easy, because most dirt is held on the surface.
As you can see, wool benefits from qualities that are perfectly suited to carpets. All it takes is a little care and attention and you can look forward to having a great-looking wool carpet for years to come.
Regular care for your wool carpet
Place a welcome mat outside your home's front and back doors. This will encourage visitors to clean their shoes before they set foot on your wool carpet.

Take off your shoes, but leave your socks on. Shoes carry dirt and the soles are abrasive, so can damage your wool carpet. Wearing socks protects your wool carpet from the oils in your skin, which dirt can stick to.

Regular vacuuming will pick up loose dust and dirt from your carpet. Try to use a vacuum with gentle suction and no beater bar. Otherwise, you could end up with a fuzzy-looking carpet.

Vacuum slowly to make sure you pick up all the dirt and vacuum in different directions to help prevent flattening.

Replace your vacuum bag regularly. This will keep your vacuum working efficiently.

All twist wool carpets will shed. This is only a small amount of the fibre in the weave and can be vacuumed clear.

Sometimes, small balls of fibre collect on a wool carpet's surface. This is called pilling and you should use scissors to cut the pills free.
Help your wool carpet stay full looking
Even wool carpets can flatten if heavy furniture is left in one place for too long. So every few weeks, shift your furnishings around your room.

To treat serious dents in your wool carpet, you should blast the fibres with steam from an iron and then tease them up using a blunt darning needle.

Shifting your furnishings will also create new walkways around a room. This will help stop the wear caused by constant traffic, keeping your wool carpet looking newer for longer.
Curing tufts and cleaning stains
Every so often, a tuft will work free and stand above your wool carpet. Use scissors to cut the tuft level with the rest of the pile.

Sometimes, a sharp object will snag on a loop pile wool carpet and pull the weave. Again, use scissors to trim the loose loop level with the pile.

Clean up spillages immediately. The quicker you act the less likely your wool carpet is to be damaged. Gently blot a spill with your cleaning solution, working from the outside into the centre.

Many stains on wool carpets can be treated with water and a mild detergent solution (roughly one teaspoon of gentle detergent to a half pint of water).

Dried-on food and dirt need to be scraped from your wool carpet using a dull-edged knife or a spoon. Then you should use a detergent and blot the stain away.

For alcohol, tea, coffee and other liquids, you can try adding a teaspoon of vinegar to your cleaning solution.

Always blot your wool carpet dry when it gets wet.
Request an appointment
Our in-home service
a better way to buy your new carpet
RELAX
Our carpets specialist will visit your home at a time to suit you.
Choose
Browse our wide range of carpets and vinyl flooring at home and benefit from a specialist's advice.  
Enjoy
Your new carpet will be professionally fitted and look fantastic.
How Hillarys can help you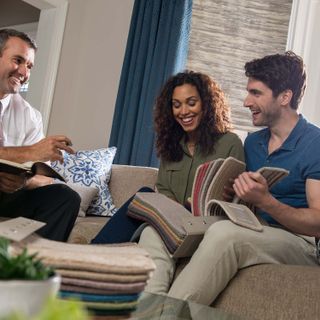 Discover the reasons why Hillarys' in-home appointment service is a better way to buy a carpet.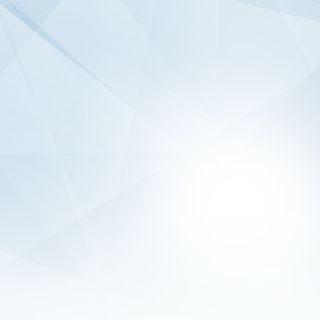 Find out how to create a stylish look in your home with a striped carpet.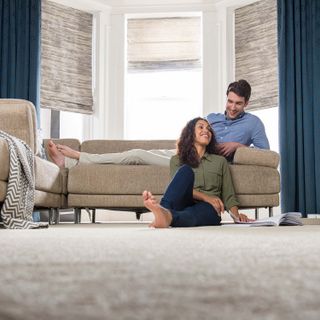 You only buy a new carpet once in a while – so make sure you choose the right carpet.