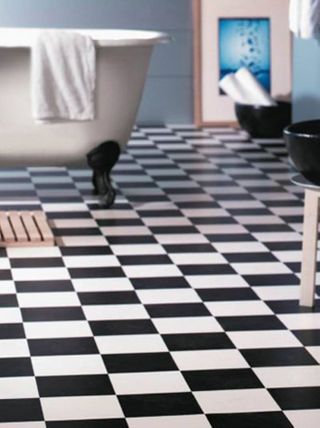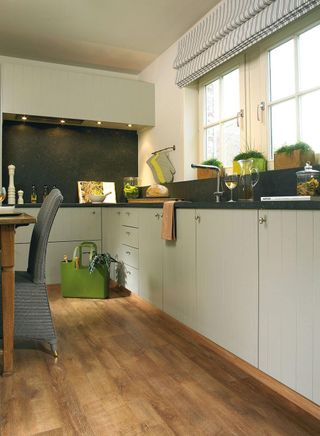 Helpful advice you should know about choosing vinyl flooring
Vinyl flooring is often the go-to choice for kitchens or bathrooms. But it can make a stylish option for rooms throughout the home.
Here's what you should know about choosing your next vinyl flooring from Hillarys.
What are the benefits of our cushioned vinyl flooring?
All our vinyl floorings are cushioned. You'll find the cushioning makes the vinyl flooring softer to walk on and more comfortable.
The cushioning also helps insulate your home in two ways. Cushioned vinyl flooring can stop sound from bouncing around a room – a problem with traditional hard floors. And cushioned vinyl flooring is great at helping to keep heat in a room, so you can turn down the thermostat and save on your heating bills.
For bedrooms and halls and lounges, you'll find those are the qualities that make cushioned vinyl flooring an excellent choice.
Our cushioned vinyl flooring also has two additional qualities that make it a wise option for kitchens and bathrooms.
First, our cushioned vinyl flooring is waterproof and sealed, so there are no gaps for any water to get through. And second, it has a slip-resistant surface: an essential for anywhere your floor gets wet.
Style wise, our cushioned vinyl flooring comes in plain and wood and tile effect designs. Browse our range and you're sure to find a vinyl flooring that suits your décor.
The easy way to prepare for your vinyl flooring
Choose your vinyl flooring from Hillarys and our specialist fitters take care of all your preparation work. But if you'd like to know what this means …
If you have floorboards, then your floor may need overboarding. Quite simply, this means laying a piece of two or three millimetre thick plywood across your floor. The plywood covers any gaps between floorboards, creating a smooth surface for your vinyl flooring.
Similarly, tiled or concrete floors will need a thin screed to take out any imperfections.
To find out more, you should book a free appointment with your local vinyl flooring specialist. You'll get to browse all the styles in your home and have a specialist take care of all the measuring.
Request an appointment
Our in-home service
a better way to buy your new carpet
RELAX
Our carpets specialist will visit your home at a time to suit you.
Choose
Browse our wide range of carpets and vinyl flooring at home and benefit from a specialist's advice.  
Enjoy
Your new carpet will be professionally fitted and look fantastic.
How Hillarys can help you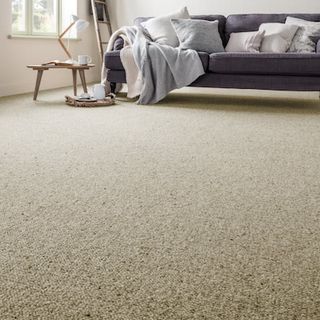 Caring for a wool carpet is easy. Find out how to keep yours looking its best with these simple steps.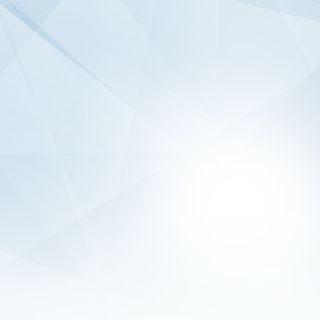 Find out how to create a stylish look in your home with a striped carpet.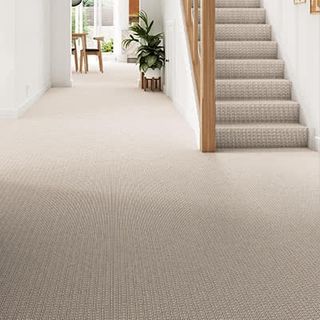 A few practical tips and style suggestions to help you get started