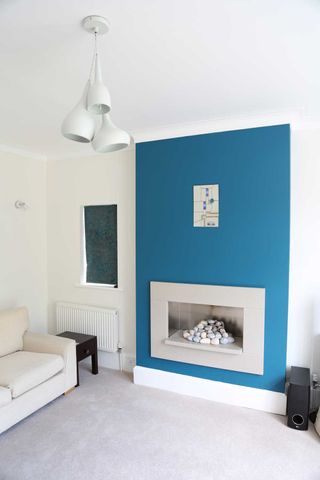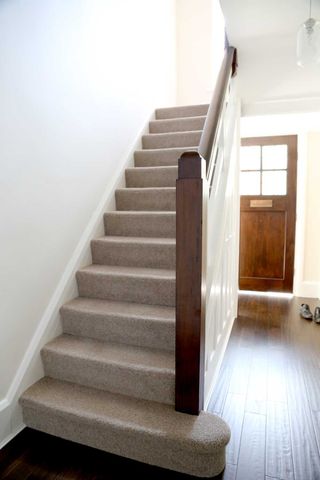 How one new carpet became several new carpets for Nicola
Nicola Plant chose a new carpet from Hillarys for a bedroom in her Nottingham house and loved it so much that four more carpets soon followed.
"Buying new carpets in your home is the best way," says Nicola, who lives with her husband Rob and their seven-month-old son Lachlan. "We didn't want the fuss of visiting lots of carpet stores, picking up samples, going home, seeing how the styles look and then choosing a carpet. So we booked an in-home appointment with Hillarys.
"Our advisor arrived on time and sat down with us to ask a few questions, stuff like what carpet we wanted and where we wanted it for and how we would use it. Just simple things, but things our advisor used to work out what would suit us best.
"Then he showed us a selection of carpet samples tailored to us and talked us through each of the options and the underlay combinations. We could even hold the samples up to our walls and colour coordinate with our décor. All the time, we felt like the information was valuable and would help us make the right decision.
"There was never the sense that we were being shown a specific carpet – we were guided through the best choices for us.
"By the end of the appointment, Rob and I felt confident enough to choose a carpet for our bedroom. So we did – there and then. The quote was within our budget and we were 100% sure of our specialist and the customer service.
"The fitters were impressive – two of them came and fitted our carpet in next to no time. We'd expected the fitters to take a good part of the day doing the job, but they were in and out in a couple of hours.
"We love the new carpet. It felt great underfoot and was the finishing touch to the bedroom.
"The whole way of buying carpet – the in-home service – was so right for us. We went straight to Hillarys when the time came to buy carpets for our two other bedrooms, landing, stairs and lounge."
Request an appointment
In our customers' words … choosing a new carpet with Hillarys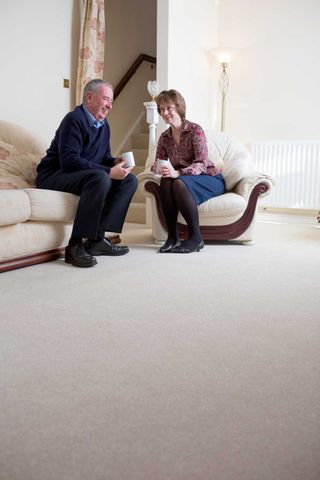 Brian loved the ease of the in-home service.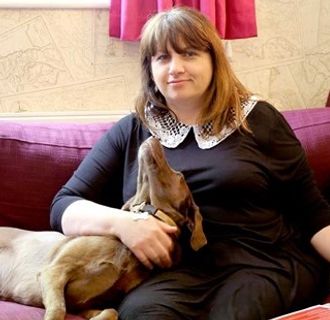 Becky enjoyed the convenience of buying a carpet at home.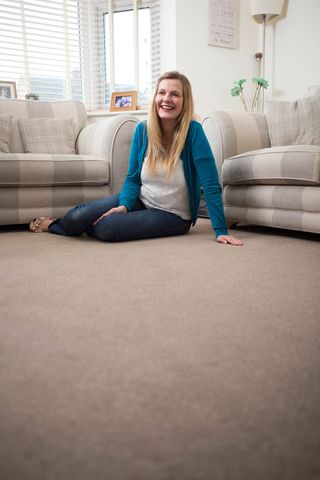 Rose found a better way to buy her new carpet.