House Beautiful Essence
A refined collection of curtains and Roman blinds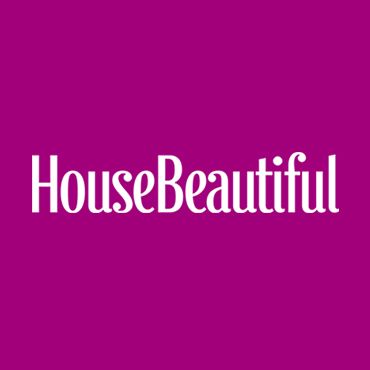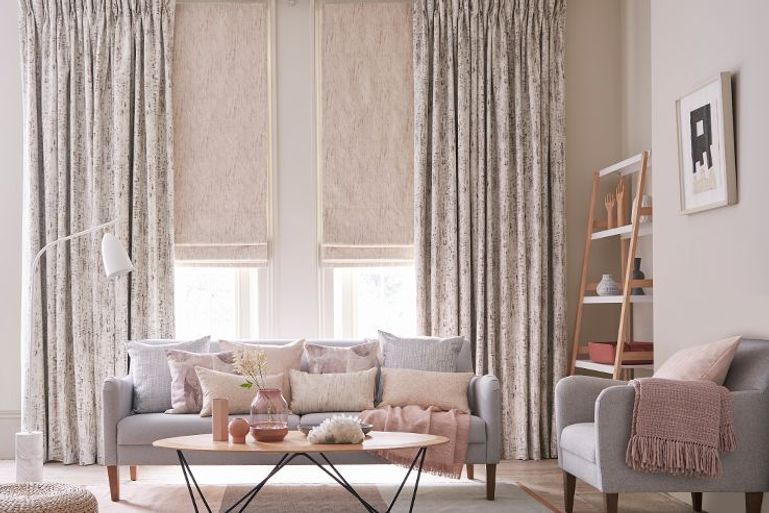 Contemporary elegance
The new collection features a palette of nude pinks, soft greys and breezy azure tones to create a sense of purity and calm in the home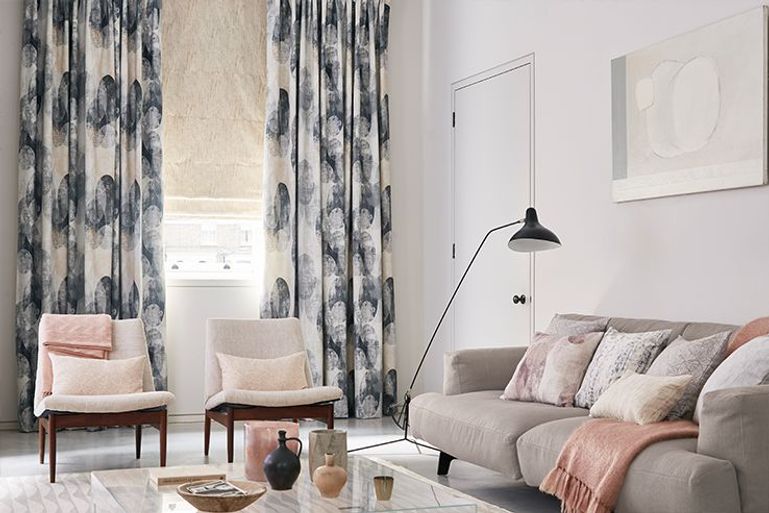 Space to reflect
For a subtle play on light and shade, pair dark curtains with a lighter blind and add warm, peachy accents for a relaxing ambience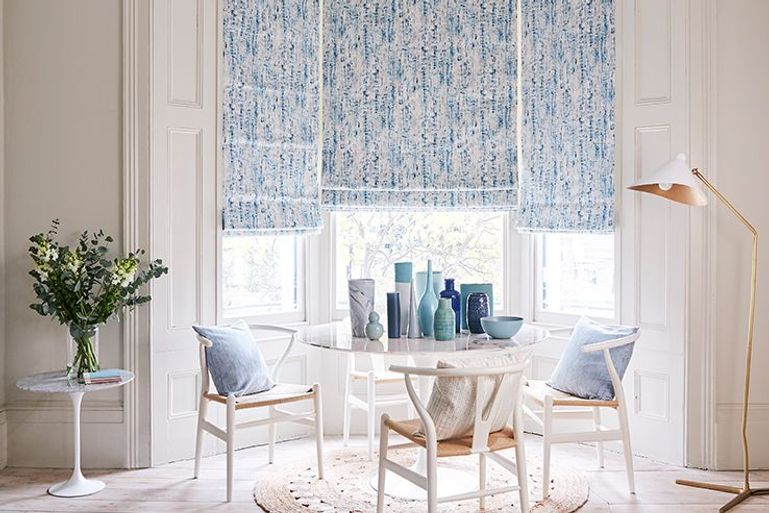 Purity and calm
This tactile velvet fabric and the subtle water wash design brings a fluent feel that's inherently soothing anywhere in the home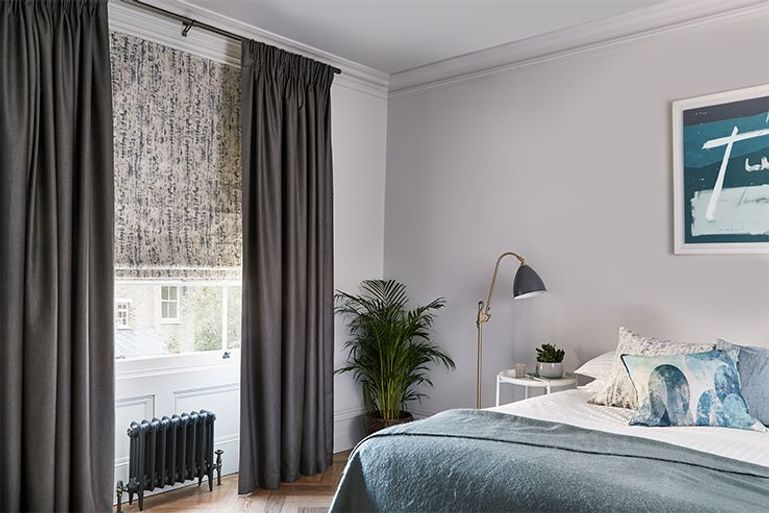 A meditative mood
Subtle water-washed effects, interlocking fade-out prints and micro-dot gradients, add depth and textural interest with coordinating plains from the collection.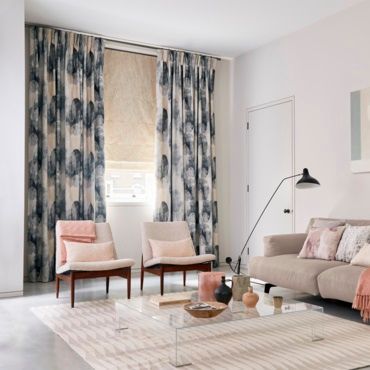 Designer collections
21 brand new designer styles to choose from in a collection exclusive to Hillarys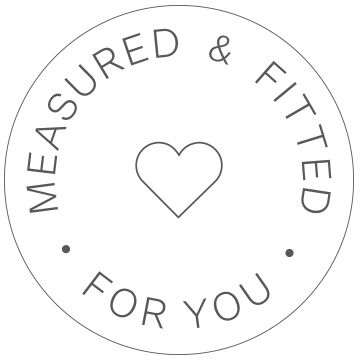 Free expert fitting
Expert measuring and fitting is included as standard. It's all part of our dedicated in-home service
REQUEST AN APPOINTMENT
Inspiration Gallery
Browse the full range of fabrics and stunning colour combinations
Find your favourite fabric
Browse the fabrics in our House Beautiful Essence collection
See more of Hillarys and House Beautiful
Fabrics and inspiration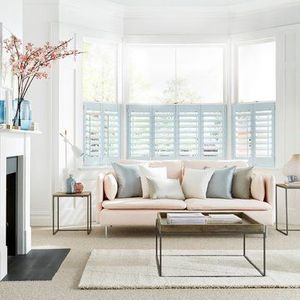 House Beautiful collection
See our Roman blinds, curtains and painted shutters, all designed in collaboration with House Beautiful magazine. 
- House Beautiful collection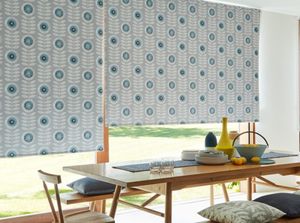 Roller blinds
Two exclusive Roller blind collections featuring 21 distinctive designs.
- Roller blinds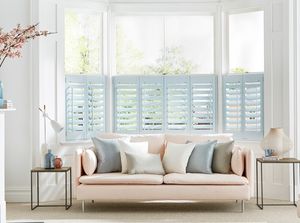 Atmosphere shutters
Painted shutters in soft pastel shades that mirror the dreamy hues of the morning sky.
- Atmosphere shutters
House Beautiful with Hillarys: 3 ways to get the look
Get a House Beautiful look you'll love in your home this spring with our three step guide.
See more of Hillarys and House Beautiful
Browse Hillarys' full range of blinds and curtains
Create a sense of serenity
Our new collection of House Beautiful curtains and Roman blinds captures the mood for creating restorative spaces that exude a sense of calm.
Essence is a refined collection that brings an understated elegance into the home. The softness of velvet, the shimmer of faux-silk and natural, linen-look fabrics make up this sumptuously tactile collection, with a palette of nude pinks, soft greys and breezy azure tones creating a sense of purity and calm.
Subtle water-washed effects, interlocking fade-out prints and micro-dot gradients create a meditative mood, with coordinating plains adding depth to this clean and simple story. 
With options for thermal and blackout linings, this serene collection can be tailored to provide superb levels of light and temperature control for every environment within the home.  And with a choice of header styles, curtain poles and tracks you can further personalise your look to suit a range of décor styles and window shapes. 
Best of all, our dedicated in-home service means you can trust us to take care of everything. From browsing fabrics in your own home, to measuring and fitting your beautiful made-to-measure curtains and Roman blinds, we make everything really easy.